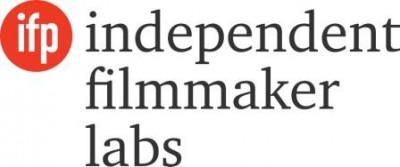 IFP's INDEPENDENT FILMMAKER LABS are a year-long mentorship program for first-time filmmakers in post-production on a low-budget feature film. The Labs support new filmmakers through the completion, marketing, and distribution of their debut film, giving them the technical, creative, and strategic tools necessary to launch their films – and their careers.
2019 Narrative Lab Deadline: April 17
IFP Lab alumni include Nijla Mu'min's Jinn, Christina Choe's Nancy, Kris Avedisian's Donald Cried, Charles Poekel's Christmas, Again, Chloé Zhao's Songs My Brothers Taught Me, and Dee Rees's Pariah. Past advisors and mentors include producers Scott Macaulay (Raising Victor Vargas), Mary Jane Skalski (Win Win), and Alicia Van Couvering (Tiny Furniture), and directors Barry Jenkins (Moonlight), Josh Mond (James White), Neil LaBute (In the Company of Men), and Ryan Fleck (Half Nelson).
SAGindie is a proud sponsor of the IFP Independent Filmmaker Labs.
__
If you're interested in receiving invites or information about special events and programs like this one, sign up for the SAGindie email newsletter.