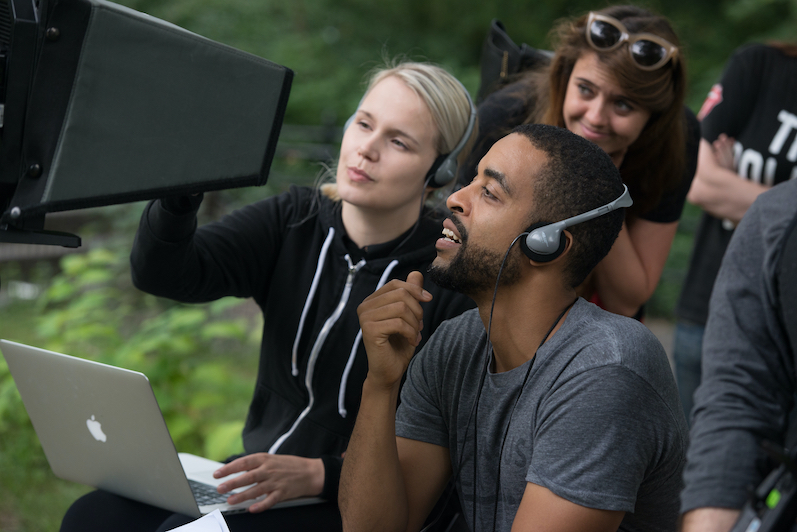 New York-based filmmaker RASHAAD ERNESTO GREEN has made quite a name for himself as an emerging voice of independent film. He first gained attention with a series of short films, 2008's Premature (which won an HBO Short Film Award), followed by the Sundance-selected...
read more
Workshop Registration
Learn the ins and outs of hiring SAG-AFTRA actors for your low-budget film at our monthly filmmaker workshop. RSVP »
Ready to get started?
Becoming a signatory is easier than ever. Check out the steps to getting started…