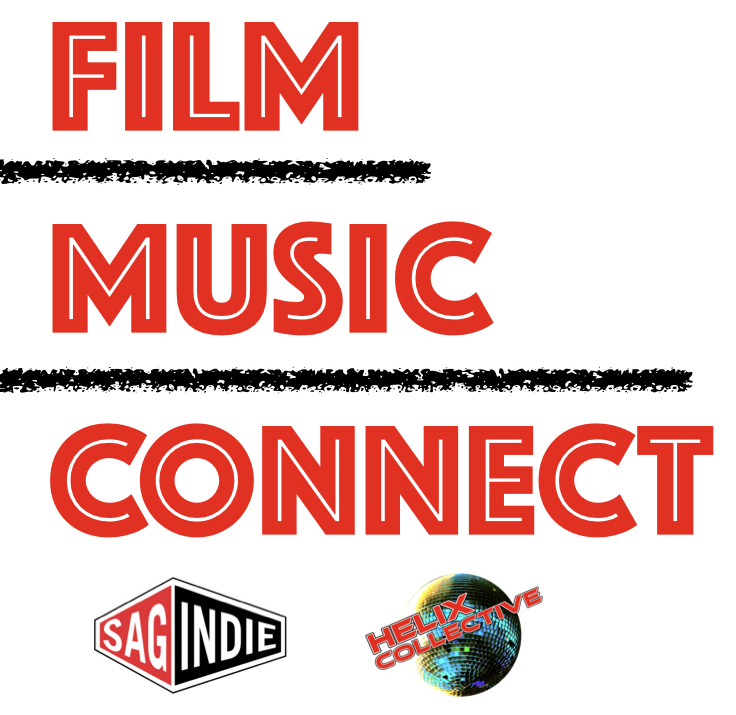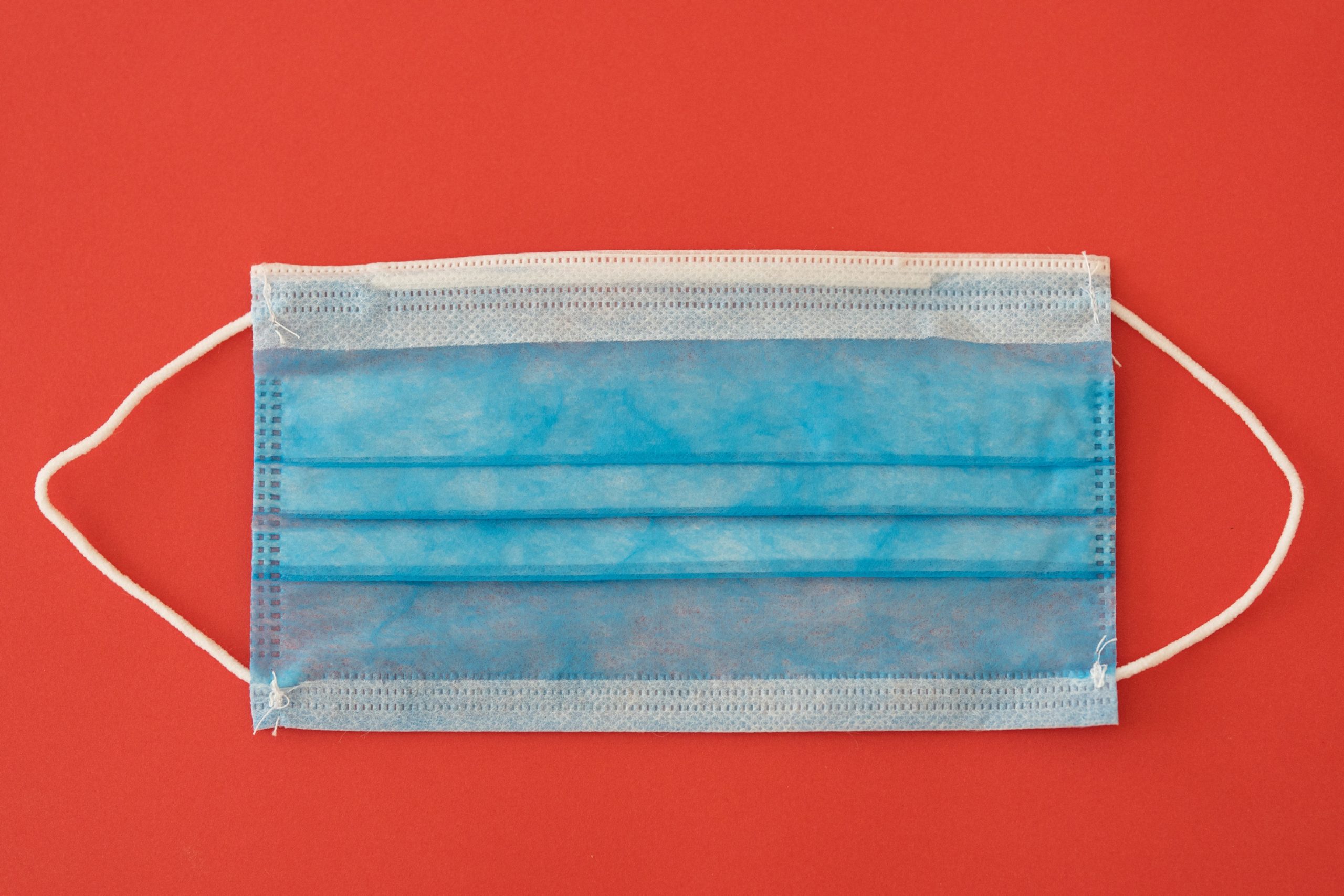 COVID-19 Resources for Filmmakers
Engin Akyurt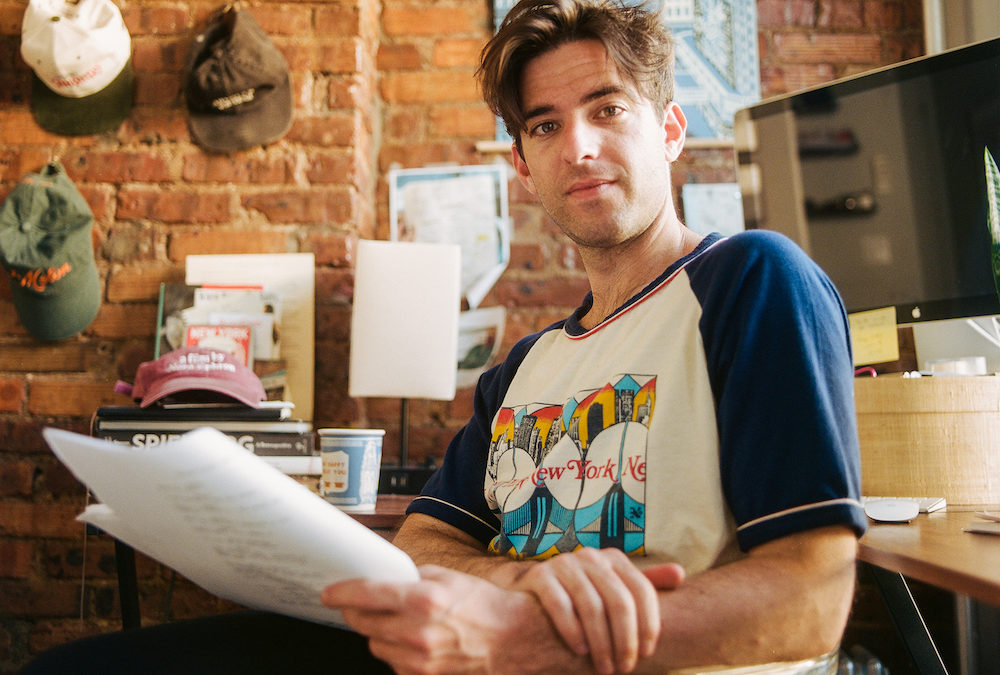 As a native New Yorker who watched When Harry Met Sally... on repeat, JONAH FEINGOLD was maybe destined to make a romantic comedy, even before he ventured west to attend USC Film School. While gaining behind-the-camera experience through a string of new media shorts,...
read more
Workshop Registration
Learn the ins and outs of hiring SAG-AFTRA actors for your low-budget film at our monthly filmmaker workshop. RSVP »
Ready to get started?
Becoming a signatory is easier than ever. Check out the steps to getting started…