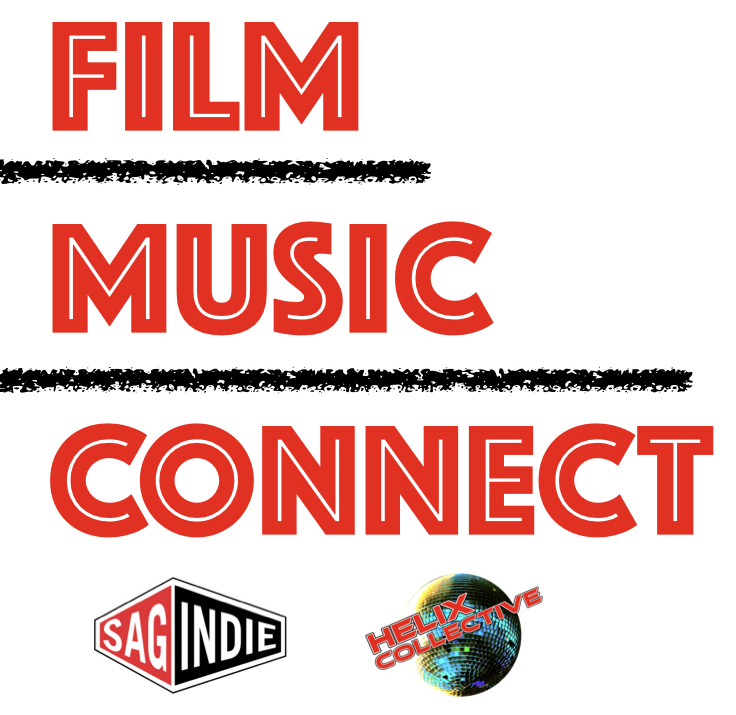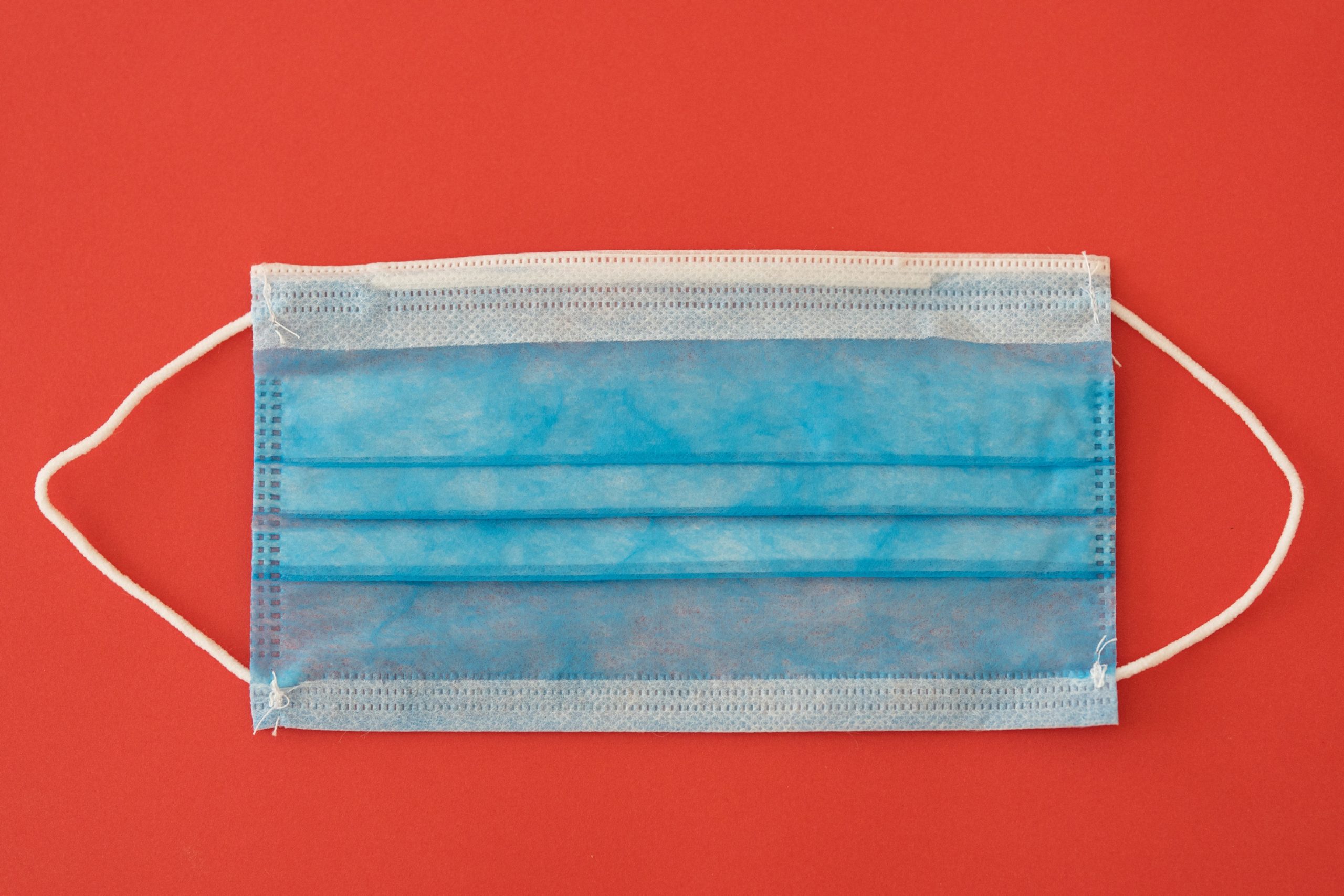 COVID-19 Resources for Filmmakers
Engin Akyurt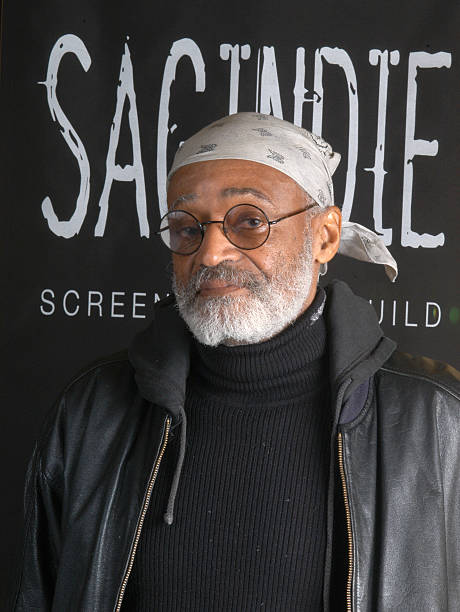 The film industry is mourning the loss of a cinematic rule-breaker who epitomized the indie spirit, MELVIN VAN PEEBLES, who passed away on September 21. Born in 1932 in Chicago, Van Peebles served nearly four years in the U.S. Air Force before he began making short...
read more
Workshop Registration
Learn the ins and outs of hiring SAG-AFTRA actors for your low-budget film at our monthly filmmaker workshop. RSVP »
Ready to get started?
Becoming a signatory is easier than ever. Check out the steps to getting started…