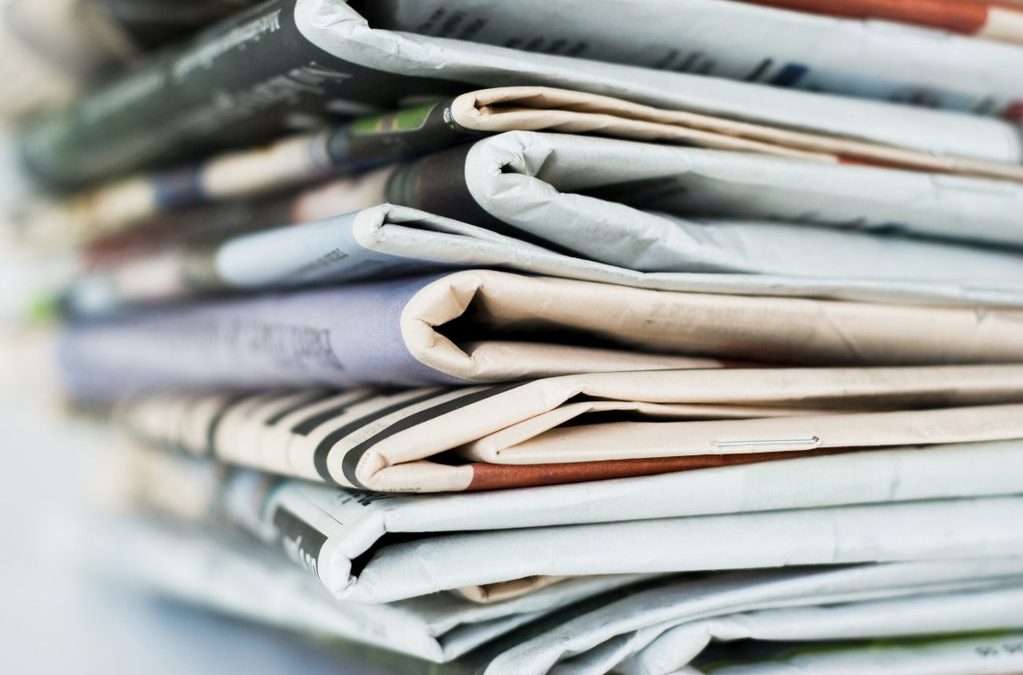 Life is busy – you're attending/avoiding Coachella, dumping/buying Netflix stock, celebrating/forgetting Ramadan/Passover/Easter, and wondering how Twitter could get any better/worse. It can be tough to stay up-to-date on the latest film industry news, profiles,...
read more
Workshop Registration
Learn the ins and outs of hiring SAG-AFTRA actors for your low-budget film at our monthly filmmaker workshop. RSVP »
Ready to get started?
Becoming a signatory is easier than ever. Check out the steps to getting started…