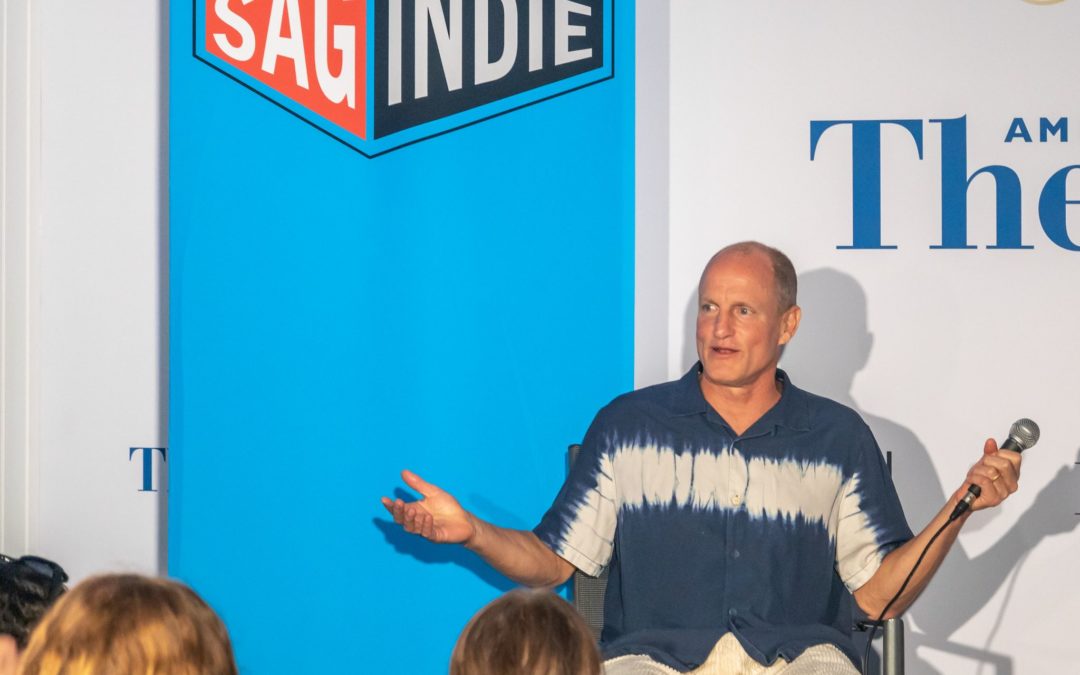 After a canceled 2020 festival and a re-scheduled summer edition in 2021, the Festival de Cannes returned for a full-fledged spring 2022 soirée (May 17-28, in Cannes, France) just like old times! With it, SAGindie returned as a sponsor of The American Pavilion, where...
read more
Workshop Registration
Learn the ins and outs of hiring SAG-AFTRA actors for your low-budget film at our monthly filmmaker workshop. RSVP »
Ready to get started?
Becoming a signatory is easier than ever. Check out the steps to getting started…