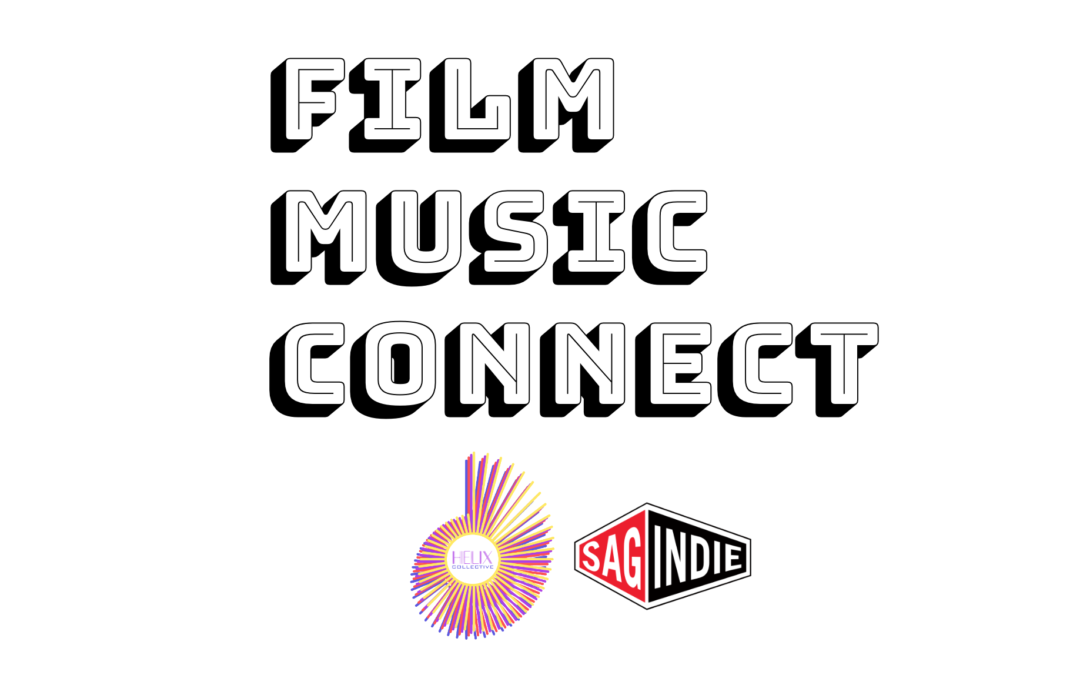 SAGindie and Helix Collective are excited to announce a new partnership with ColorCreative that will help filmmakers expand their creative collaboration networks and bring new layers of artistry to their projects. ColorCreative's FIND YOUR PEOPLE PROGRAM provides...
read more
Workshop Registration
Learn the ins and outs of hiring SAG-AFTRA actors for your low-budget film at our monthly filmmaker workshop. RSVP »
Ready to get started?
Becoming a signatory is easier than ever. Check out the steps to getting started…