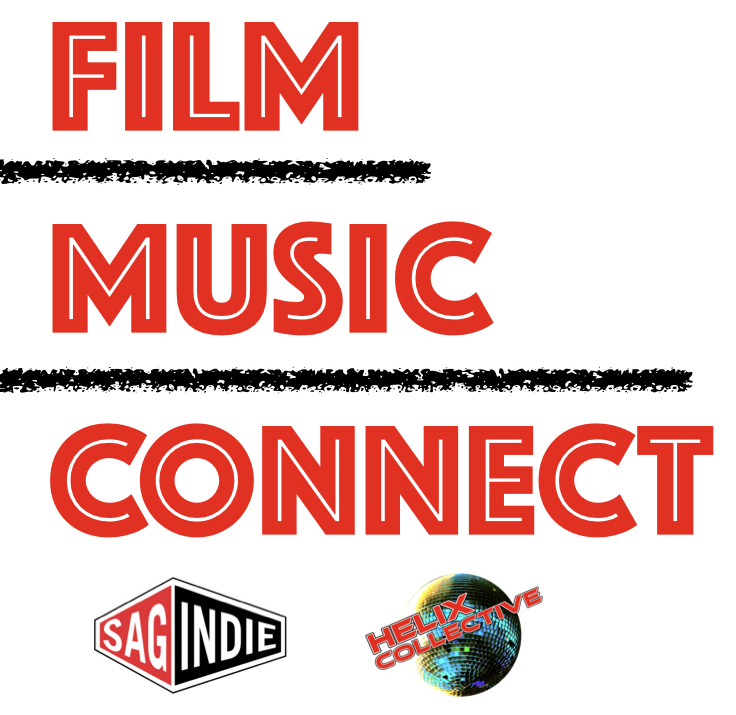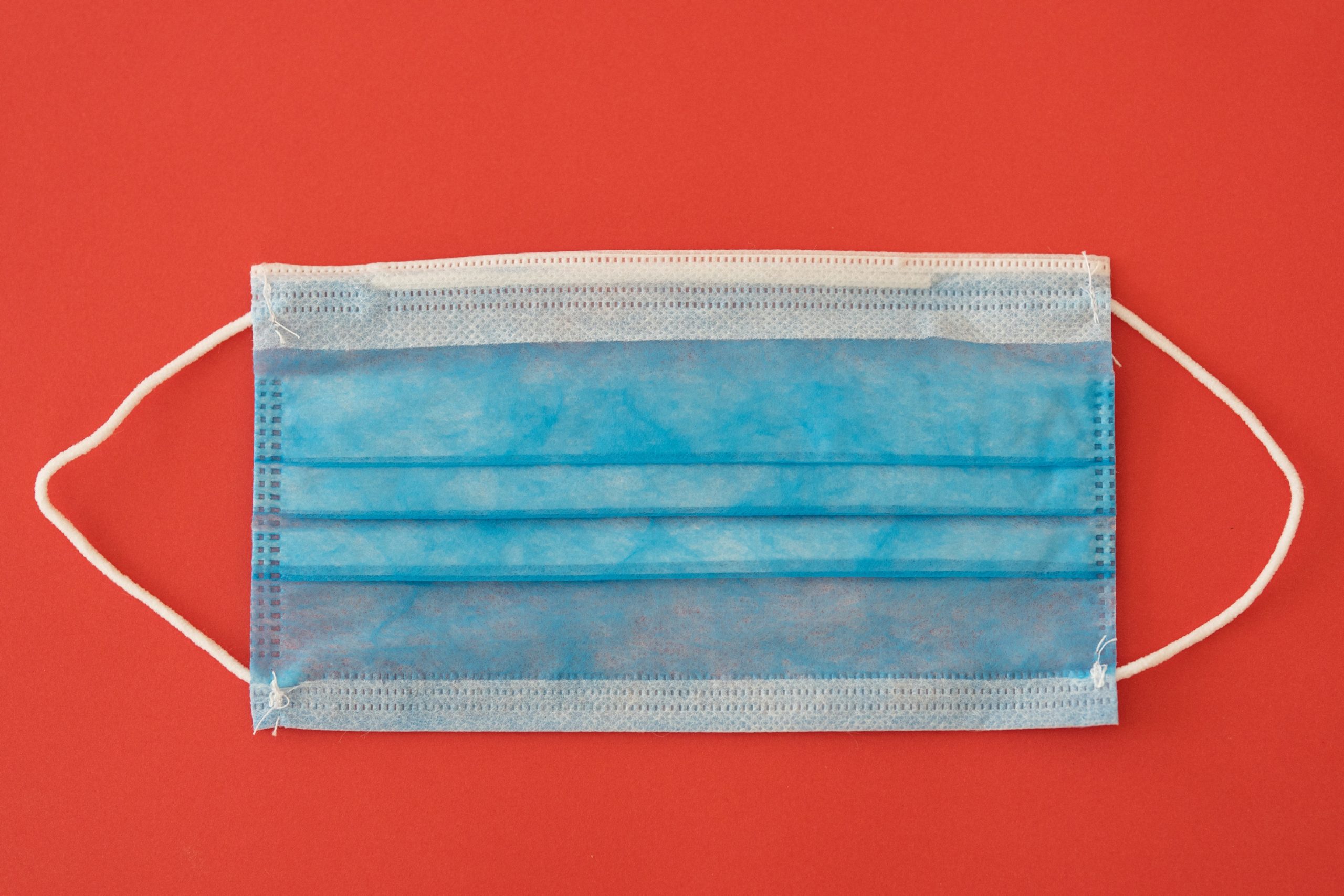 COVID-19 Resources for Filmmakers
Engin Akyurt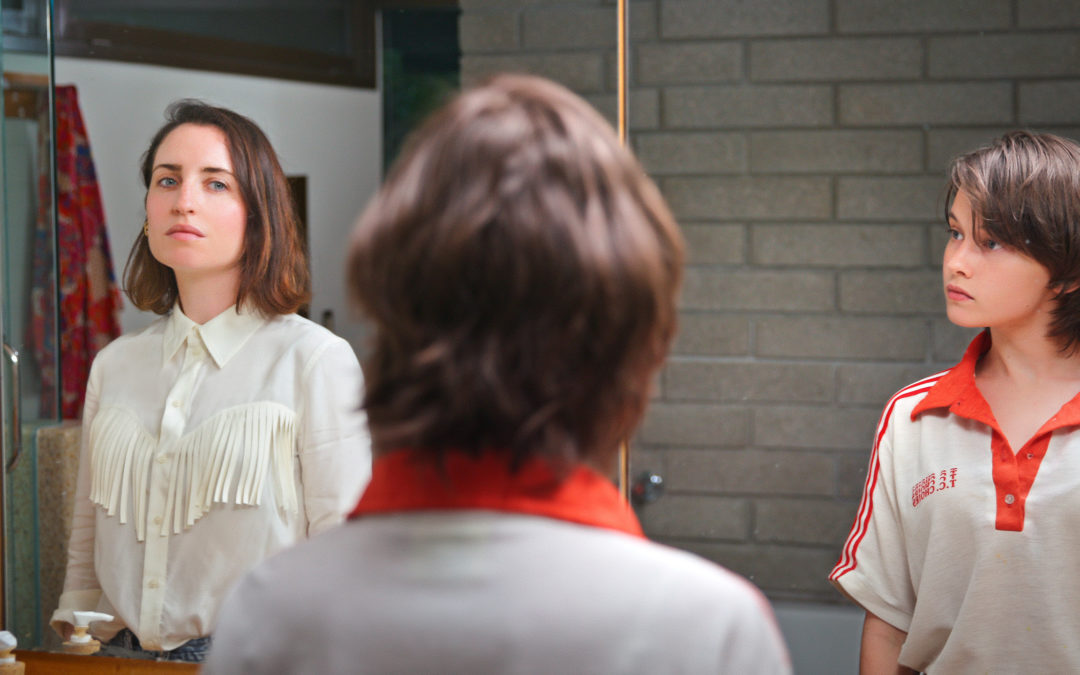 Actors/filmmakers/spouses ZOE LISTER-JONES and DARYL WEIN did what a lot of people said they would do during the early lockdown days of the COVID pandemic: they got productive. Collaborators for over a decade (including the features Breaking Upwards, Lola Versus,...
read more
Workshop Registration
Learn the ins and outs of hiring SAG-AFTRA actors for your low-budget film at our monthly filmmaker workshop. RSVP »
Ready to get started?
Becoming a signatory is easier than ever. Check out the steps to getting started…