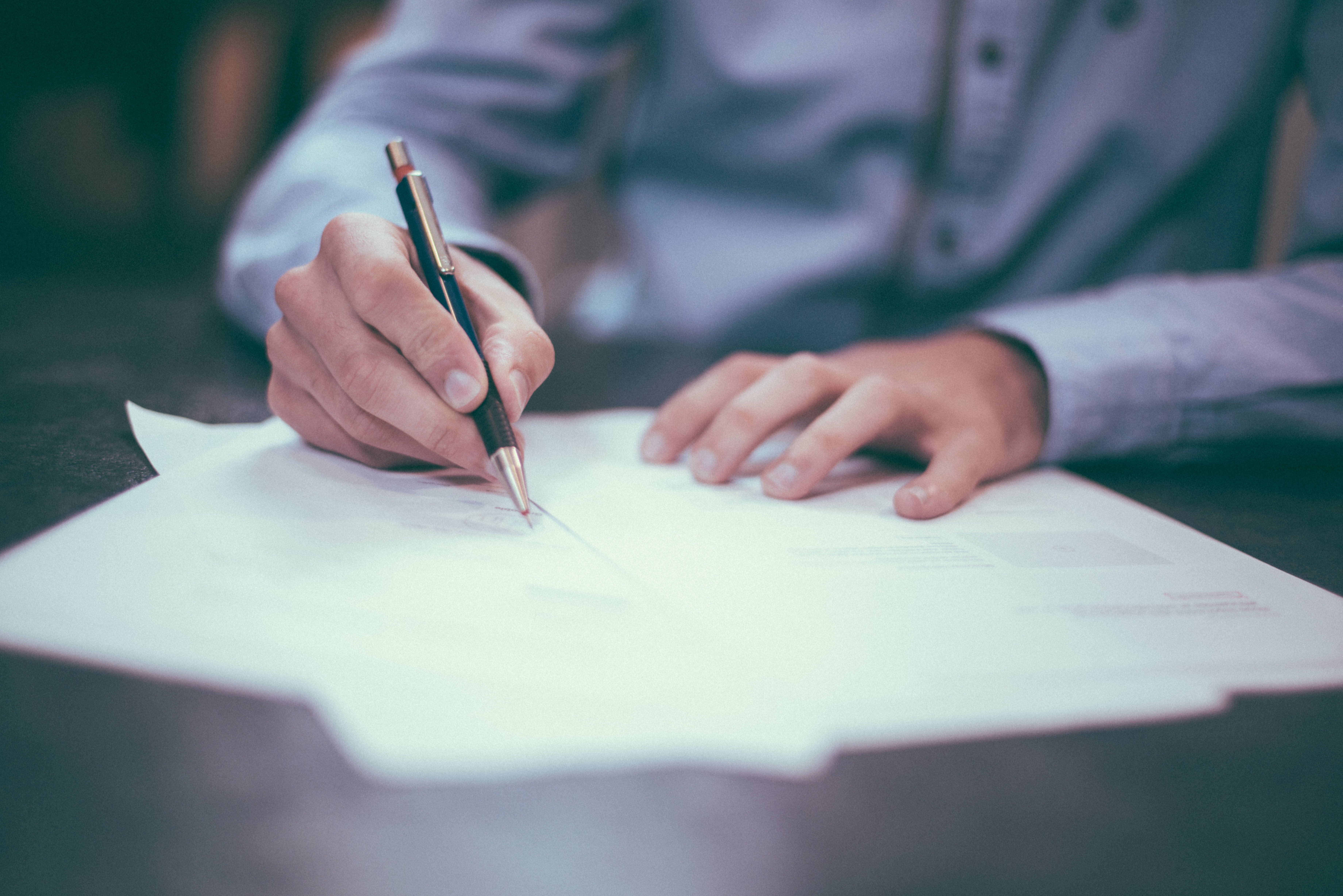 Start the SAG-AFTRA
Signatory Process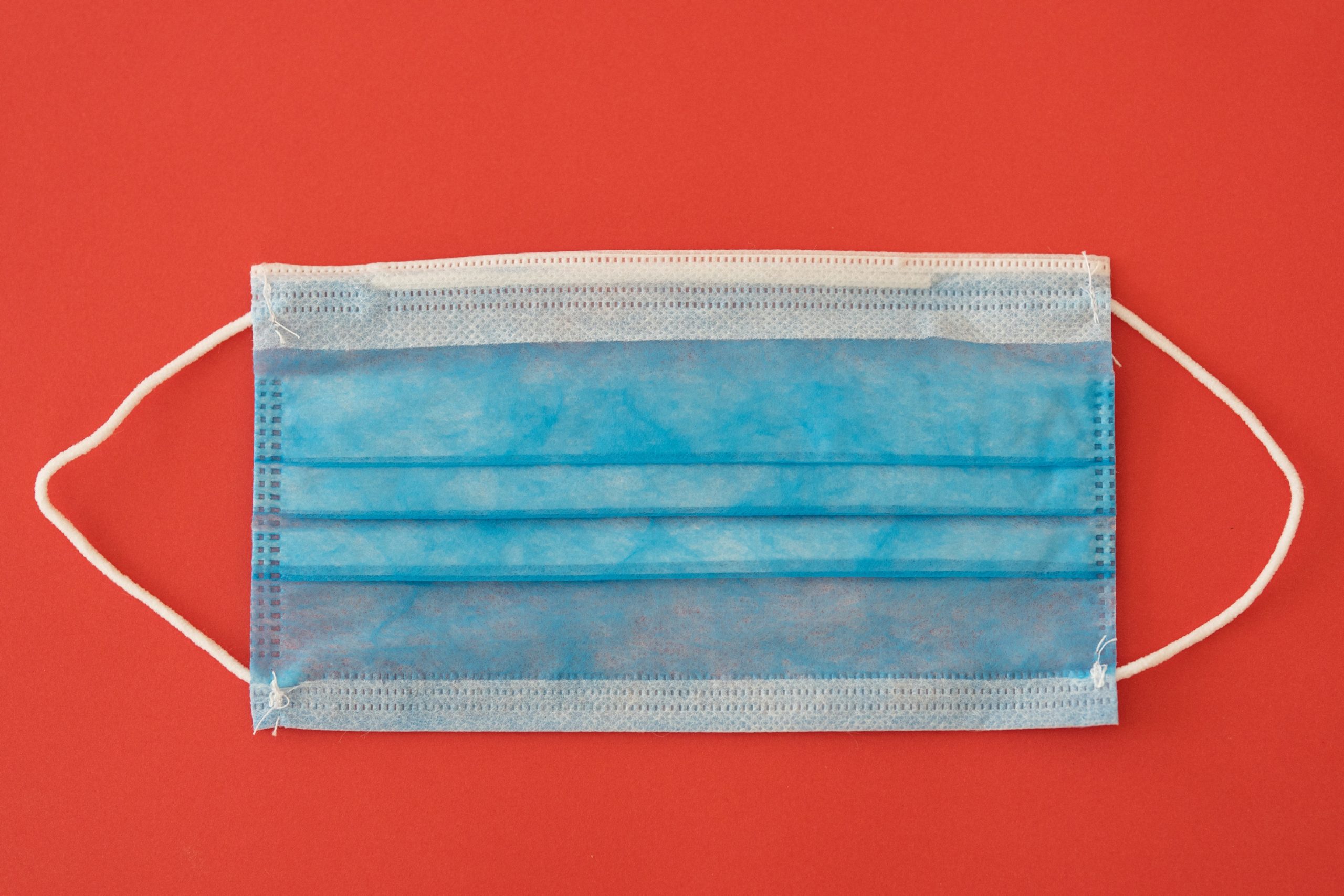 COVID-19 Resources for Filmmakers
Engin Akyurt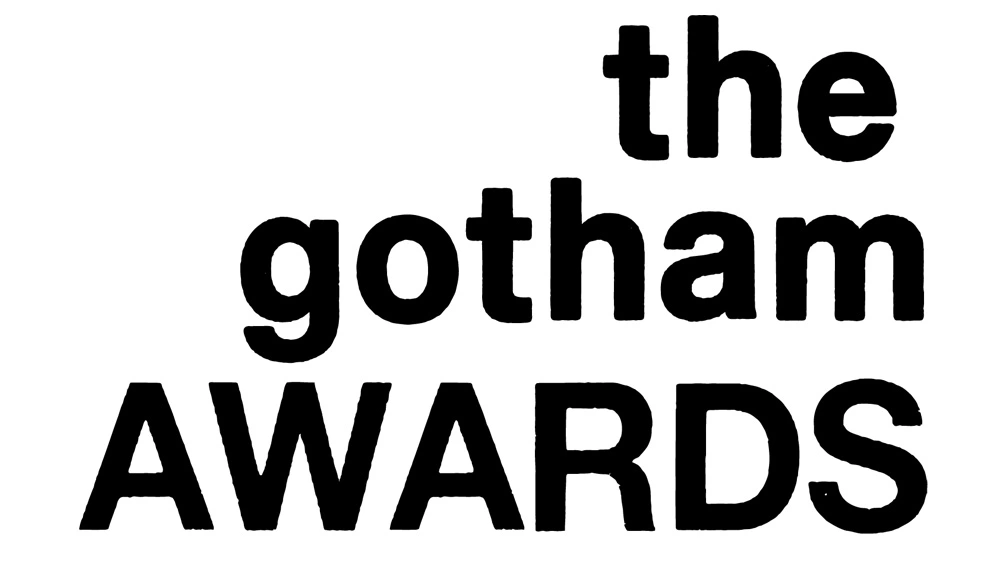 It's hard to believe another awards season is upon us, but time marches on, indie movies get released, and somebody has to recognize the best of the best. So our good friends at The Gotham (formerly IFP) are kicking off the annual tradition of giving trophies to great...
read more
Workshop Registration
Learn the ins and outs of hiring SAG-AFTRA actors for your low-budget film at our monthly filmmaker workshop. RSVP »
Ready to get started?
Becoming a signatory is easier than ever. Check out the steps to getting started…