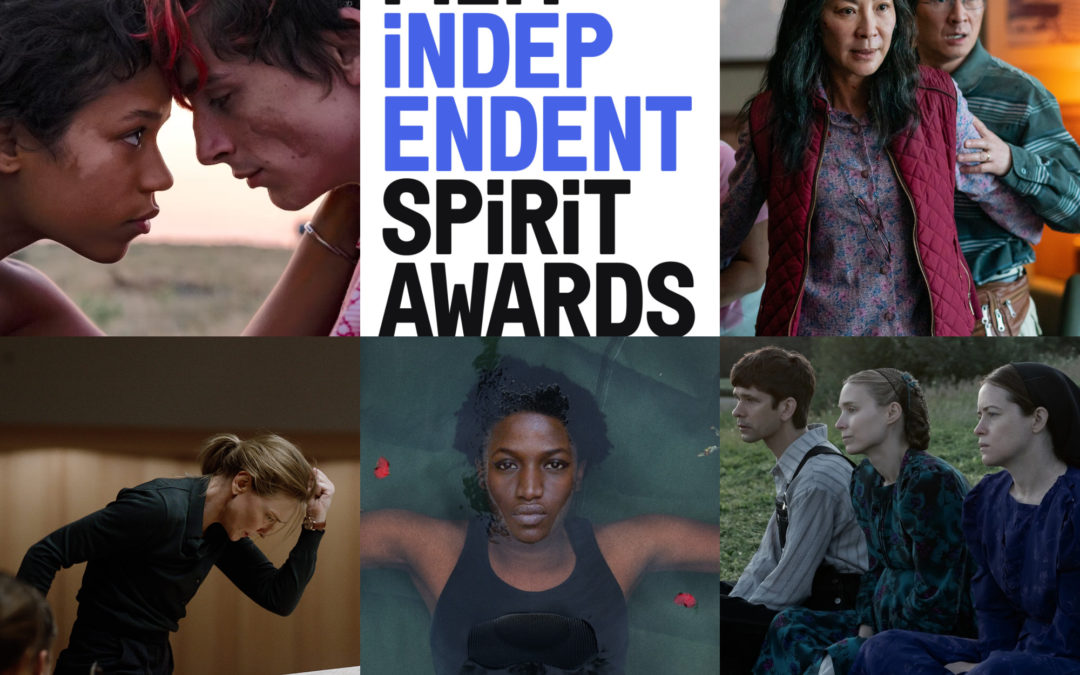 It's that time of year again! Movies were made, movies were released, movies were watched, and now movies need to be given trophies. The FILM INDEPENDENT SPIRIT AWARDS are back for the 38th year, honoring the best films, filmmakers, series, and performers of 2022. The...
read more
Workshop Registration
Learn the ins and outs of hiring SAG-AFTRA actors for your low-budget film at our monthly filmmaker workshop. RSVP »
Ready to get started?
Becoming a signatory is easier than ever. Check out the steps to getting started…