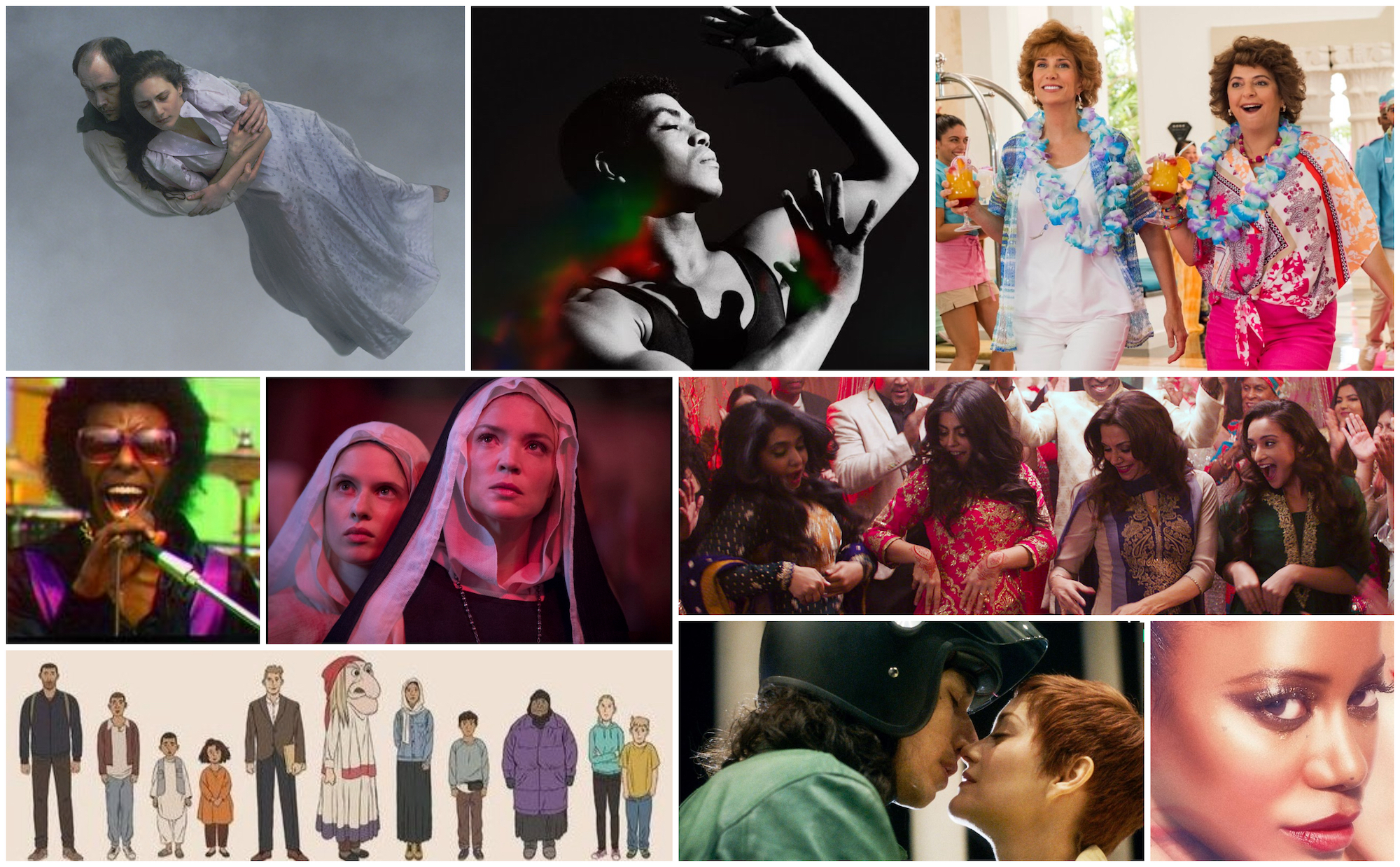 SAGindie's Favorite Films of 2021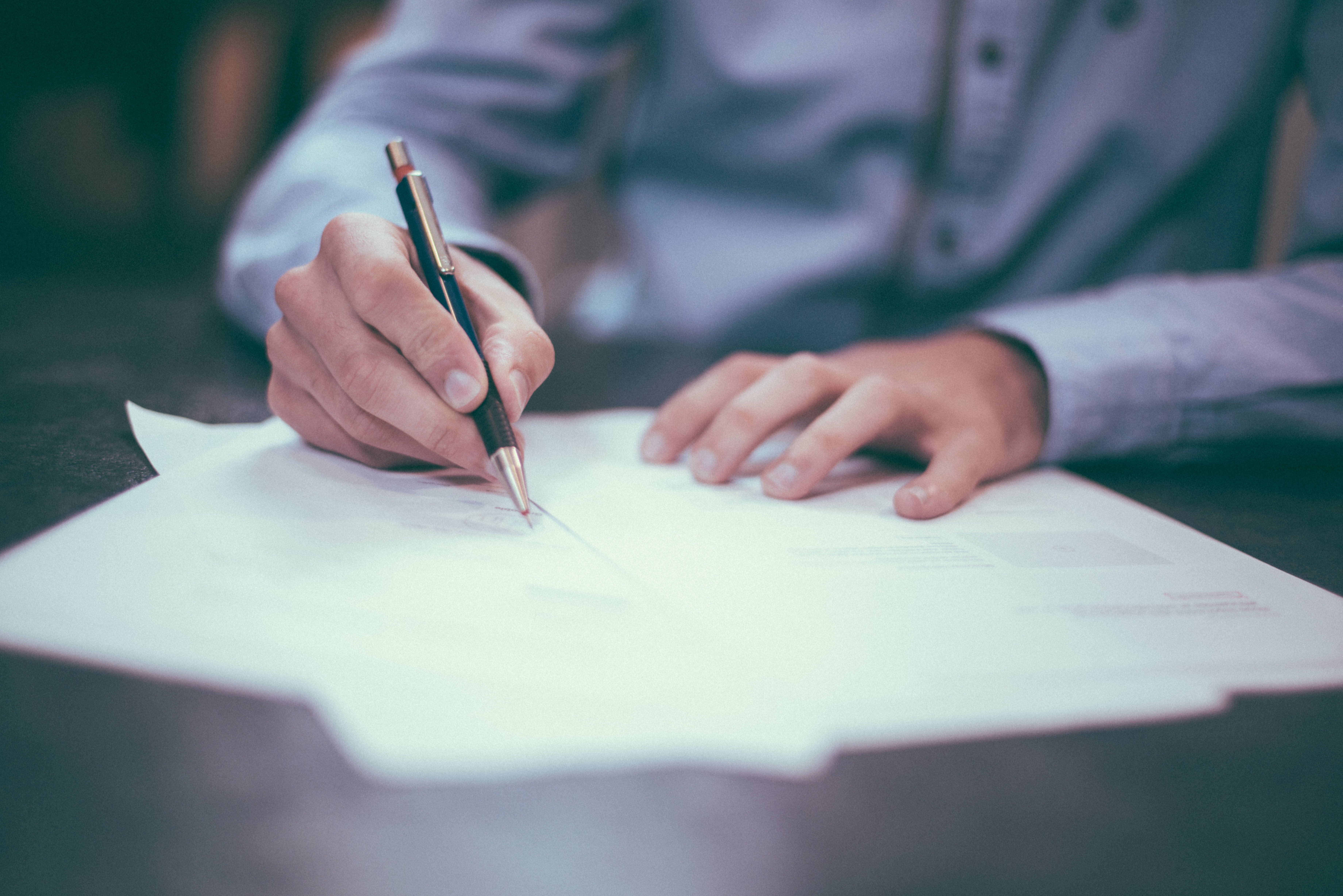 Start the SAG-AFTRA
Signatory Process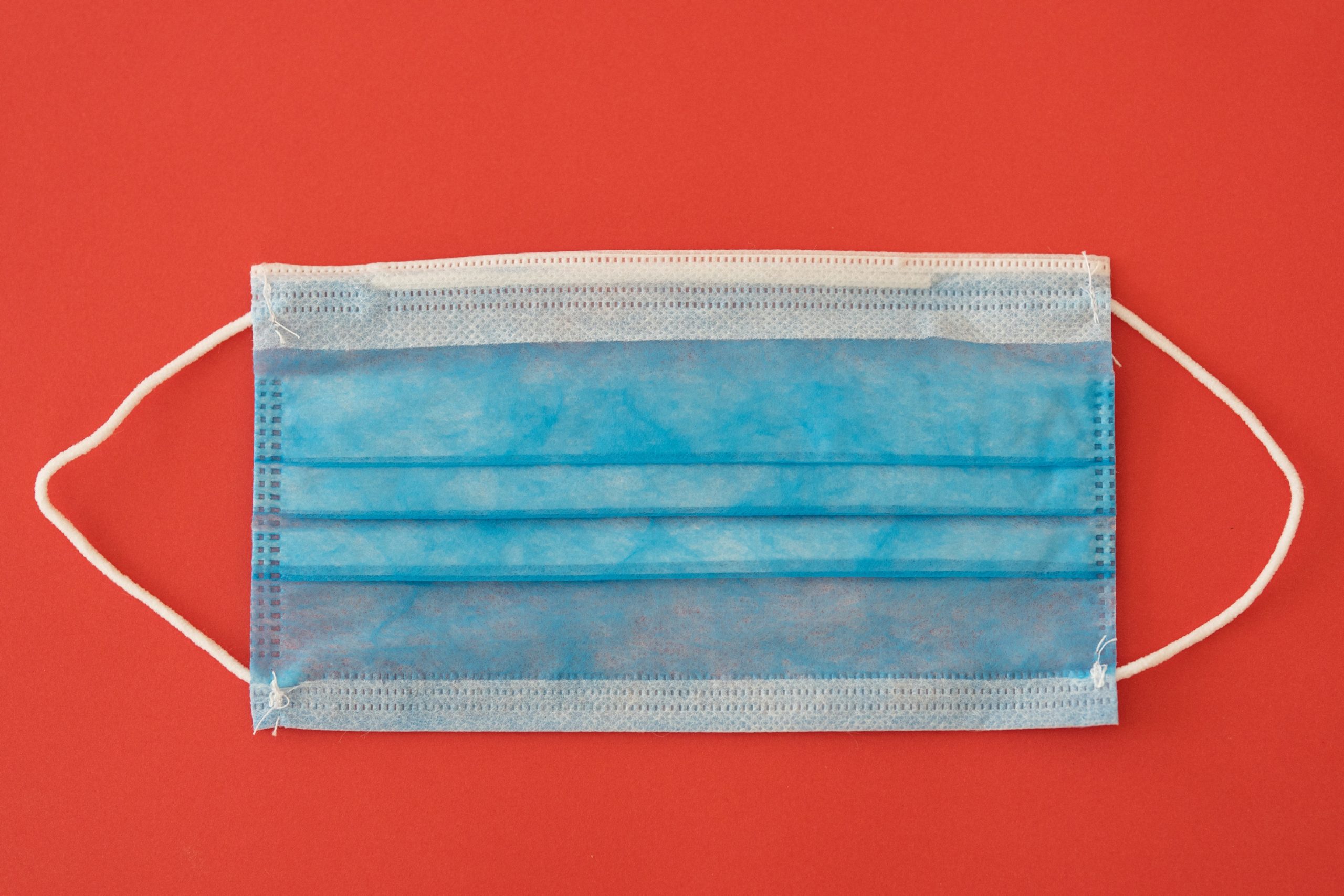 COVID-19 Resources for Filmmakers
Engin Akyurt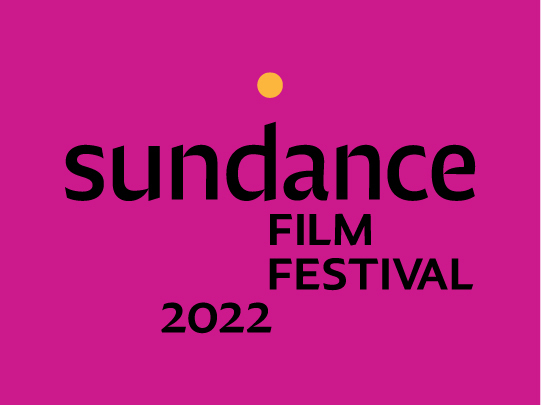 Another year, another Sundance, another COVID surge. While SAGindie initially intended to trek out to Park City, Utah, for the 2022 Sundance Film Festival (taking place January 20 - 30), safety precautions took precedence and the fest went virtual. But just because...
read more
Workshop Registration
Learn the ins and outs of hiring SAG-AFTRA actors for your low-budget film at our monthly filmmaker workshop. RSVP »
Ready to get started?
Becoming a signatory is easier than ever. Check out the steps to getting started…