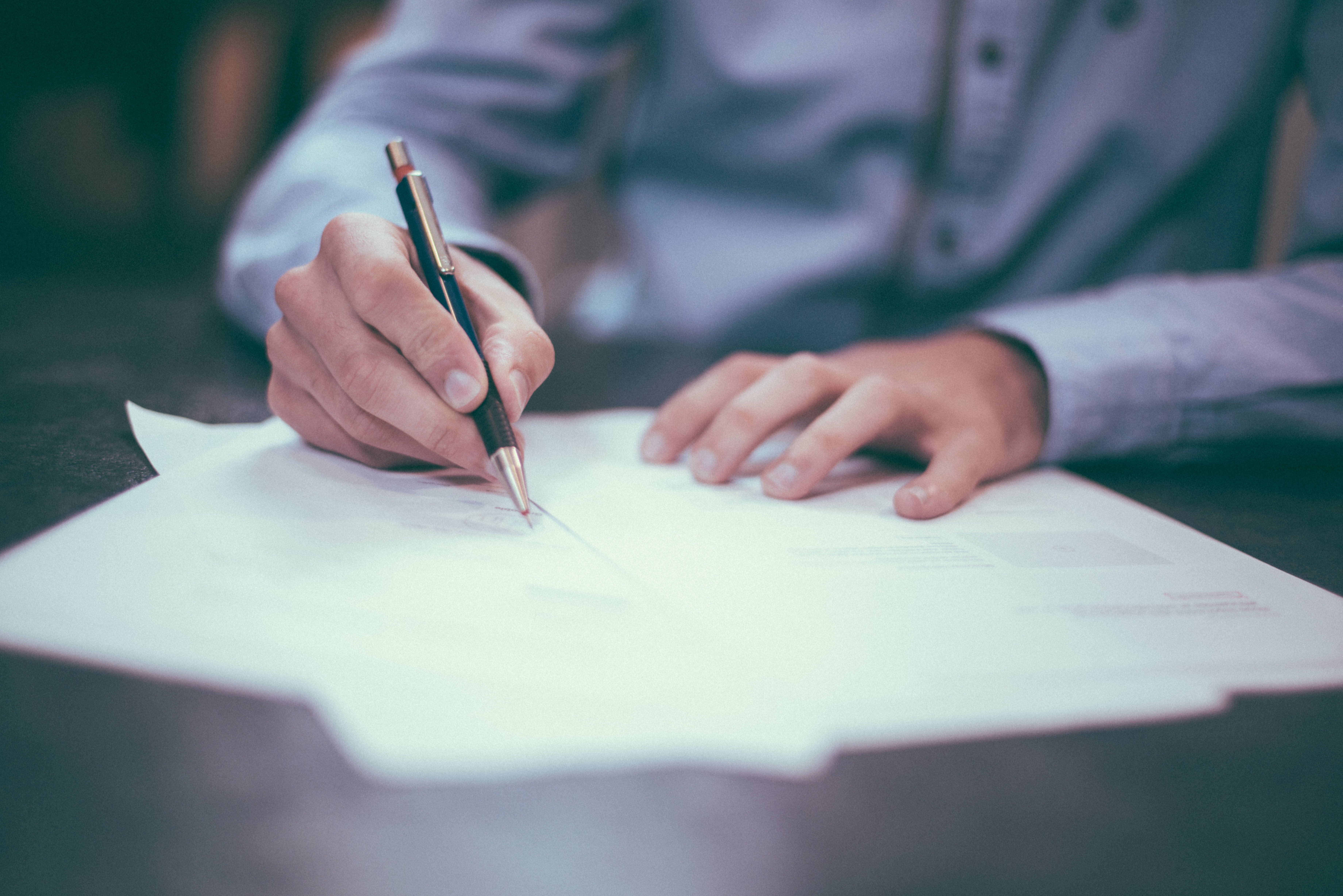 Start the SAG-AFTRA
Signatory Process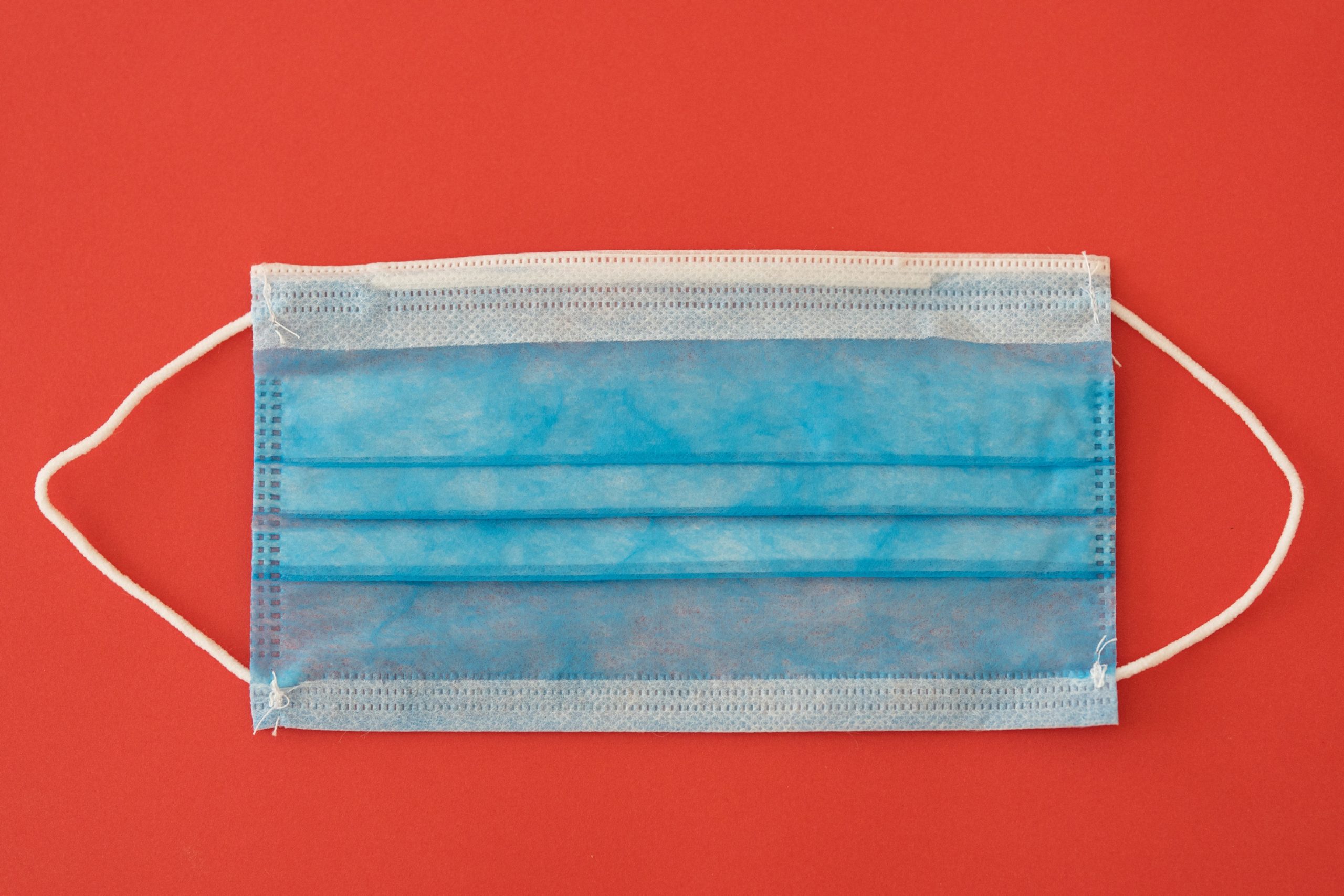 COVID-19 Resources for Filmmakers
Engin Akyurt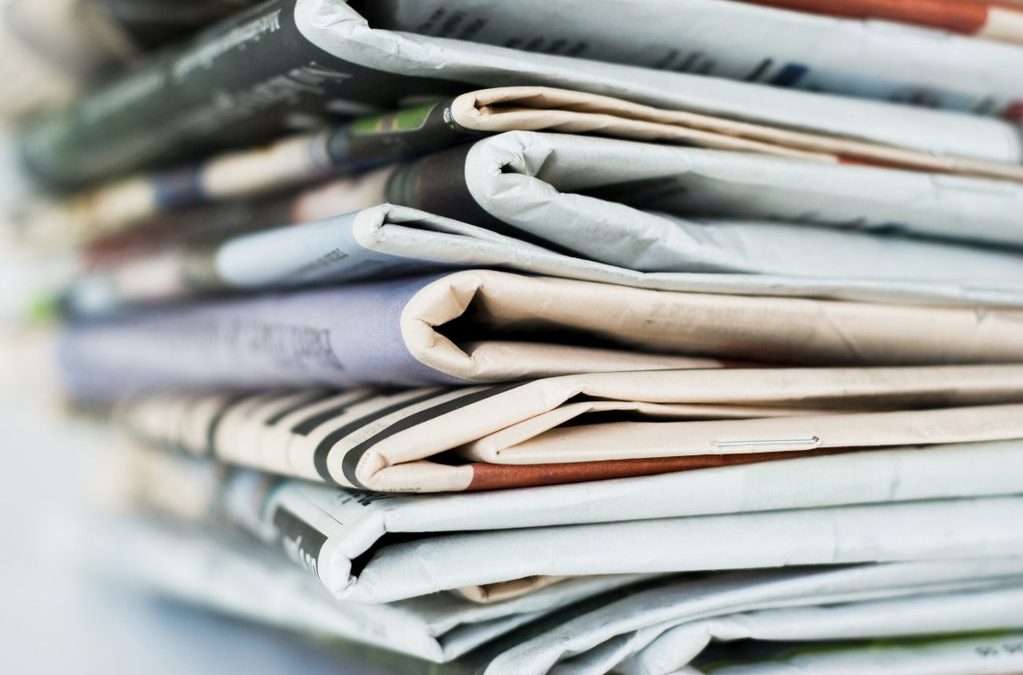 Life is busy – you're giving thanks for health, for family, for friends... But are you giving thanks for good reads? It can be tough to stay up-to-date on the latest film industry news, profiles, analysis, and advice. That's why we've curated some essential reads you...
read more
Workshop Registration
Learn the ins and outs of hiring SAG-AFTRA actors for your low-budget film at our monthly filmmaker workshop. RSVP »
Ready to get started?
Becoming a signatory is easier than ever. Check out the steps to getting started…