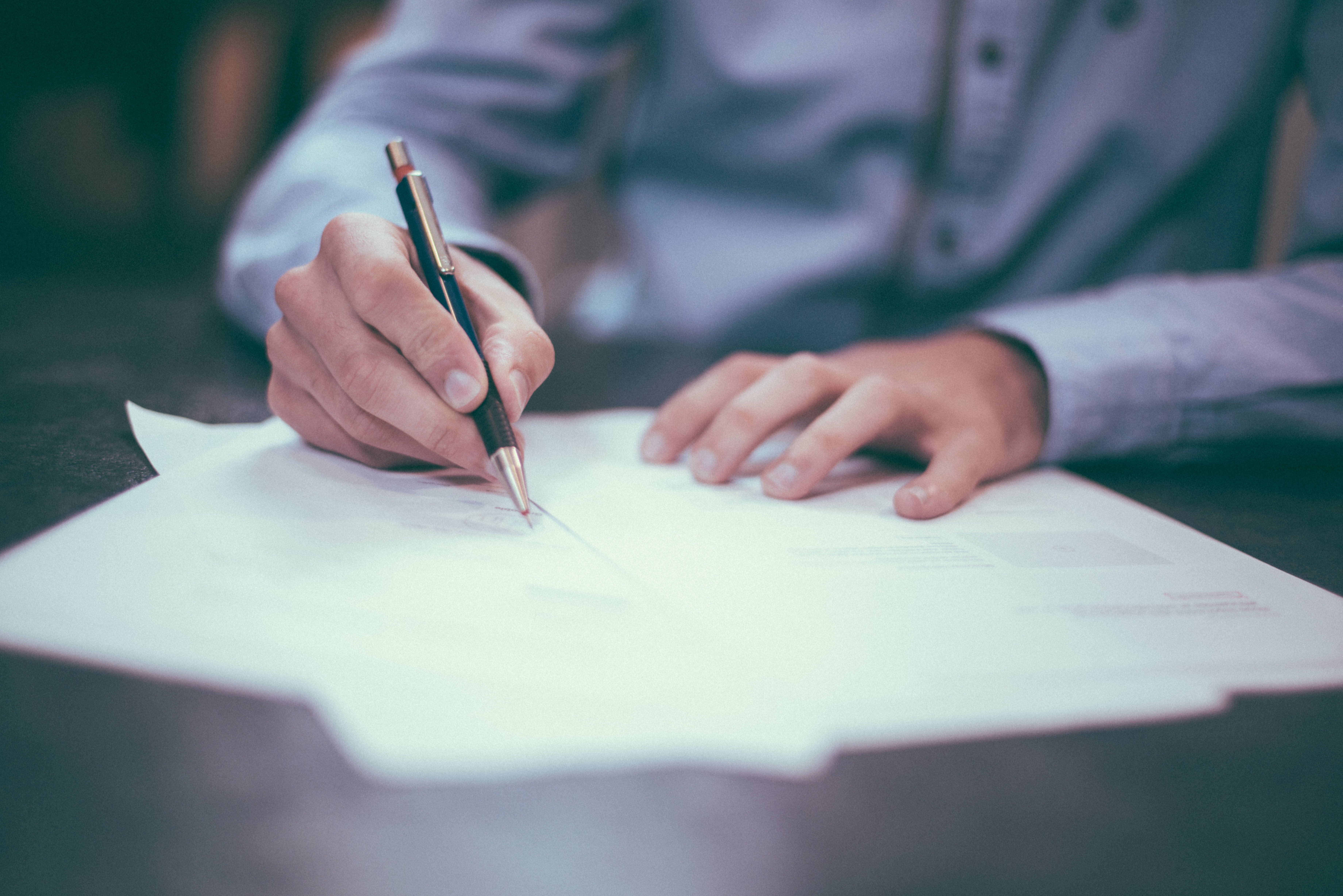 Start the SAG-AFTRA
Signatory Process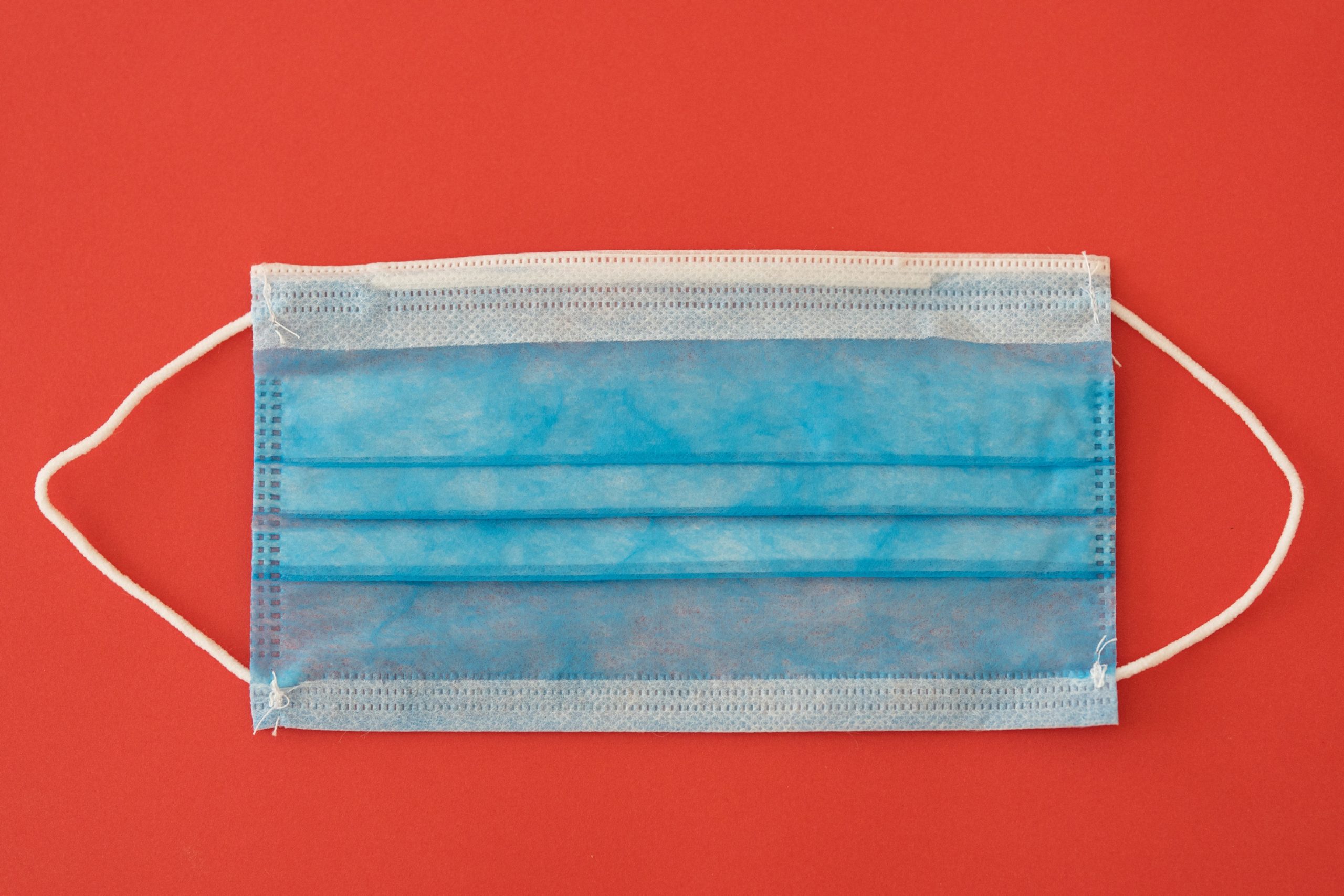 COVID-19 Resources for Filmmakers
Engin Akyurt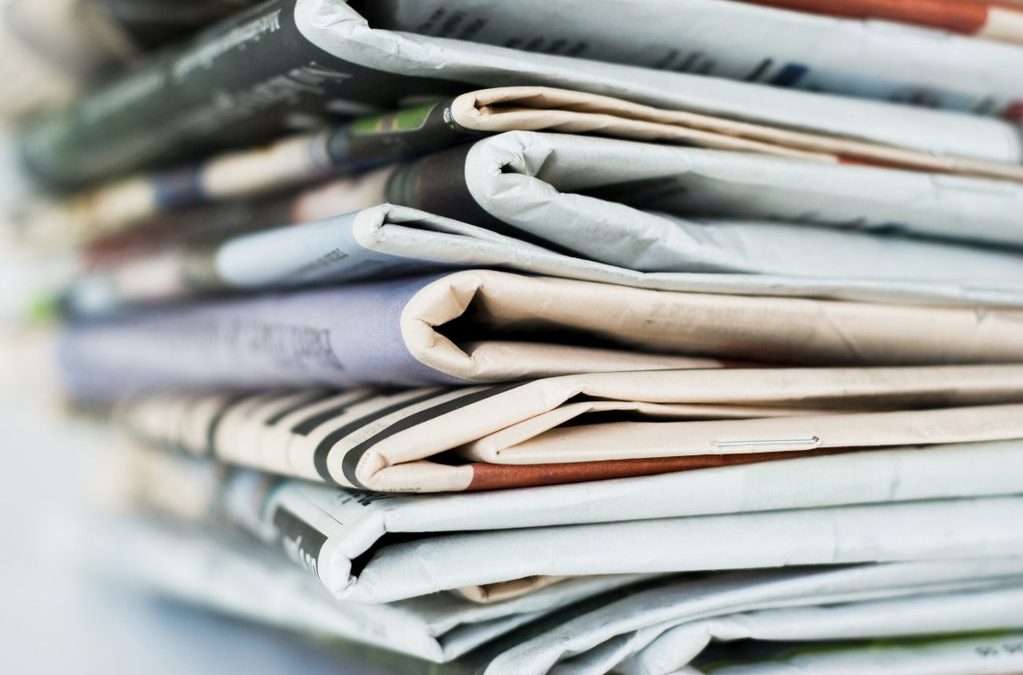 Life is busy – you're getting ready for fall, browsing the new Black Film Archive, and doing a lot of research about the vaccine's effect on a rapper's cousin's friend's anatomy. It can be tough to stay up-to-date on the latest film industry news, profiles, analysis,...
read more
Workshop Registration
Learn the ins and outs of hiring SAG-AFTRA actors for your low-budget film at our monthly filmmaker workshop. RSVP »
Ready to get started?
Becoming a signatory is easier than ever. Check out the steps to getting started…