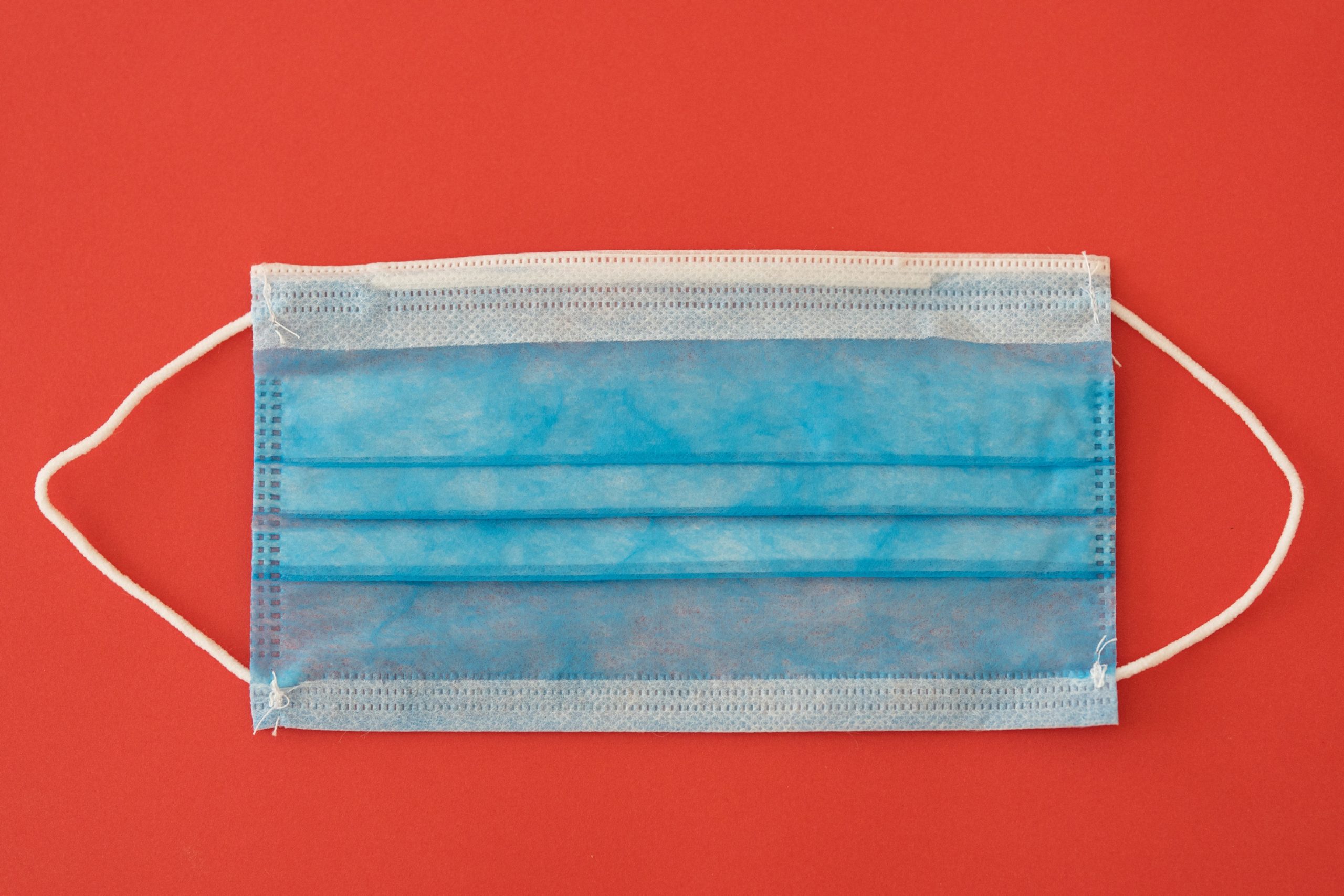 COVID-19 Resources for Filmmakers
Engin Akyurt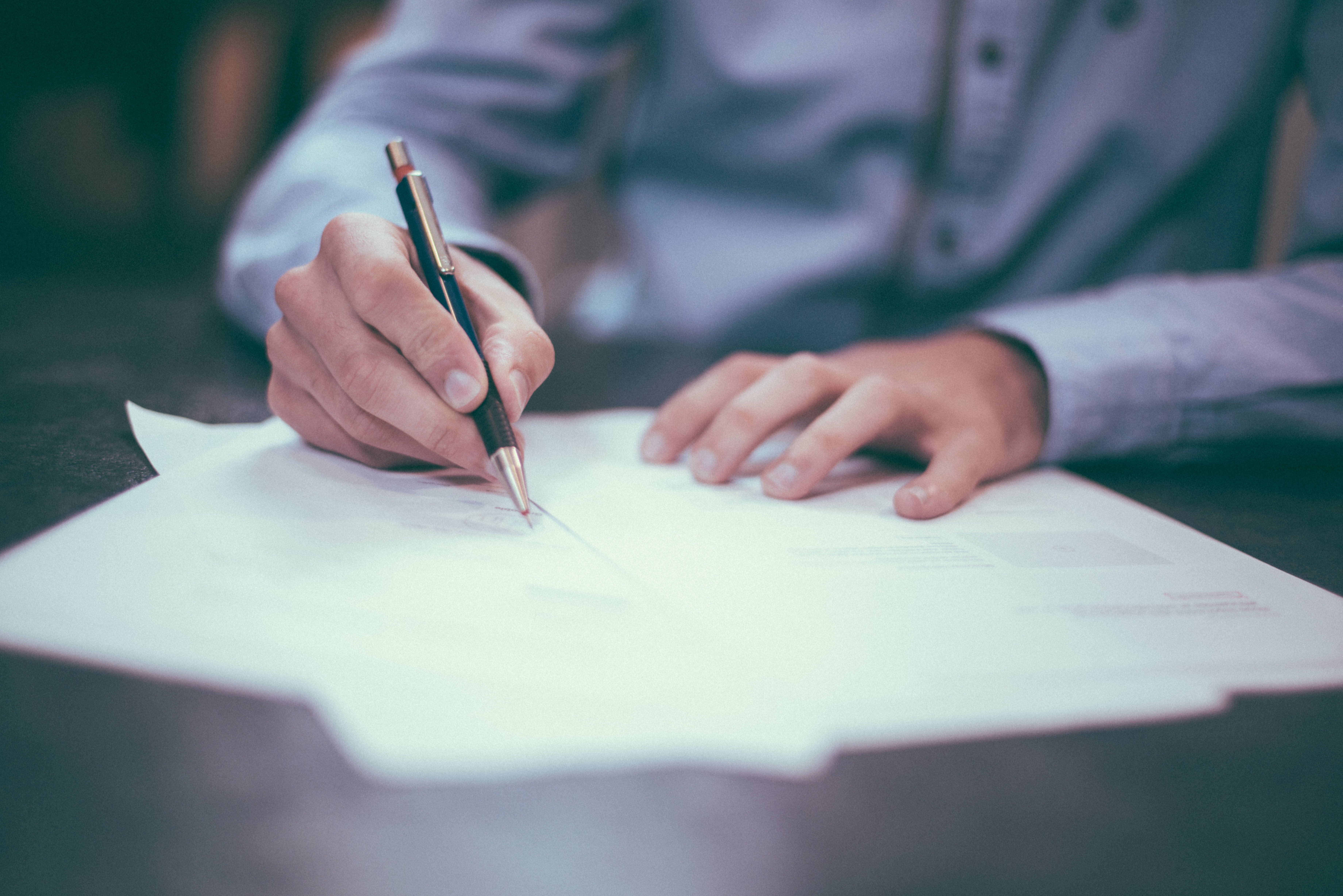 Start the SAG-AFTRA
Signatory Process

US Production Resource Guide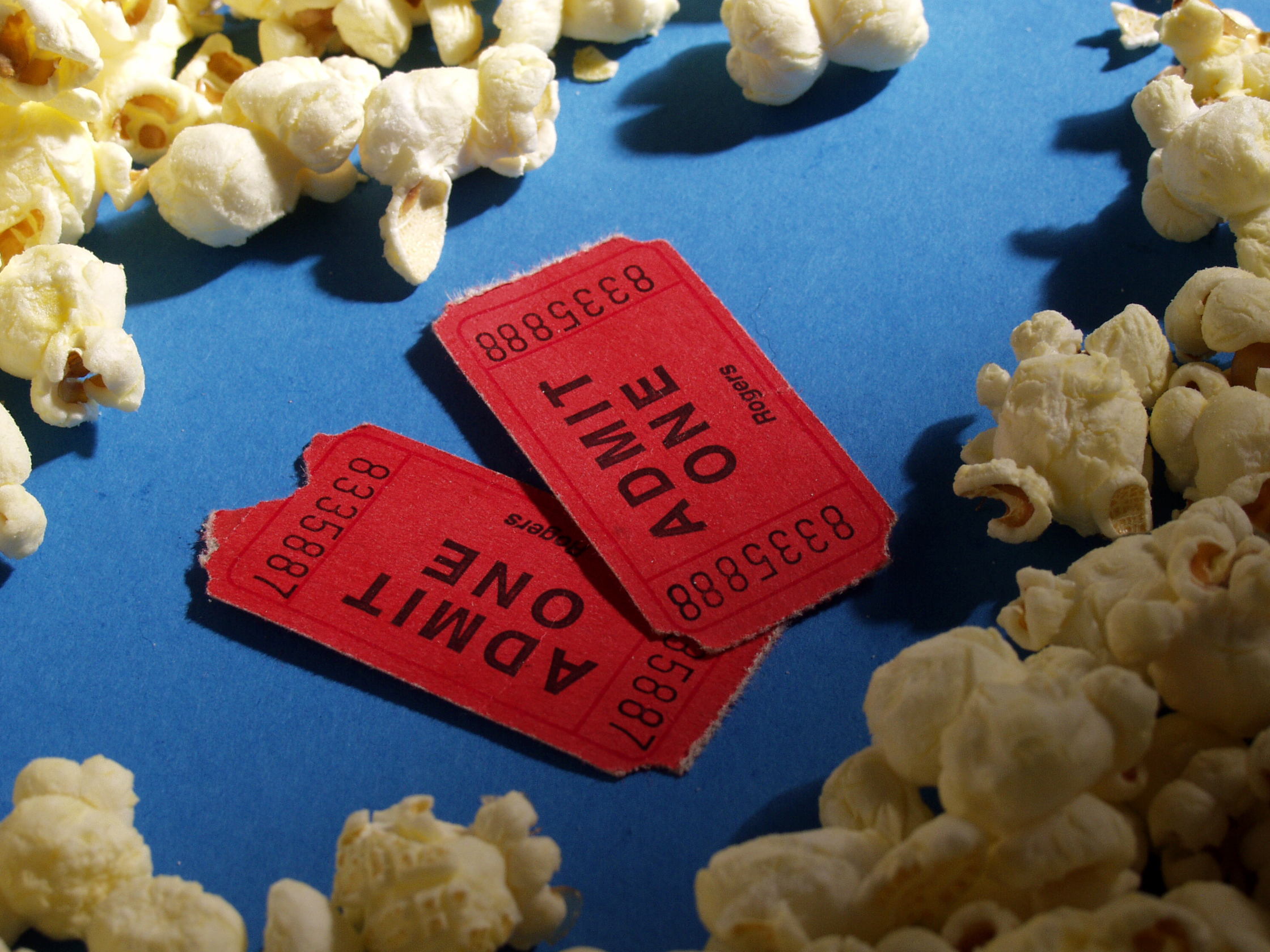 indieBlog
Filmmaker interviews, industry news, fun, games, etc.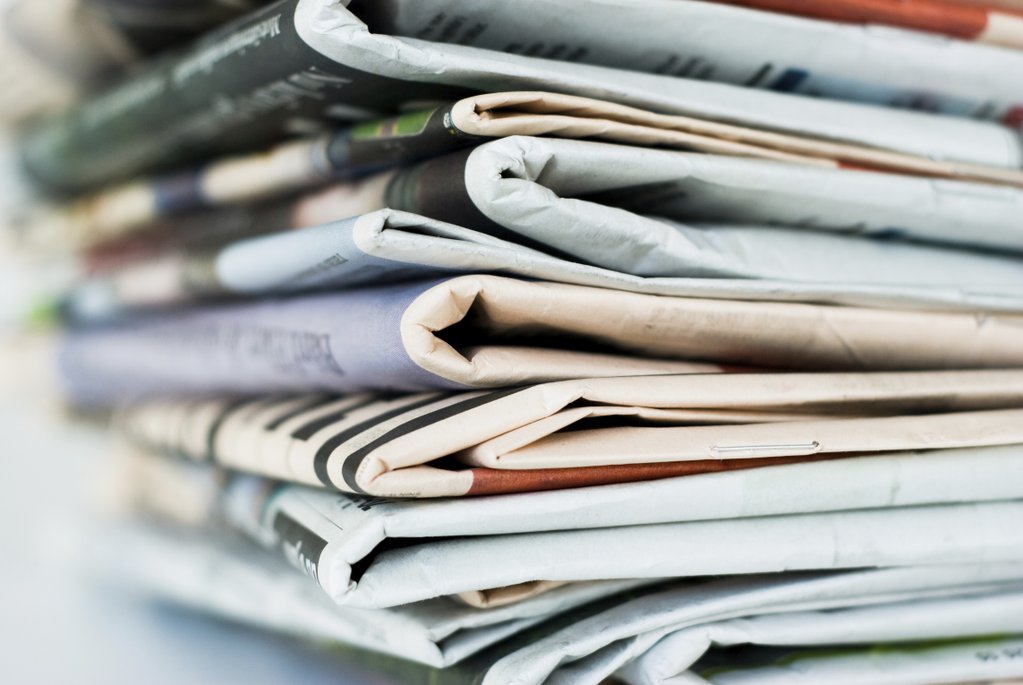 Good Reads
Film industry news, articles, interviews,
essays, and more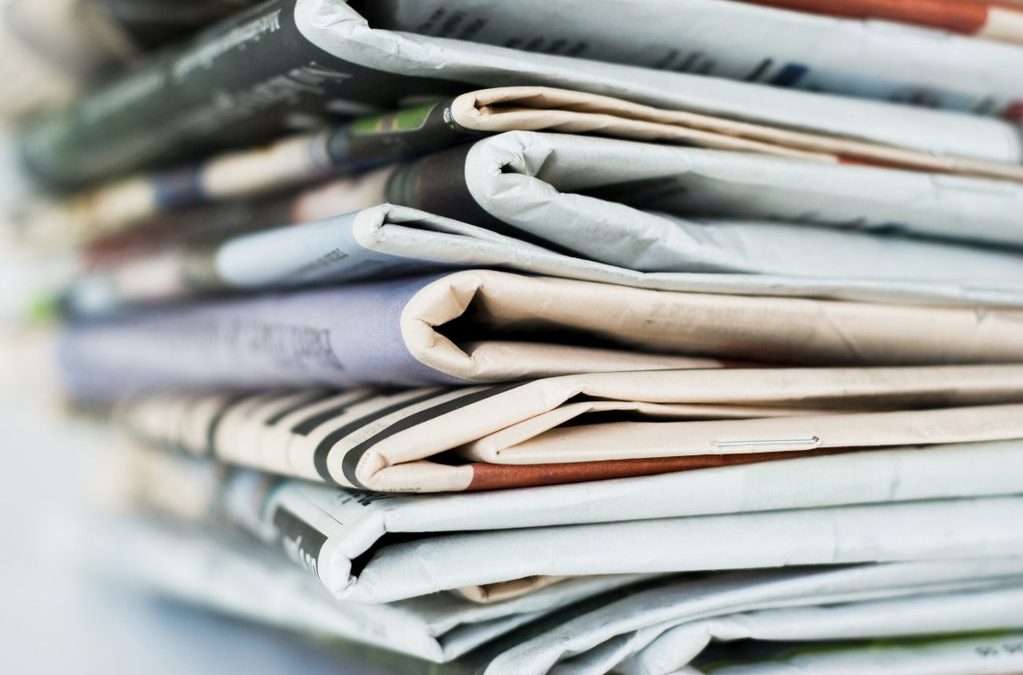 Life is busy – we're celebrating Black History Month, apologizing to pop stars, and dealing with that whole blizzard-during-a-pandemic double whammy (find help here!). It can be tough to stay up-to-date on the latest film industry news, profiles, analysis, and advice....
read more
Workshop Registration
Learn the ins and outs of hiring SAG-AFTRA actors for your low-budget film at our monthly filmmaker workshop. RSVP »
Ready to get started?
Becoming a signatory is easier than ever. Check out the steps to getting started…