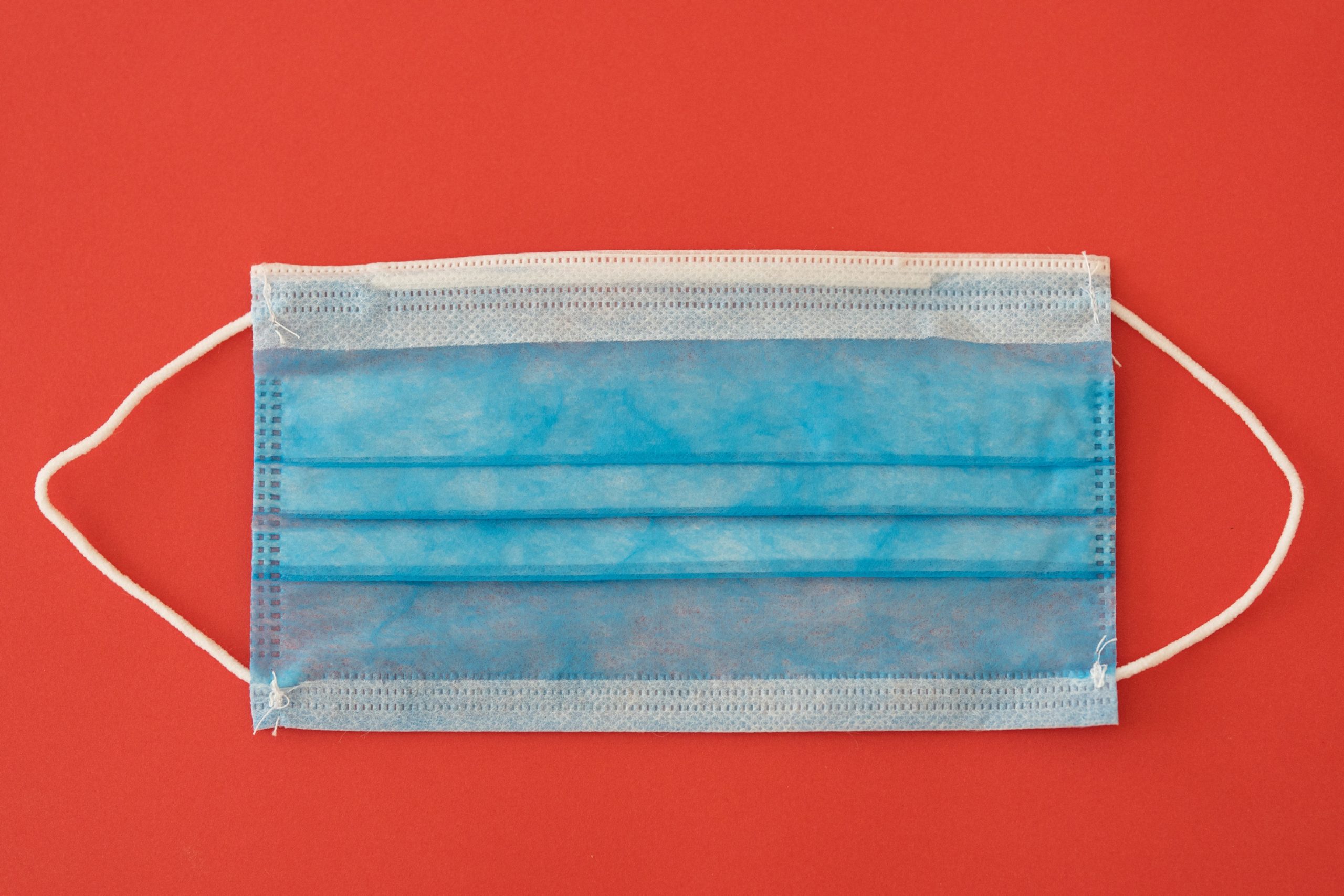 COVID-19 Resources for Filmmakers
Engin Akyurt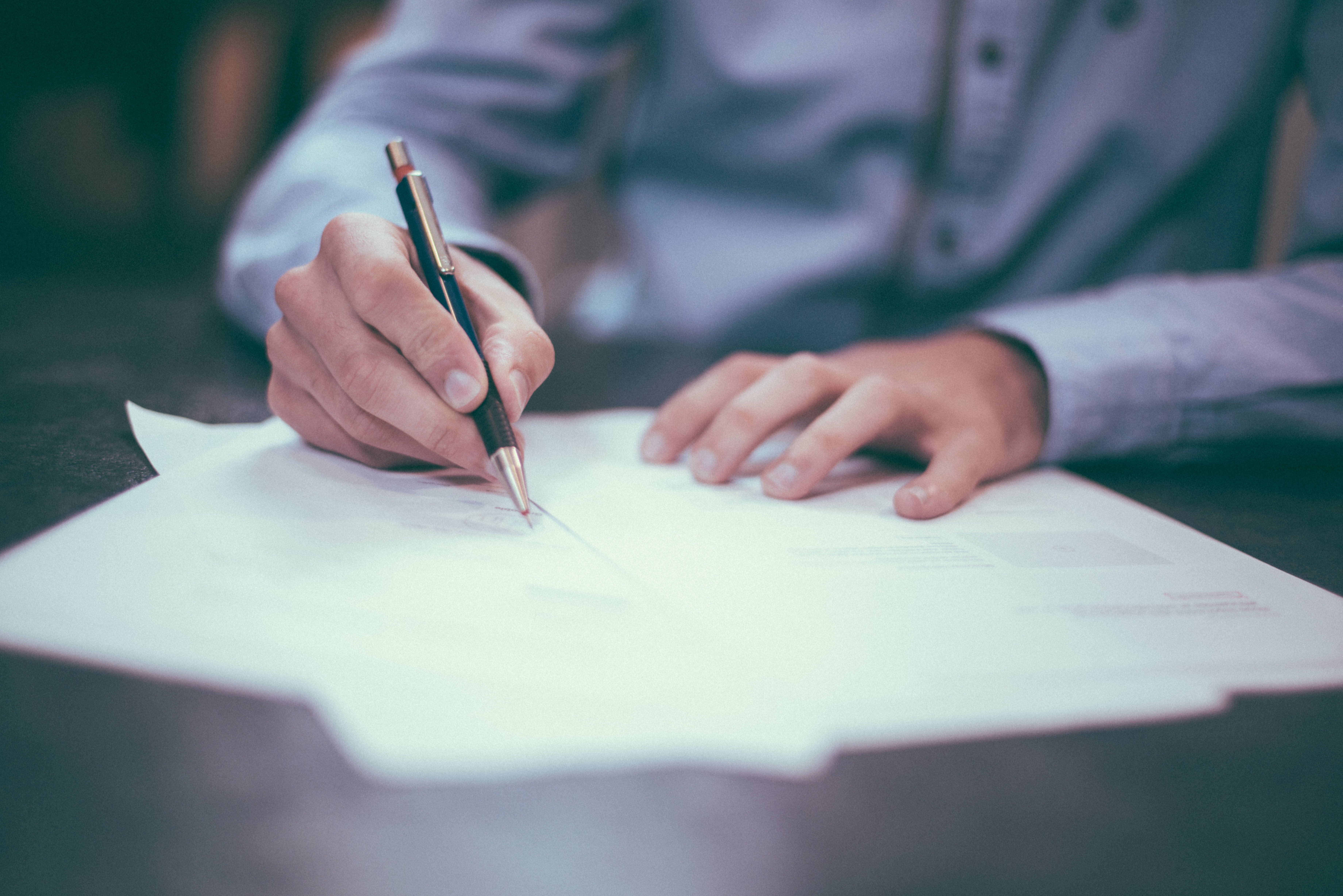 Start the SAG-AFTRA
Signatory Process

US Production Resource Guide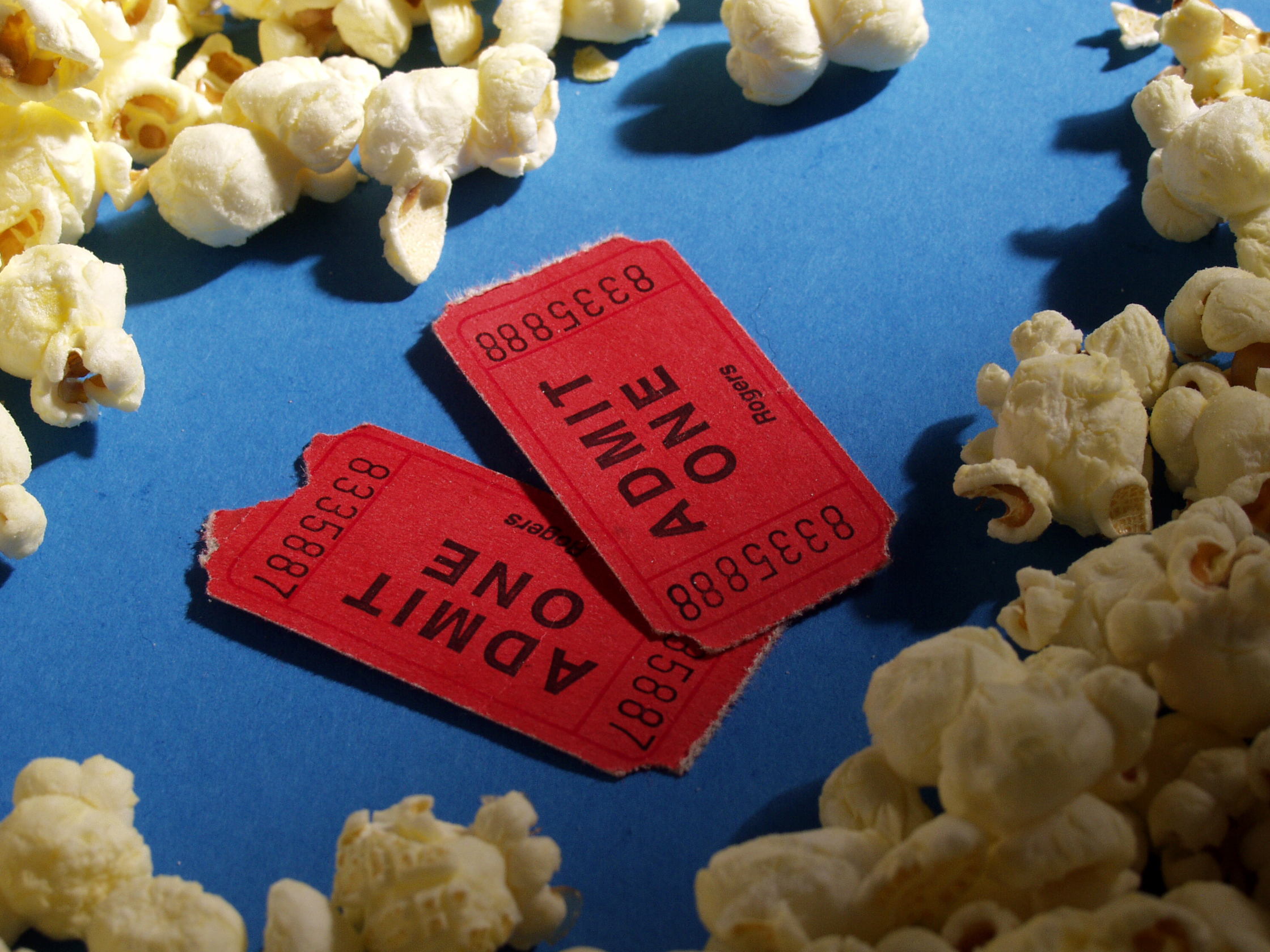 indieBlog
Filmmaker interviews, industry news, fun, games, etc.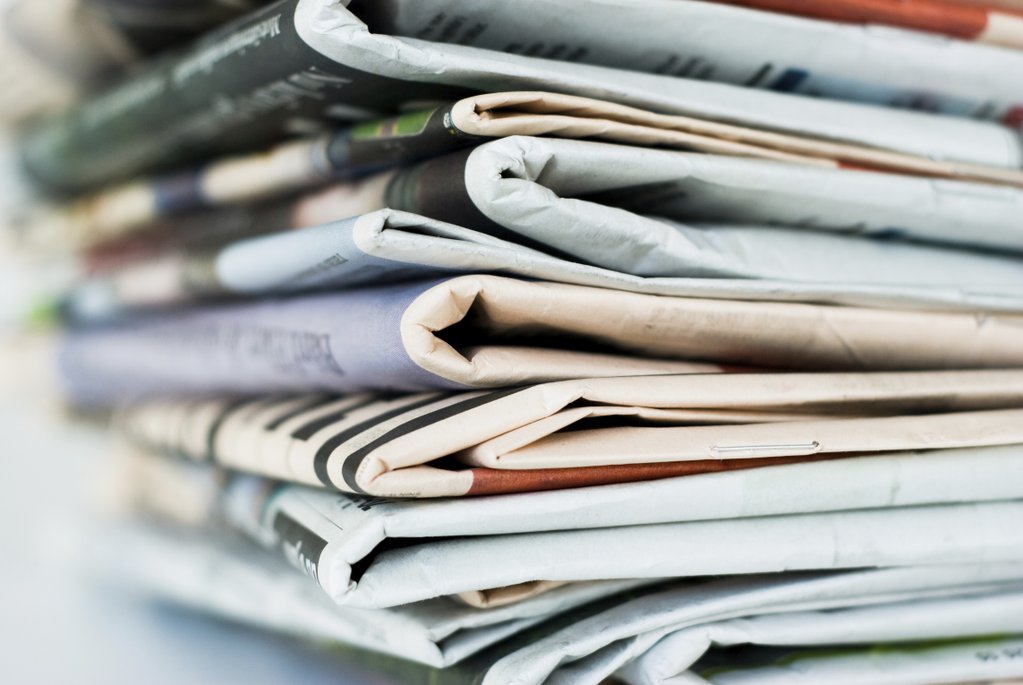 Good Reads
Film industry news, articles, interviews,
essays, and more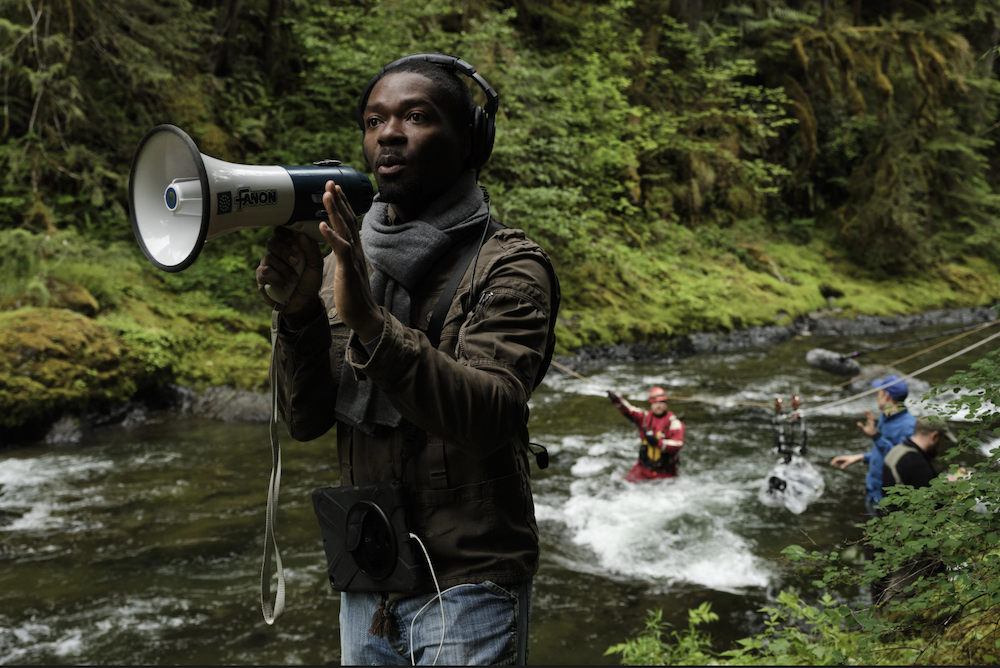 As far as acting résumés go, they rarely get more impressive than the one belonging to DAVID OYELOWO. A Golden Globe, BAFTA, Emmy, and SAG Award-nominated actor - not to mention an Officer of the Order of the British Empire (OBE) - he has worked with some of...
read more
Workshop Registration
Learn the ins and outs of hiring SAG-AFTRA actors for your low-budget film at our monthly filmmaker workshop. RSVP »
Ready to get started?
Becoming a signatory is easier than ever. Check out the steps to getting started…