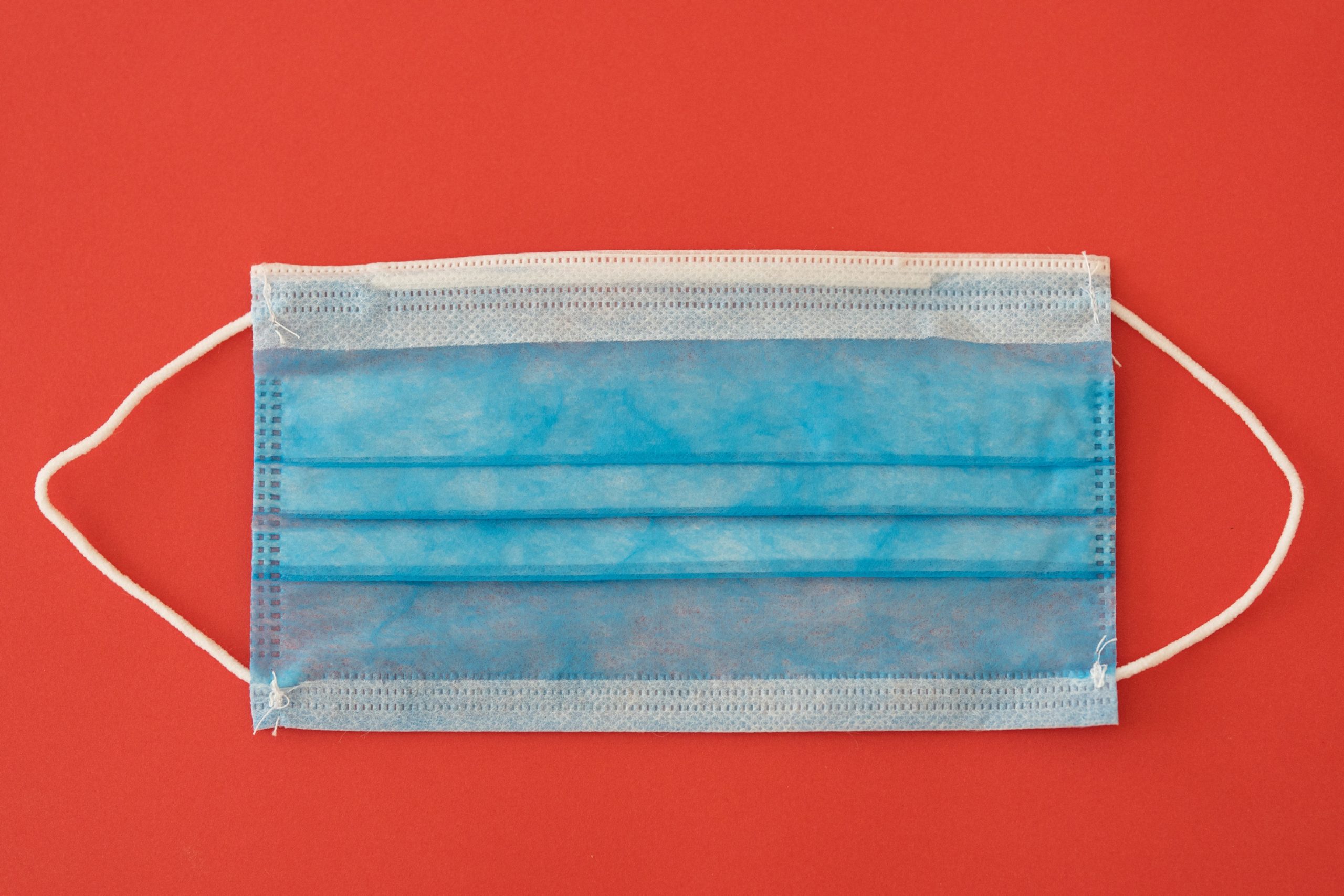 COVID-19 Resources for Filmmakers
Engin Akyurt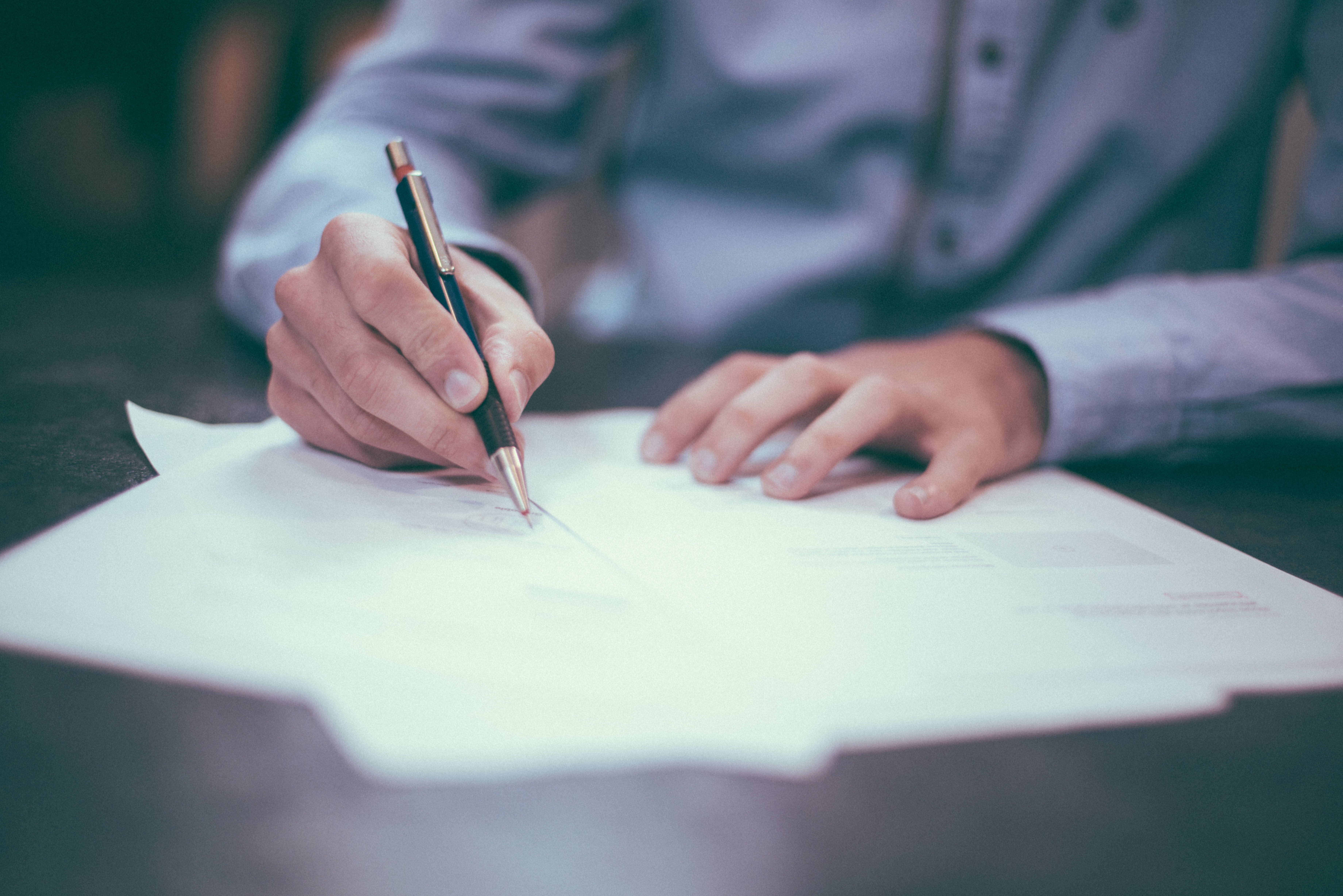 Start the SAG-AFTRA
Signatory Process

US Production Resource Guide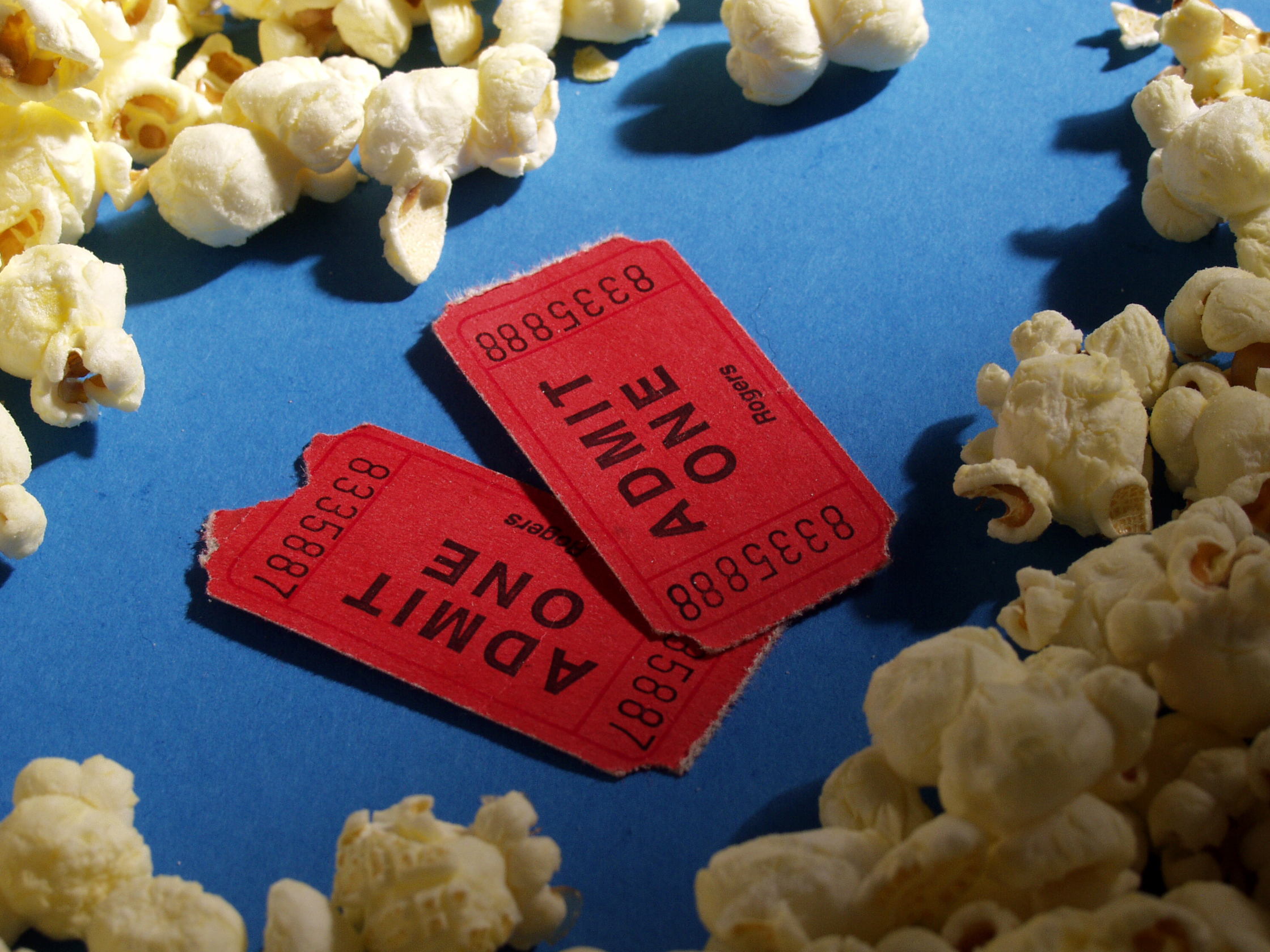 indieBlog
Filmmaker interviews, industry news, fun, games, etc.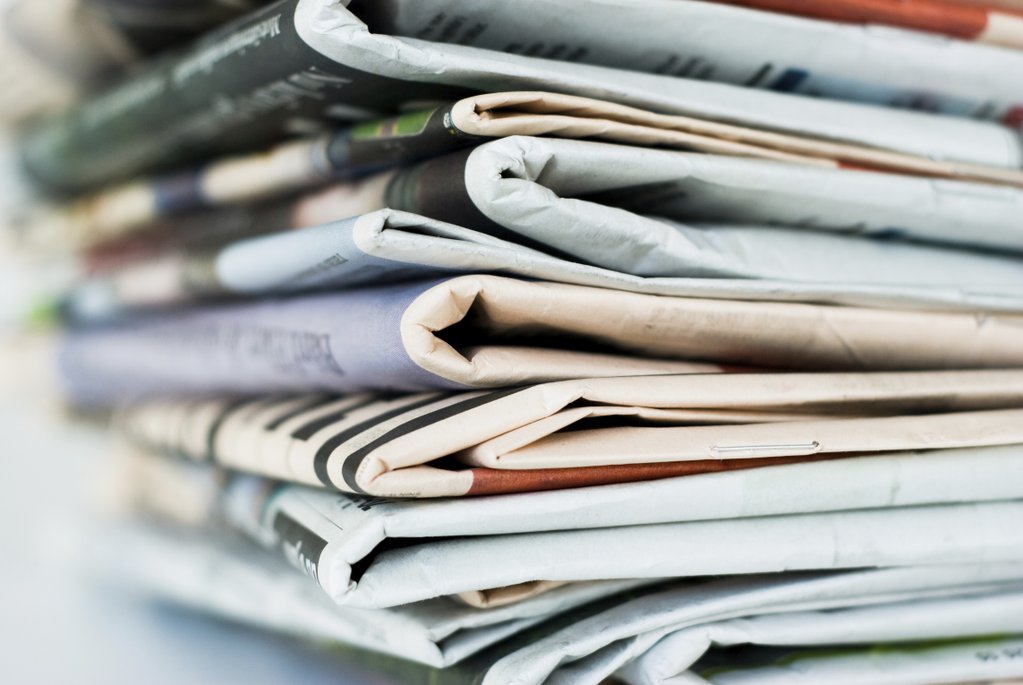 Good Reads
Film industry news, articles, interviews,
essays, and more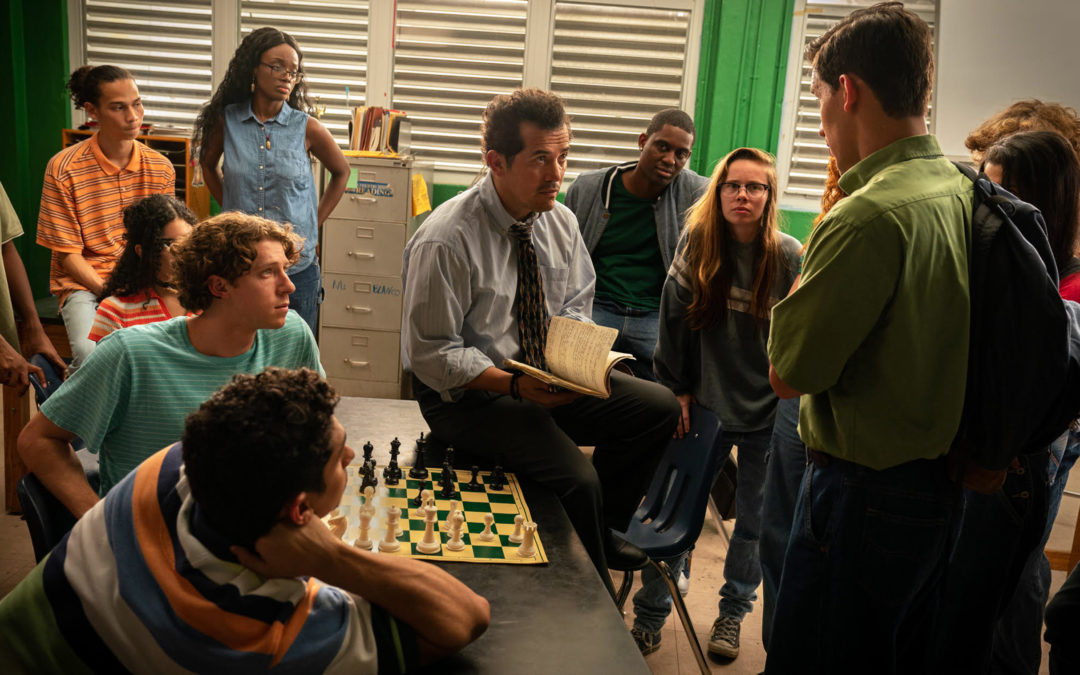 Whether he's in a leading role or a supporting part, the writer or the director, JOHN LEGUIZAMO commands the screen, the stage, even the room. With decades-long success as an actor, writer, and producer, the Colombia-born, Queens-raised performer has taken on...
read more
Workshop Registration
Learn the ins and outs of hiring SAG-AFTRA actors for your low-budget film at our monthly filmmaker workshop. RSVP »
Ready to get started?
Becoming a signatory is easier than ever. Check out the steps to getting started…