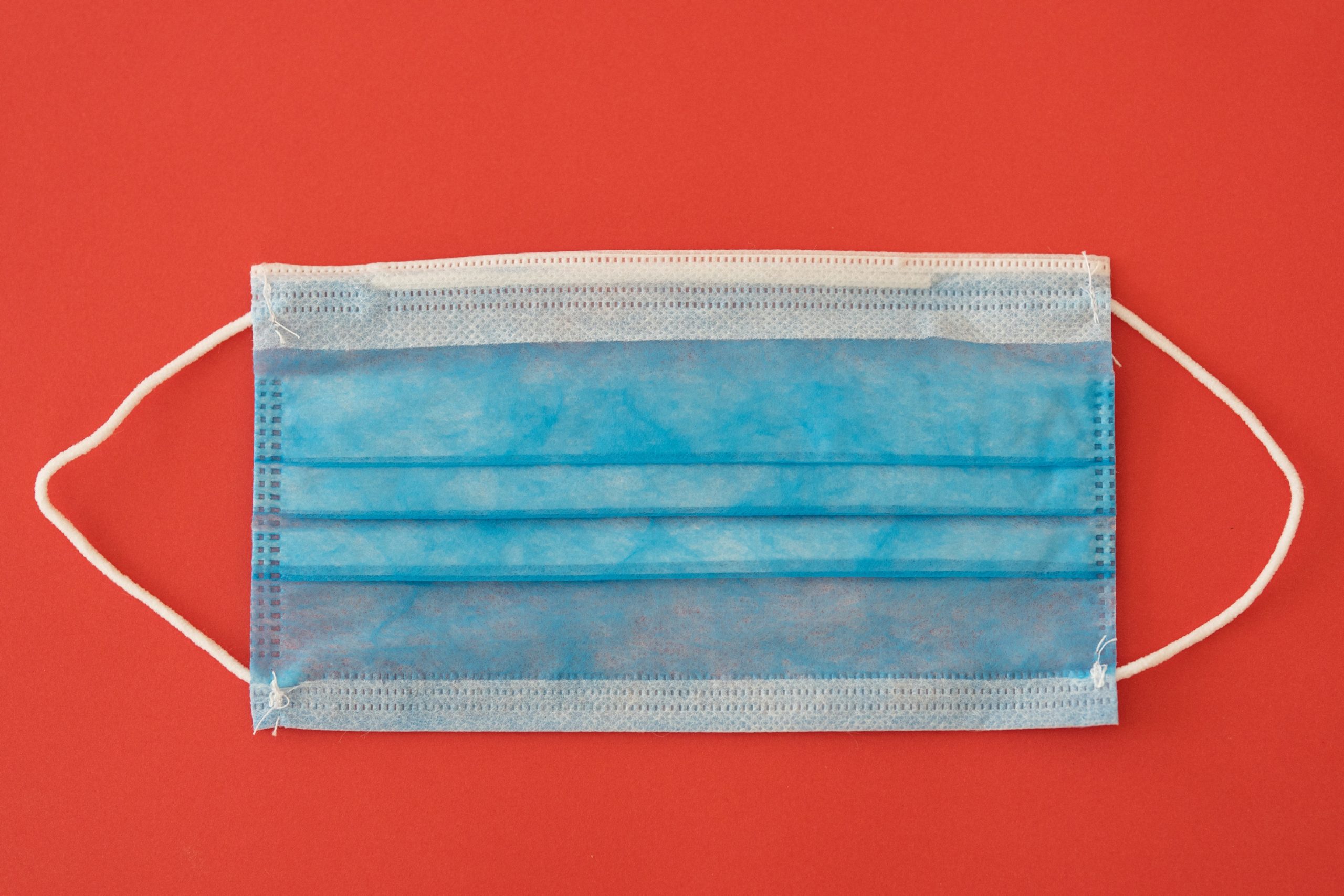 COVID-19 Resources for Filmmakers
Engin Akyurt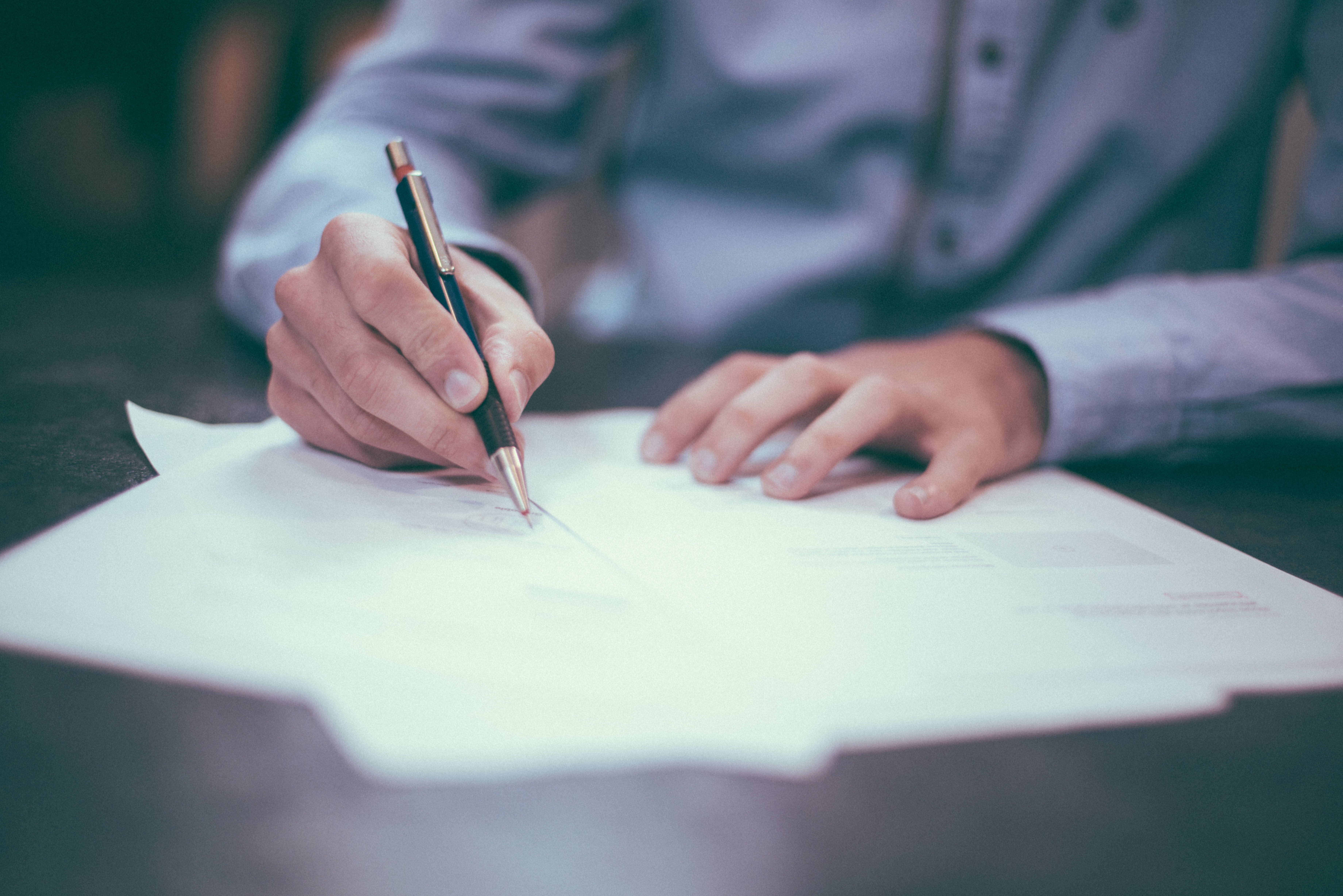 Start the SAG-AFTRA
Signatory Process

US Production Resource Guide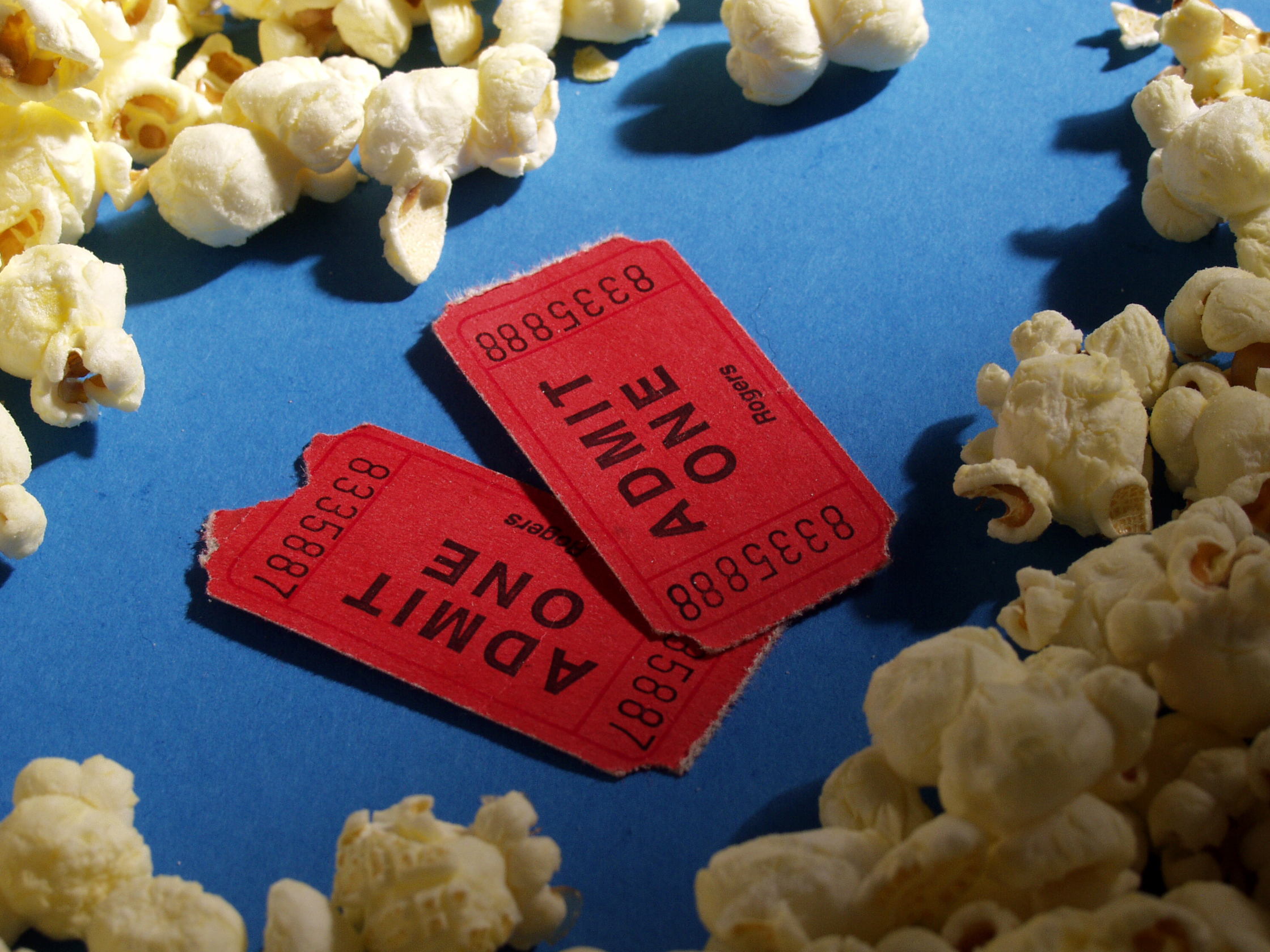 indieBlog
Filmmaker interviews, industry news, fun, games, etc.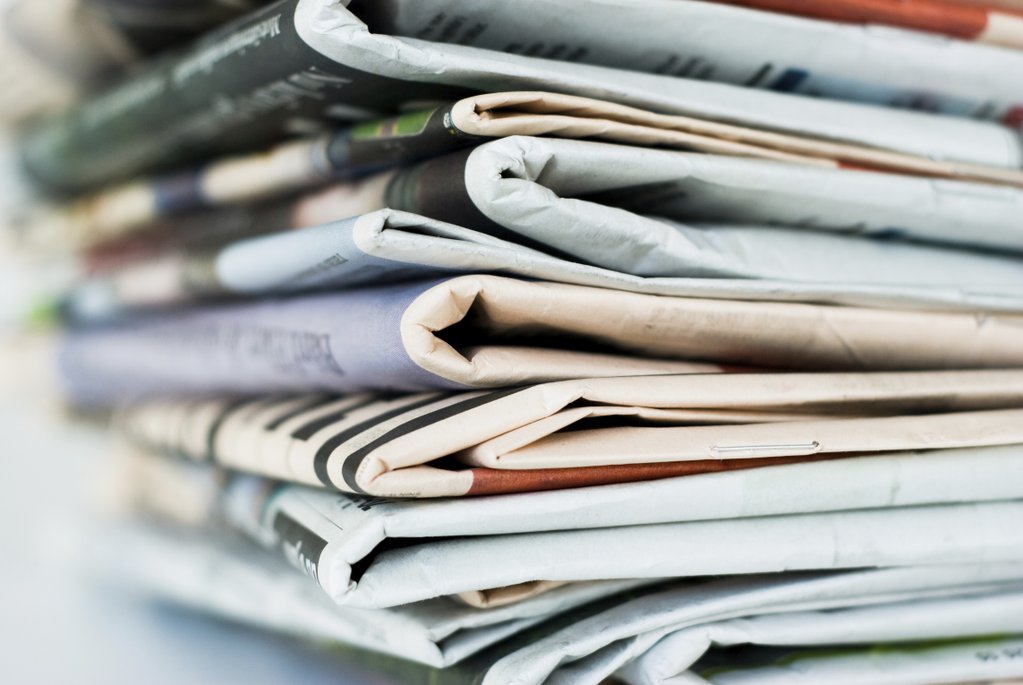 Good Reads
Film industry news, articles, interviews,
essays, and more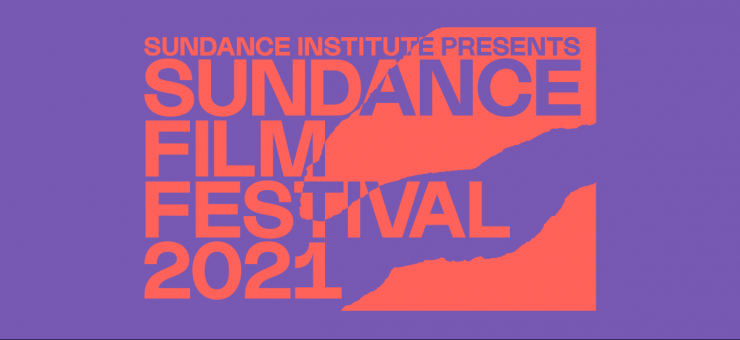 This year's Sundance Film Festival is venturing into new territory: Virtual screenings. As a longtime sponsor of the fest, SAGindie will be there in spirit (and online) for this year's virtual outing - taking place Januray 28 - February 3, 2021. And though we may have...
read more
Workshop Registration
Learn the ins and outs of hiring SAG-AFTRA actors for your low-budget film at our monthly filmmaker workshop. RSVP »
Ready to get started?
Becoming a signatory is easier than ever. Check out the steps to getting started…