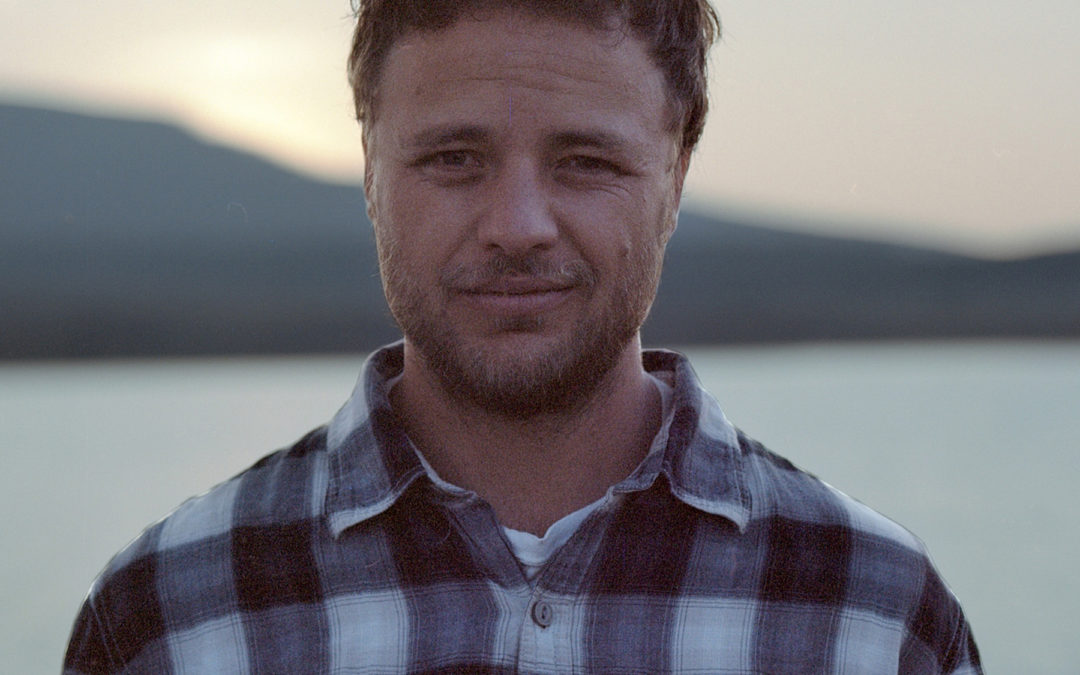 For his first feature film, MAX WALKER-SILVERMAN has written, produced, directed, and edited an intimate character study exploring rural America, aging, and the path not taken. A LOVE SONG centers on reunited old flames reconnecting in the American West, and taking...
read more
Workshop Registration
Learn the ins and outs of hiring SAG-AFTRA actors for your low-budget film at our monthly filmmaker workshop. RSVP »
Ready to get started?
Becoming a signatory is easier than ever. Check out the steps to getting started…