SAGindie Movies & Music
Celebrating the enduring partnership between filmmakers and musicians
About the Program
Before there was spoken word in film, there was music. But now that talkies are all the rage, how does an independent filmmaker find the right music for their movie? How does an up-and-coming composer get attention from the film industry? As so many aspects of indie filmmaking have become more accessible than ever, there is still too often a barrier between the film and music worlds.
SAGindie Movies & Music is a program designed to bridge that divide, making it easier for indie filmmakers and music professionals to connect and – if the feeling is right – make beautiful music together.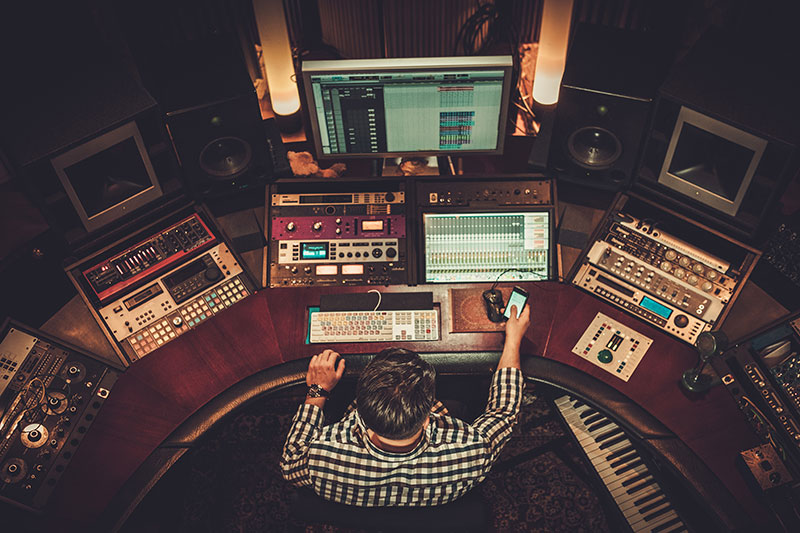 Film Music Connect
SAGindie & Helix Collective's Film Music Connect matches indie filmmakers with professional composers to create original music for their short film.
Panels
The SAGindie Movies & Music Panels give filmmakers and musicians the opportunity to learn about a swath of issues from industry experts.
Events
American Film Market
How to Lock-In Professional Actors and Musical Talent
Thursday, November 2, 2023
Santa Monica, CA
Good Reads
In movies like Once, Sing Street, Begin Again, and Flora and Son, director John Carney…
Movies & Music Newsletter
Helpful Links
If you're a musician or music professional working on the film side of things, here are some great resources to take note of! (For more filmmaker-specific helpful links, click here. And if you have a music-related link that you've found helpful, send us a tip at blogadmin@sagindie.org.)