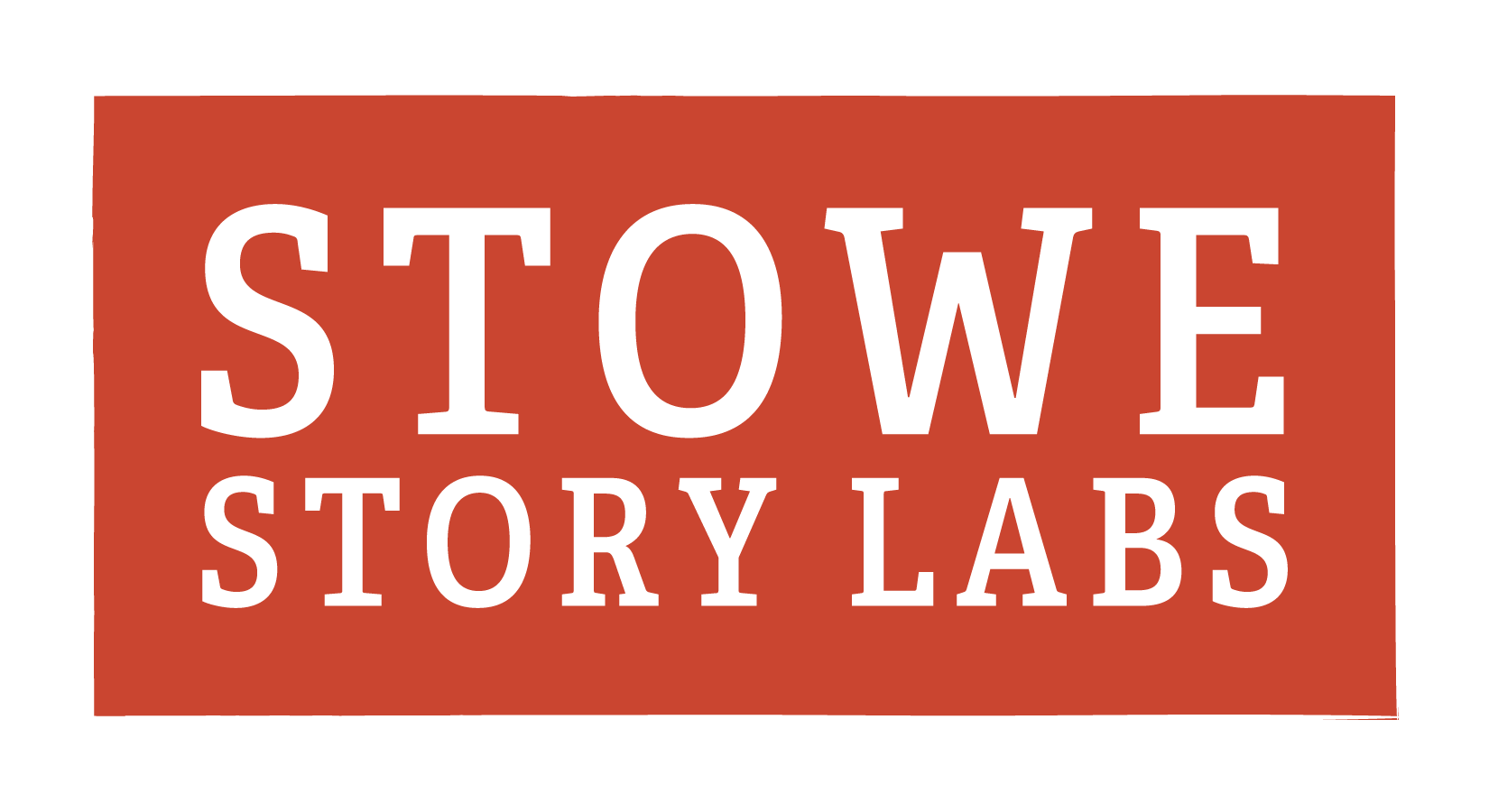 UPDATE 4/14/21: THE 2021 SAGINDIE FELLOWS HAVE BEEN ANNOUNCED!
Congratulations to Vinita Mehta and Richard Nguyen, selected for their project American Psyche!
Honorable Mention for Katherine Street and her project Root.
—
SAGindie is excited for our continuing partnership with the Stowe Story Labs in offering the SAGindie Fellowship!
The 2021 SAGindie Fellowship, dedicated to an emerging filmmaker of color, covers tuition to both the Annual Stowe Narrative Lab in June and a fall Writers' Retreat (either remote or in Stowe, VT), script notes by SAGindie Executive Director Darrien Michele Gipson, a $500 travel stipend, and more! More than a $6,500 value! (Learn more about Stowe fellowships and partial scholarships here.)
UPDATE: THE REGULAR DEADLINE FOR ALL 2021 LABS IS FEBRUARY 28! You can apply now on Submittable or Coverfly.
Previous SAGindie Fellows include Vinny Lopez, Shilpa Sunthankar, Esra Saydam, and Selena Mars.
If you have any questions about the Stowe Story Labs, reach out at info@stowestorylabs.org or visit their website at stowestorylabs.org.
__
If you're interested in receiving invites or information about special events and programs like this one, sign up for the SAGindie email newsletter.