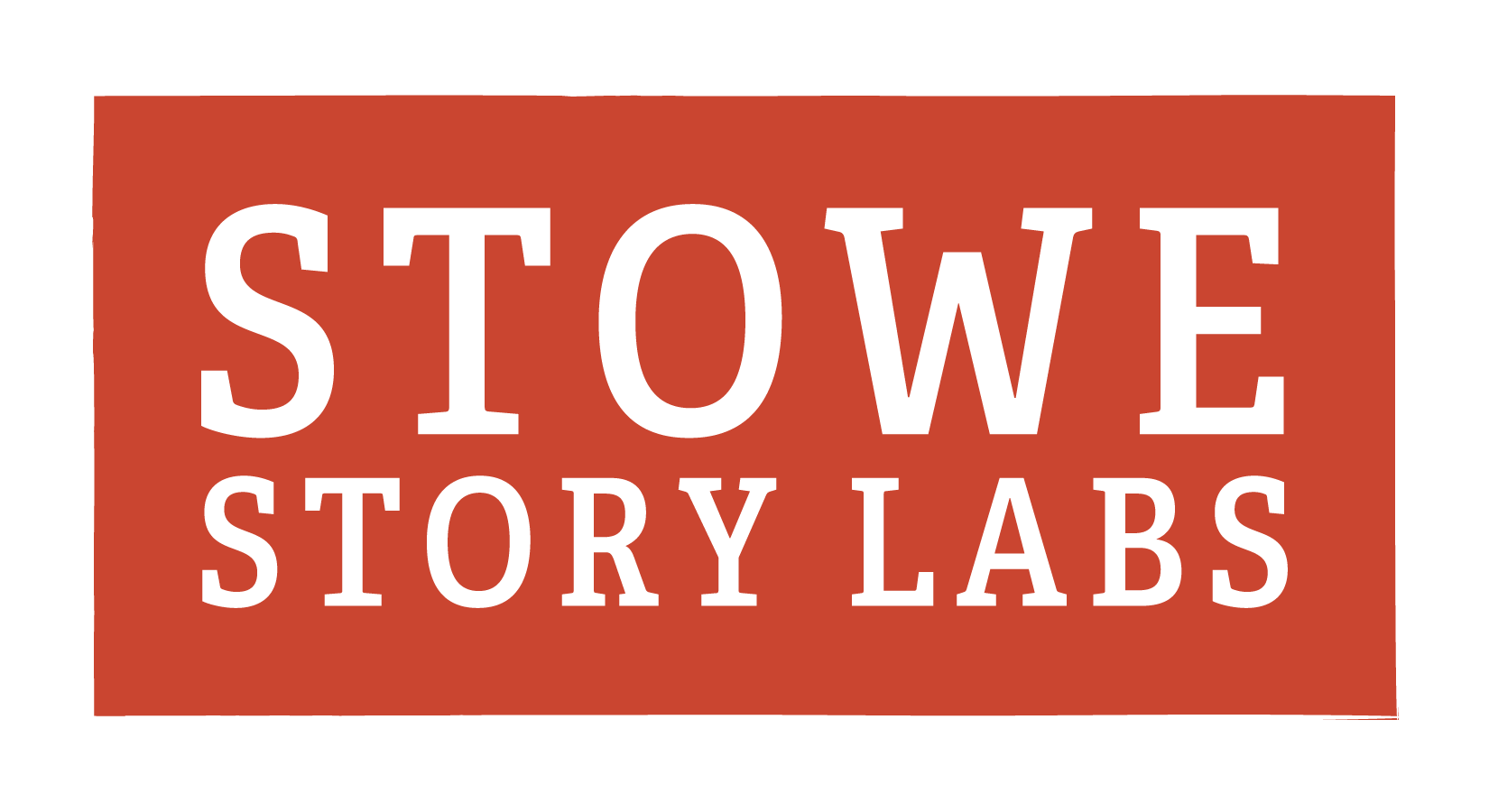 SAGindie is excited for our continuing partnership with the Stowe Story Labs in offering the SAGindie Fellowship, and our newest fellow(s) have been announced!
The 2022 SAGindie Fellowship went to not one, but two emerging filmmakers!
2022 SAGindie Fellow – Stowe Writers' Retreat:
Ahmed Qaid (Couples)
In the early 1990s, a young, newlywed Yemeni couple immigrate to San Francisco in search of a new beginning but quickly find themselves drifting apart due to economic hardships, homesickness, and unattainable aspirations.
2022 SAGindie Fellow – Story Narrative Lab:
Nina Hodge (The Tale Of Our Totally Not Magical Christmas Sweaters)
In the festive days before Christmas, four lifelong friends reunite and discover a long-forgotten set of seemingly enchanted Christmas sweaters from their childhood. Will this Yuletide magic be enough to help them overcome family secrets, evolving friendships, and conniving exes in time to have a happy holiday?
The SAGindie Fellowship is available to an emerging filmmaker of color. (See list of fellowships and notes about partial scholarship here.)
2022 Stowe Story Lab Programs:
June 4 – 7: Stowe Narrative Lab (Stowe, Vermont)
July 8 – 12: Remote Writers' Retreat
August 24 – 27: Sidewalk Narrative Lab (Birmingham, Alabama)
September 9 – 13: Stowe Writers' Retreat (Stowe, Vermont)
November 11 – 15: California Writers' Retreat, (Palm Springs, California)
—
Previous Stowe Story Lab SAGindie Fellows:
2021: Vinita Mehta & Richard Nguyen (American Psyche)
2020: Vinny Lopez (The Great Leader)
2019: Shilpa Sunthankar (Continental Divide)
2018: Esra Saydam (The Mesopotamian)
2017: Selena Mars (Julia Belgrove)
If you have any questions about the Stowe Story Labs, reach out at info@stowestorylabs.org or visit their website at stowestorylabs.org.
__
If you're interested in receiving invites or information about special events and programs like this one, sign up for the SAGindie email newsletter.