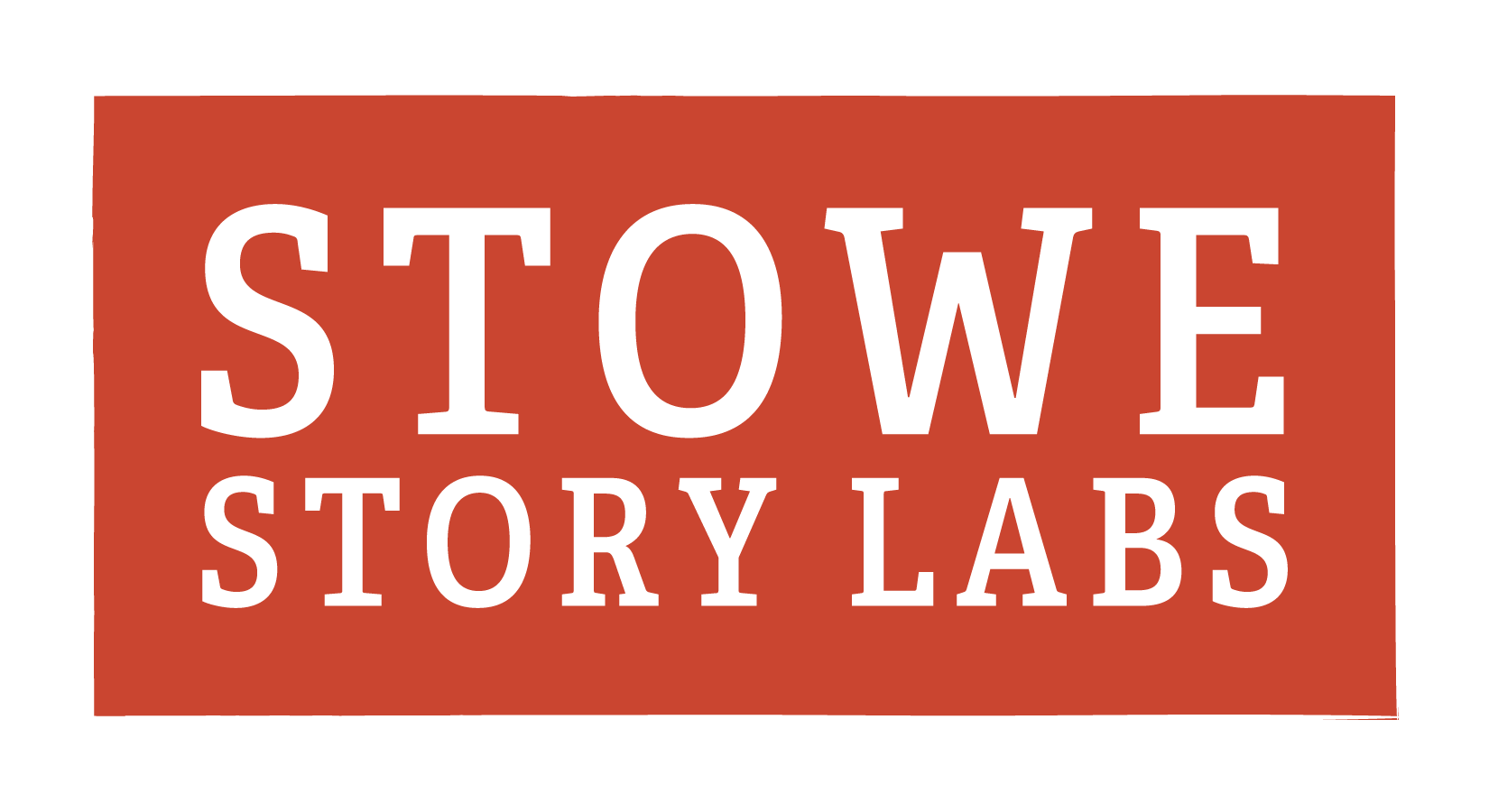 SAGindie is excited for our continuing partnership with the Stowe Story Labs in offering the SAGindie Fellowship!
Our partners at Stowe Story Labs have officially opened their 2022 Application Season. Heading into their 10th year of programming, this application is for the following programs and all fellowships and partial scholarships, where applicable – including the SAGindie Fellowship, available to an emerging filmmaker of color. (See list of fellowships and notes about partial scholarship here.)
2022 Programs:
June 4 – 7: Stowe Narrative Lab (Stowe, Vermont)
August, 24 – 27: Sidewalk Narrative Lab (Birmingham, Alabama)
Sept. 9 – 13: Stowe Writers' Retreat (Stowe, Vermont)
Dates TBD: Palm Springs Writers' Retreat, (Palm Springs, California)
Dates TBD: Remote Writers' Retreat
You can now apply here: stowestorylabs.submittable.com/submit. To get the lowest application rate, apply by December 15, 2021.
—
Previous SAGindie Fellows include Vinita Mehta & Richard Nguyen, Vinny Lopez, Shilpa Sunthankar, Esra Saydam, and Selena Mars.
If you have any questions about the Stowe Story Labs, reach out at info@stowestorylabs.org or visit their website at stowestorylabs.org.
__
If you're interested in receiving invites or information about special events and programs like this one, sign up for the SAGindie email newsletter.