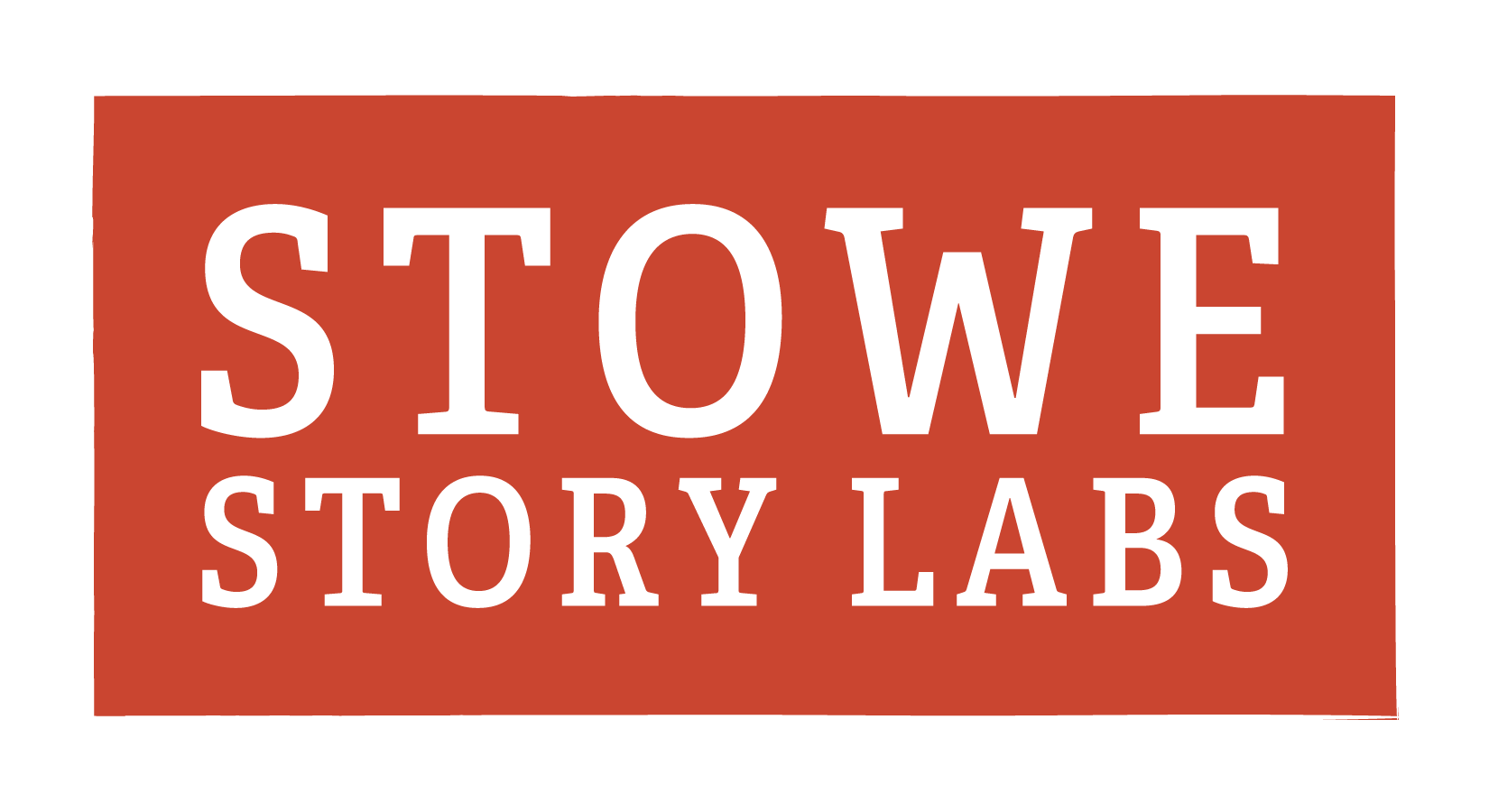 [Updated: 10/26/23]
SAGindie is excited to partner with Stowe Story Labs for their 2024 Application Season. Now in its eleventh year, Stowe Story Labs offers narrative labs, writers retreats, fellowships, and partial scholarships, including the SAGindie Fellowship, which goes to two emerging filmmakers of color. One SAGindie Fellow will attend the August Sidewalk Narrative Lab and the other will attend the Vermont or California Writers' Retreat. Each will receive a $250 travel stipend, along with other benefits.
See a complete list of fellowships and scholarships here.
Application season deadlines are as follows: November 5, 2023 (EXTENDED Early Bird Deadline); December 25, 2023 (Regular Deadline)
2024 Stowe Story Lab Programs:
June 7 – 10: Stowe Narrative Lab (Stowe, Vermont)
June 8 – 11: Stowe Producers' Lab (Stowe, Vermont)
June 28 – July 2: Online Writers' Retreat (Remote)
August 21 – 24: Sidewalk Narrative Lab (Birmingham, Alabama)
September 13 – 17: Stowe Writers' Retreat (Stowe, Vermont)
October 14 – 18: Connemara Writers' Retreat (Connemara, County Galway, Ireland)
November 15 – 19: California Writers' Retreat, (Carmel Valley, California)
—
Previous Stowe Story Lab SAGindie Fellows:
2023: Chaseedaw Giles (The Final Cut) and Benjamin Mulholland (The Lake Merritt Monster)
2022: Nina Hodge (The Tale of Our Totally Not Magical Christmas Sweaters) and Ahmed Qaid (Couples)
2021: Vinita Mehta & Richard Nguyen (American Psyche)
2020: Vinny Lopez (The Great Leader)
2019: Shilpa Sunthankar (Continental Divide)
2018: Esra Saydam (The Mesopotamian)
2017: Selena Mars (Julia Belgrove)
If you have any questions about the Stowe Story Labs, reach out at info@stowestorylabs.org or visit their website at stowestorylabs.org.
__
If you're interested in receiving invites or information about special events and programs like this one, sign up for the SAGindie email newsletter.