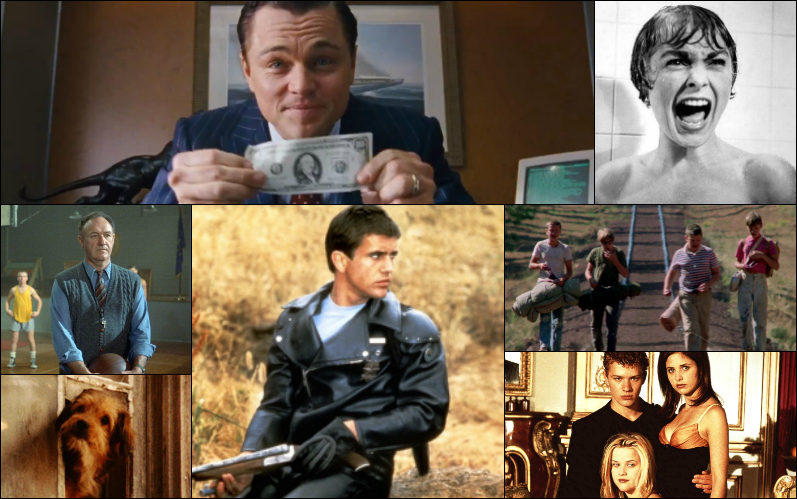 [UPDATED 9/8/17]
With even more sequels, remakes, reboots, rehashes, and relapses coming now to a theater near you, there's a lot of hand-wringing about a lack of originality in Hollywood. But as we covered in a previous blog post, many of Hollywood's biggest franchises – from Ninja Turtles to Terminators to Mad Maxes – began as smaller, independent affairs. So we've decided to take another look at some beloved hit films you may have forgotten were indies.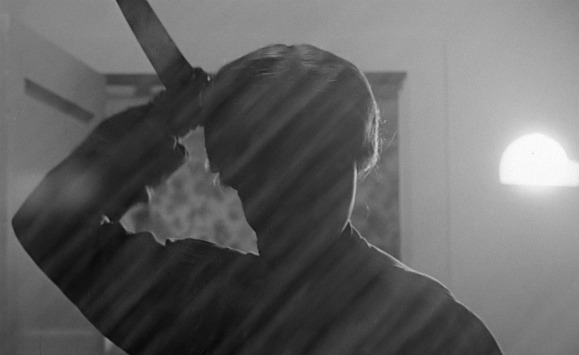 Coming off of the smash hit North by Northwest, Alfred Hitchcock could make any movie he wanted. But the bigwigs at Paramount refused to fund his pick: The story of a cross-dressing serial killer mama's boy who murders the lead actress thirty minutes into the movie (spoiler?). So Hitch and his wife put up their own money (around $806,000) and used the production crew from his TV show Alfred Hitchcock Presents to cut costs. Psycho went on to become one of Hitchcock's most iconic hits, and the world never showered again. (This battle to get the movie made was chronicled in the 2012 biopic Hitchcock, starring Helen Mirren and Anthony Hopkins' fat suit).


Although the Benji franchise later moved to Disney, the original was a true indie, made in Dallas on a budget of around $500,000, and self-distributed by the director. The filmmakers launched a grassroots promotional effort that included placing an ad in The New York Times announcing that Benji was coming to town (before the film had even been booked in any NY theaters, and despite the fact that approximately zero New Yorkers knew who or what a Benji was). The film eventually amassed $45 million at the box office, placing it as the 10th highest-grossing movie of the year. Benji went on to star in six more movies and a TV series. Goes to show you should never underestimate the financial pull of cute animals (and also, the public will listen to anything The New York Times tells them).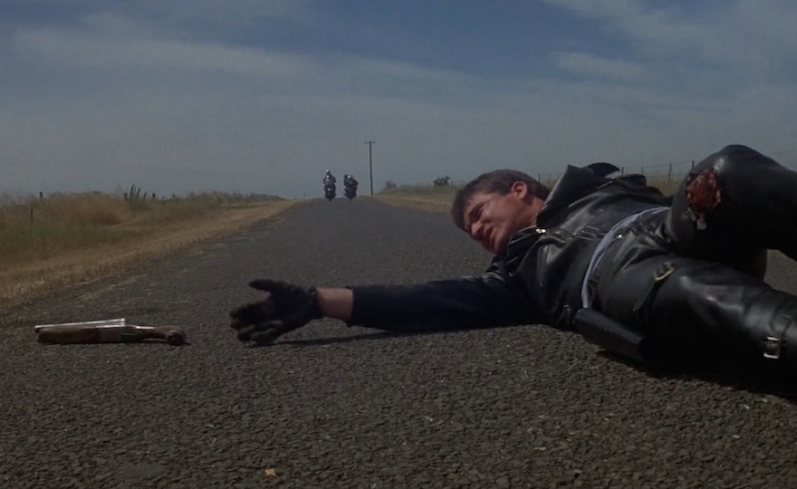 The budgets and star power grew with each Mad Max incarnation (#2 added a dog sidekick… #3 gave us Tina Turner… #4 we got both Tom Hardy and Charlize Theron…). But it's sometimes easy to overlook how much of a low-key prospect the original 1979 Australian indie was. Director George Miller was a medical doctor in Australia who did emergency house calls (with producer Byron Kennedy as his driver) to help raise the money for Mad Max, which cast unknown Aussie-American actor Mel Gibson in the lead. The budget was around $350,000, and after being released in Australia then sold for international release, it went on to gross almost $100 million. Needless to say, it also ended up launching Gibson into fame (which eventually launched him into infamy), and spawned three sequels and a 2Pac/Dr. Dre music video homage.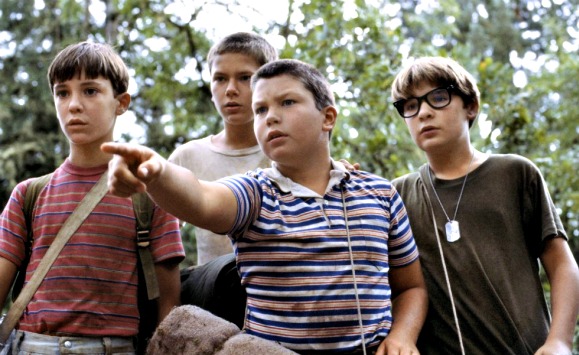 The 2nd Independent Spirit Awards were dominated by some indie touchstones like David Lynch's Blue Velvet, Jim Jarmusch's Down by Law, and the breakout films of Oliver Stone and Spike Lee (Platoon and She's Gotta Have It, respectively). But the other big competitor at that year's Spirit Awards: Rob Reiner's classic coming-of-age Stephen King adaptation Stand by Me (which got Indie Spirit nods for Best Feature, Best Director, and Best Screenplay). After production wrapped, Columbia Pictures signed on to give Stand by Me a limited release in a handful of theaters. It proved to be a sleeper hit and a few weeks later, it had shot to #2 at the US box office, introducing the world to River Phoenix and giving Jerry O'Connell an excuse to continually take off his shirt throughout adulthood to prove he's not chubby anymore. We get it, Jerry! You have abs now!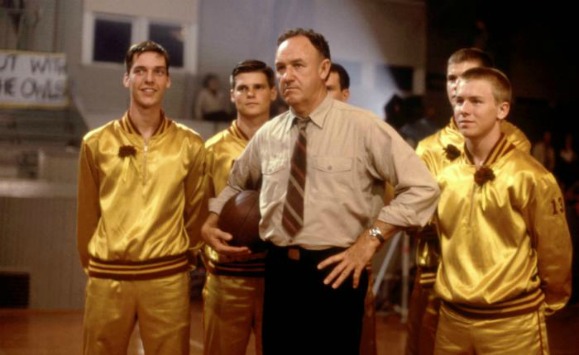 Another competitor at the '86 Indie Spirit Awards? Hoosiers, one of the most beloved sports movies of all time. But back when it was being made, nobody expected the low-budget film to make much of an impact. The screenwriters were told for two years that "basketball didn't work on the screen." Their star, Gene Hackman, was convinced the movie would kill his career. Production didn't even have enough money to hire professional actors to fill out the basketball team, so (much to Hackman's chagrin) local athletes were hired instead, and the cast was housed in cheap Indiana motels under the guise of building team camaraderie (though surely just as much to save money). But when the film was released by Orion Pictures, it netted (get it?) two Oscar nominations and was eventually selected by the Library of Congress to be included in the National Film Registry for its cultural and historical significance.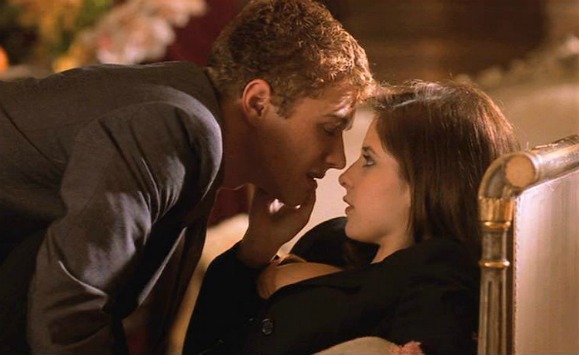 Seemingly every movie aimed at teens in the late '90s was an updated take on classic literature. Perhaps the sleaziest (in the best possible way) of them all was this teen update on the 1782 French novel Les Liaisons Dangereuses, where rich high schoolers bang each other for fun and sport. But Cruel Intentions' journey to the screen was much more indie-rooted. Writer/director Roger Kumble sold the script with the intention of helming something akin to indie darling Todd Solondz's Welcome to the Dollhouse, and secured relative unknowns Sarah Michelle Gellar and Ryan Phillippe to star. Production started under this indie-centric mission, but once the Gellar/Phillippe/Psycho Fisherman-starring I Know What You Did Last Summer came out and became a huge hit, Cruel Intentions suddenly had two movie stars on its hands. And since movie studios love sexy teens even more when they're financially viable, Columbia Pictures swooped in to pick up the film, bringing sexual mind games and bicurious Central Park makeout sessions to children everywhere.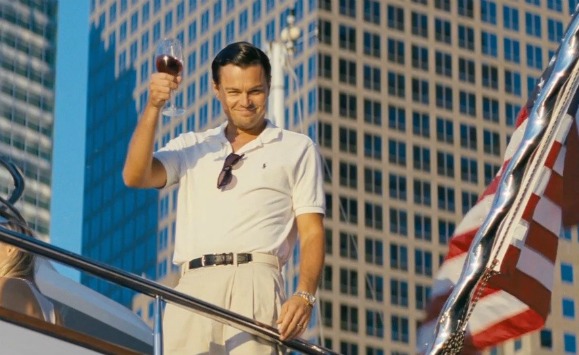 Yes, somehow, someway, a movie directed by Martin Scorsese and starring Leonardo DiCaprio was dumped by a major studio (Warner Bros.) after months of development, forcing Scorsese to pass the hat for independent financing (preferably from someone who wouldn't be so touchy about the film's sex and drugs and sexy drugs). Indie upstart Red Granite Pictures stepped in to fund the $100 million film (under what turned out to be – uh – very Jordan Belfort-like circumstances. Allegedly). DiCaprio's co-star Jonah Hill even worked for scale to keep costs (relatively) down. However, that insane budget does not make The Wolf of Wall Street the most expensive independently-financed film of all time. That distinction now belongs to the $180 million(!)-budgeted Valerian and the City of a Thousand Planets. Yikes.

Some things never change – make a hit movie for a studio (like Hitchcock in the '60s or Scorsese in 2000's) and they still won't want to shell out cash for your next, riskier endeavor. So audiences will have to wait and see what current slot of indie films will live on to spawn their own sequels, remakes, or reboots and become cultural touchstones, despite their independent roots. (I'm cheering for you, Babadook: The Animated Series!)
——
If you're an independent filmmaker or know of an independent film-related topic we should write about, email blogadmin@sagindie.org for consideration.