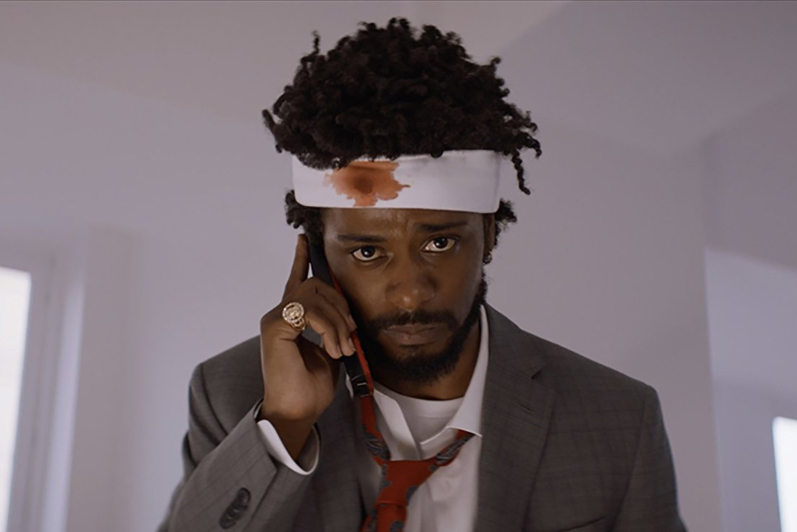 SAGindie's employees are back for another round of movie-picking with the July release calendar. Who picked what movie? Who do you disagree with? What insight can you glean about each staffer's personality and psyche based on their selections? Scroll down to find out all these answers and more!
——
Darrien's Picks:

I'm looking forward to July's lineup of movies. It's fully summer and we have some fun films to watch.
Ant-Man and the Wasp are at the top of the list. It just seems like good fun. I'd be happy if half of the movie was just Michael Peña reaction shots.
Sorry To Bother You – Because Lakeith Stanfield. And it just seems a bit crazy and a lot interesting.
Equalizer 2 – Because it's Denzel with a "particular set of skills." I think fondly of E1 every time I walk into a Home Depot. Hoping to get a few more pointers interesting scenarios, from this one.
Mission: Impossible – Fallout – Because the last MI (Rogue Nation) was one of my favorites, and I have a serious girl crush on Rebecca Ferguson after she climbed up that dude and stabbed him in the heart. I mean, who wouldn't love that girl?!
Honorable mentions (things already seen):
The First Purge – I'm not a Purge kind of gal, despite everything written above. But this origin story is equal parts gory and insight and allegory. Weird to say about a slasher movie, but I was struck by some of the images and underlying messages.
Blindspotting – Not a perfect movie, but it completely showcases, in the best way, the talents and friendship between Daveed Diggs and Rafael Casal.
Eliza's Picks:

Blindspotting
Sorry To Bother You
Eighth Grade
Whitney
Under the Tree
Skyscraper
The First Purge
McQueen [a re-scheduled June movie pick]
Colin's Picks:

Seems like a fairly light July in terms of movie releases. Either way, there are definitely some good ones to choose from.
I've heard incredible things about Bo Burnham's Eighth Grade, which definitely seems an unexpected choice as his directorial debut. Sorry To Bother You looks absolutely insane, and I'm hoping it's insane in a good way. The Whitney documentary looks like a winner. I'll pretty much give any Danny McBride project a shot, so The Legacy of a Whitetail Deer Hunter is on the list. And Don't Worry, He Won't Get Far On Foot is something that went from "Meh, not my thing" when reading the logline to "Yeah, I'll definitely watch that" when I saw the trailer. Marketing works!
Shefali's Picks:

Eighth Grade
Sorry To Bother You
Puzzle – Irrfan Khan!
Whitney
Don't Worry, He Won't Get Far On Foot – Saw this at Sundance. Joaquin is great, but also a huge fan of Jonah Hill and Beth Ditto's characters.
Mamma Mia: Here We Go Again! – This one's for my Mom. I MAY be required to wait until she's in town to see it.
Blindspotting
Hot Summer Nights
WHAT JULY MOVIES ARE YOU EXCITED FOR?
——
If you're an independent filmmaker or know of an independent film-related topic we should write about, email blogadmin@sagindie.org for consideration.