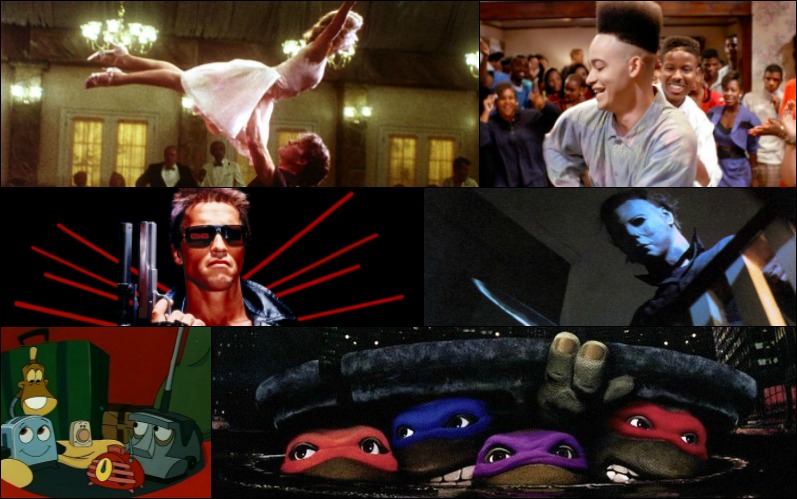 [
UPDATED
5/24/17]

The phrase "independent film" usually conjures up certain touchstone images: Early pioneers like Corman or Cassavetes; no-budget phenoms like Clerks and The Blair Witch Project; quirky film fest hits like Little Miss Sunshine and Juno. Often when an independent film becomes a breakout financial success, it's treated almost like an anomaly. But there are plenty of hits from various genres that are so ingrained in our culture, it's easy to forget that they too wear the "indie film" badge.
Without the aid of a big studio bankroll, these movies reached great heights (and are still delivering in various forms of reboots, sequels, and spinoffs), and offer a stark contrast to most peoples' stereotype of an "indie film."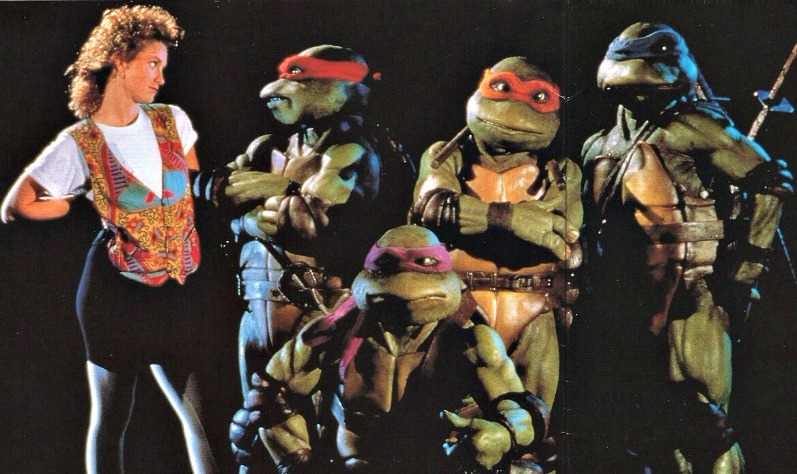 With a successful comic book series, toy line, video game, and animated TV show, surely a major studio would swoop in to make a movie about these crime-fighting reptiles, no? Nope. Long before they started associating with Michael Bay, the heroes in a half-shell were working outside the studio system for their big-screen debut back in 1990. With a little help from Jim Henson's Creature Shop, and a lot of help from kids loaded up on Jolt Cola and allowance money, the film made over $200 million worldwide, and for nearly a decade held the title of the highest-grossing independent film of all time. In the wise words of Vanilla Ice, "Go ninja, go ninja, go!"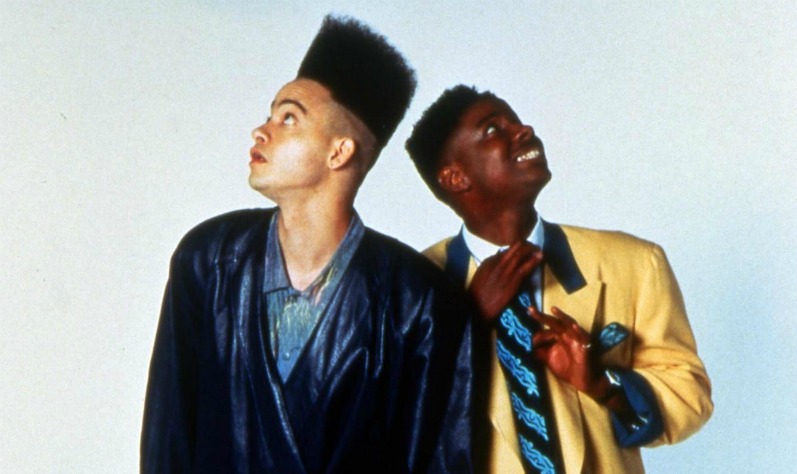 Though House Party may not seem like your quintessential Sundance film, this starring vehicle for high-top fades rappers Kid 'N Play (co-starring a then-unknown comic named Martin Lawrence) showed that Sundance movies could be fun. Based on a student film from writer/director Reginald Hudlin's Harvard days, House Party was a critical and financial success, helping to bring hip-hop to the masses and spawning three sequels (as well as its own signature dance move).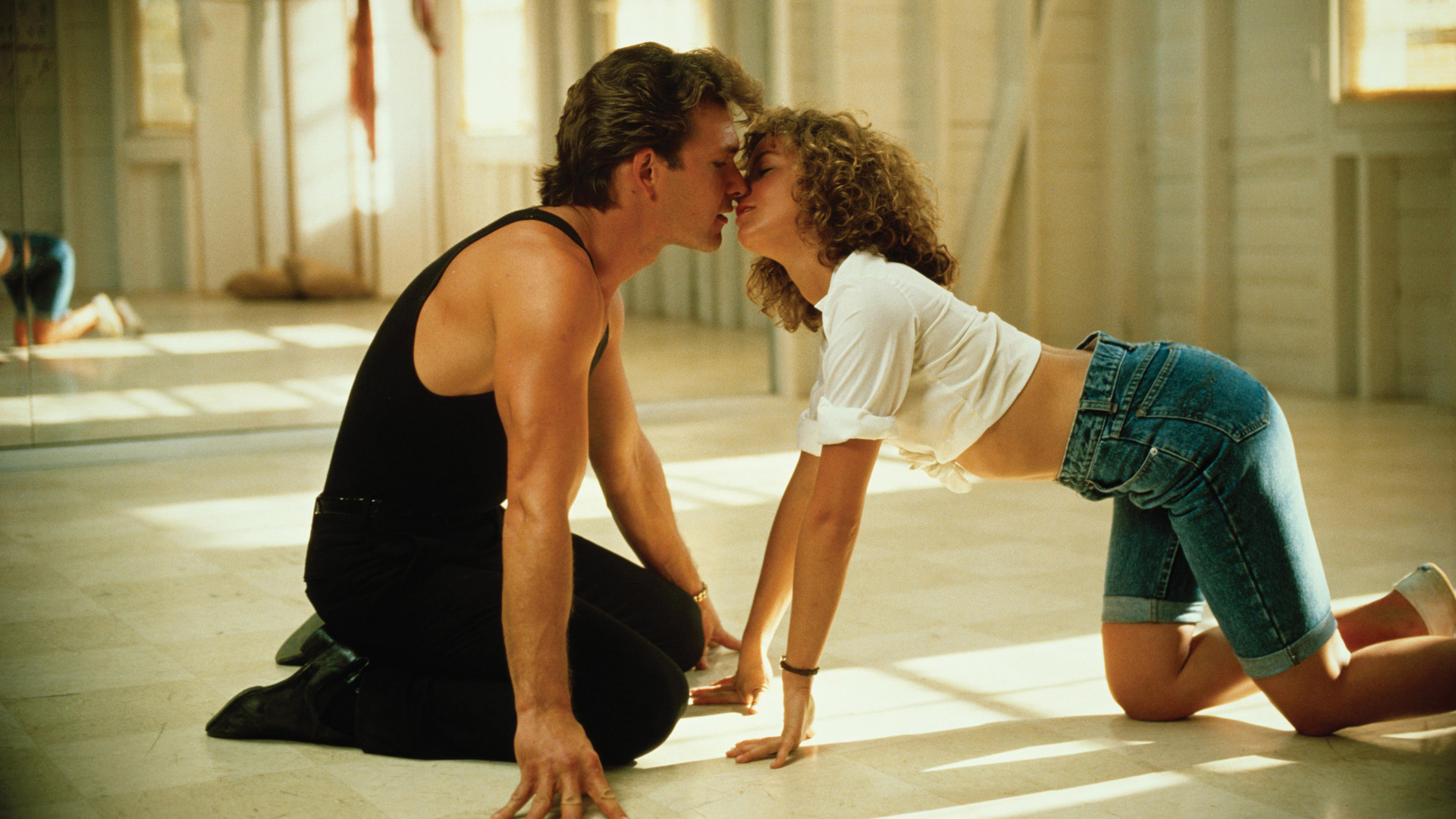 Speaking of dancing, yes, the movie that serenaded a million slumber parties started as an indie film with little to no expectations for success. Produced and distributed by a company mostly known for straight-to-video titles, their plan was to put Dirty Dancing in theaters for one weekend then right onto VHS. But word-of-mouth spread and Dirty Dancing became a phenomenon (grossing over $213 million worldwide at the box office). It was that magical time in the '80s when a movie's soundtrack was just as important as its script. A long-rumored remake is finally being released as an ABC TV movie, but you can likely catch the original airing on TBS right this very second.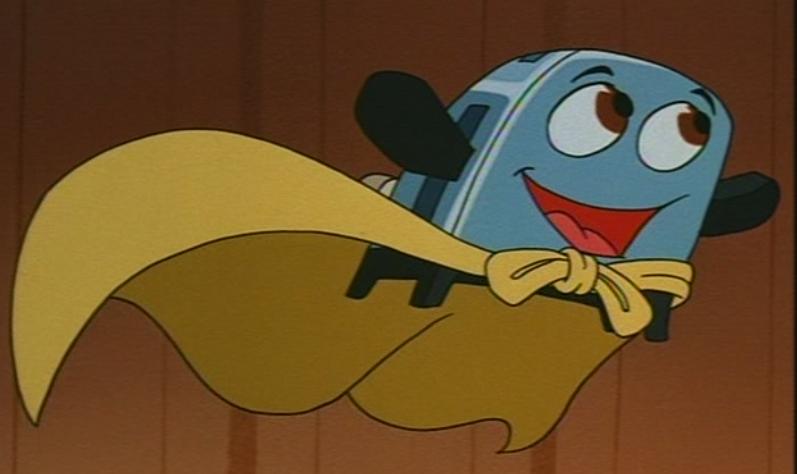 Children of the '90s will remember this animated flick about household appliances that come to life. The film was originally being developed by Disney, but was soon abandoned by the studio. A group of ex-Disney employees branched out on their own to make the film independently, getting Disney to pick up the theatrical rights (which Disney also later bailed on). The Brave Little Toaster was the first animated film shown at Sundance, but it didn't reach classic status until it became a popular fixture years later on (you guessed it) The Disney Channel.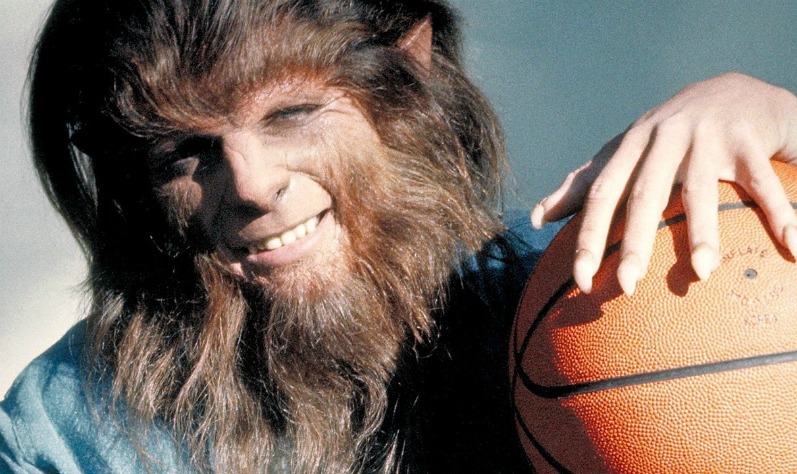 Turtles weren't the only adolescent animals getting in on the indie game in the '80s. But not even the director of Teen Wolf thought the film would be a hit, let alone still be in the cultural lexicon nearly 30 years later (in the form of a hit MTV drama series). With a $1.4 million budget, the original Michael J. Fox film became the highest-grossing independent film of 1985. The highest-grossing studio film that year? Michael J. Fox's other movie, Back to the Future. '85 was most definitely the Year of the Fox (see what I did there?).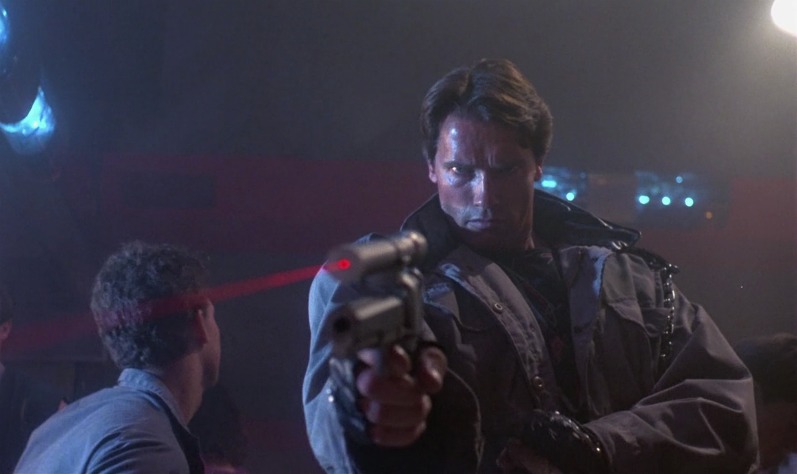 James Cameron certainly has a big checkbook to work with these days, having helmed the two highest-grossing movies of all time in Titanic and Avatar. But for his breakthrough film, Cameron proved he didn't need studio support to put together a hit sci-fi thriller, selling his script to producer Gale Anne Hurd for only $1. The movie launched a billion dollar franchise that is still chugging along, and it solidified Arnold Schwarzenegger as the biggest superstar of the decade (Cameron didn't do too bad for himself, either).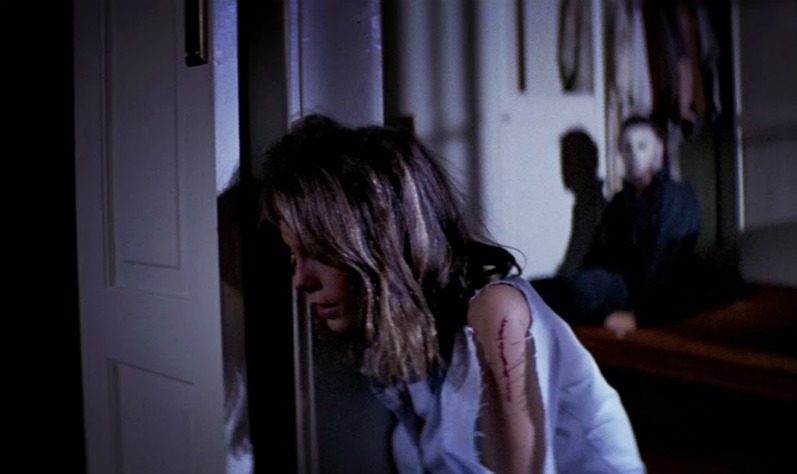 For a movie that spawned a hundred or so sequels, Halloween had meager beginnings. Director John Carpenter – working with a budget of only $325,000 – ushered in the dawn of the slasher pic by bringing together a teenage Jamie Lee Curtis, a William Shatner mask painted white, and a creepy-as-hell piano ditty to terrify legions of moviegoers for decades to come. To this day, it seems like low-budget horror films are often a filmmaker's best bet at profitability.
As you can see, indie films come in all shapes, sizes, genres, and budgets. And today there are even more avenues where you can find them. When lightning strikes, risky cinematic endeavors (like a time-traveling robot assassin) can blossom into full-blown blockbusters or cultural touchstones that would make any studio head jealous.
SEE ALSO: More Movies You Probably Forgot Were Indies
——
If you're an independent filmmaker or know of an independent filmmaker or filmmaking-related business we should interview, email blogadmin@sagindie.org for consideration.