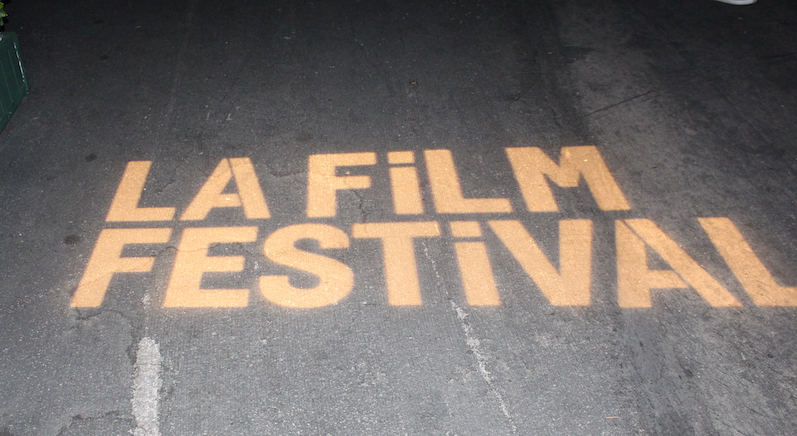 Film Independent took over Culver City (and parts of Hollywood) for the 2016 Los Angeles Film Festival, and SAGindie once again got to be a part of it. Props to Film Independent for making the unofficial theme of this year's festival inclusivity – nearly half the selected films came from female filmmakers, and a large swath came from filmmakers of color, including Opening Night feature Lowriders and Closing Night's Desierto. You can check out this year's crop of festival award winners below.
Our filmmaker party, co-sponsored by SAG-AFTRA and WGAWest, was a big hit. Thanks again to our hosts, actress Amy Madigan (Sensitivity Training, Gone Baby Gone), actress/director Amber Tamblyn (Paint It Black, 127 Hours), actress Gloria Reuben (Jean of the Joneses, Mr. Robot), SAG-AFTRA President Gabrielle Carteris, and WGAWest President Howard A. Rodman. You can see the fun times over on our Facebook photo album.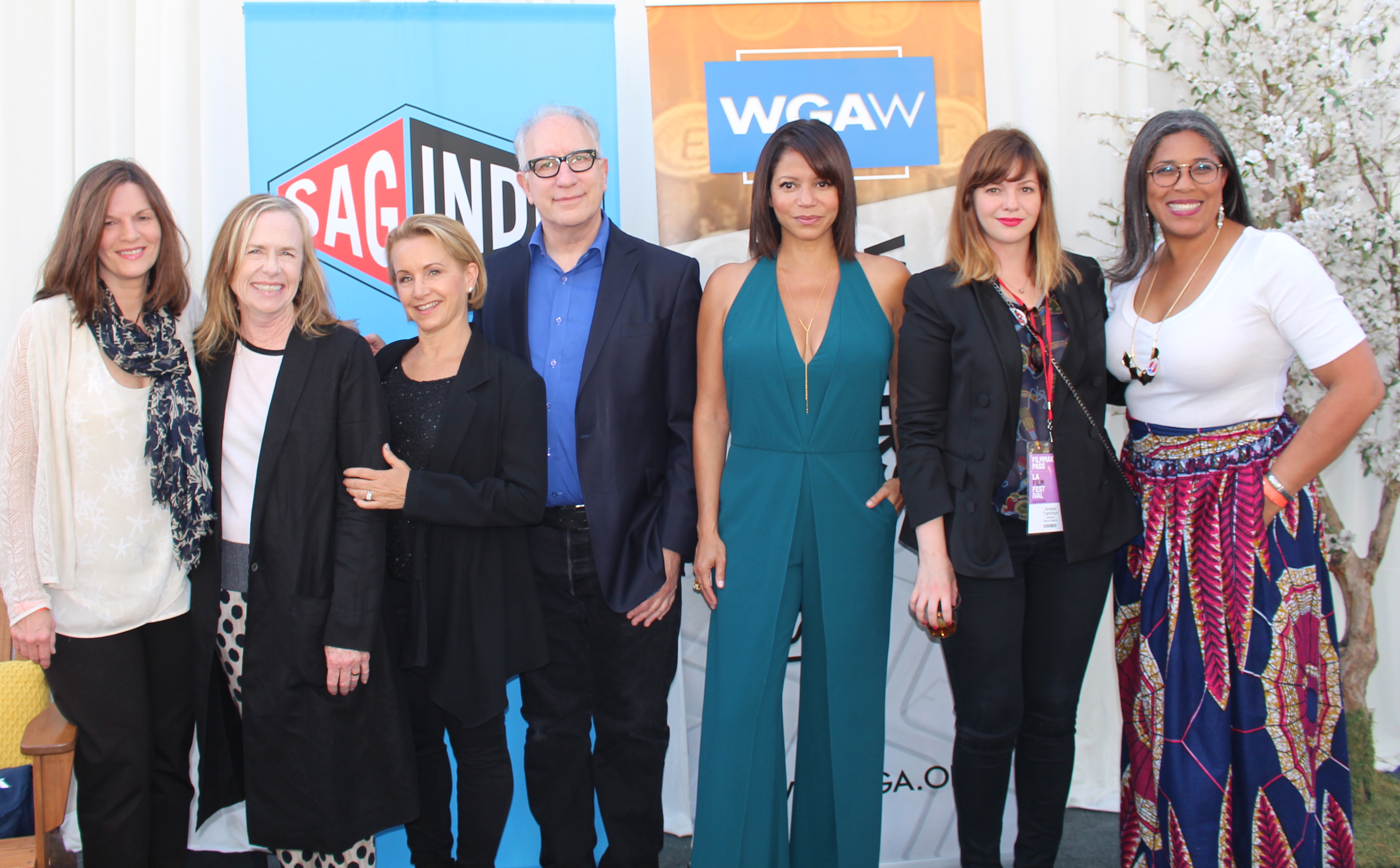 SAGindie also sponsored the annual Actors Coffee Talk, moderated this year by Paul Scheer (The League). The panel included John Cho (Star Trek Beyond), Michaela Watkins (Casual), and Tony Hale (Veep), who along with Scheer talked on topics ranging from auditions, agents, low-budget projects, and Steven Seagal's ADR regimen (hint: it includes wearing a kimono and carrying a gun). Thanks again to these talented and hilarious actors for spreading some knowledge at the Coffee Talk!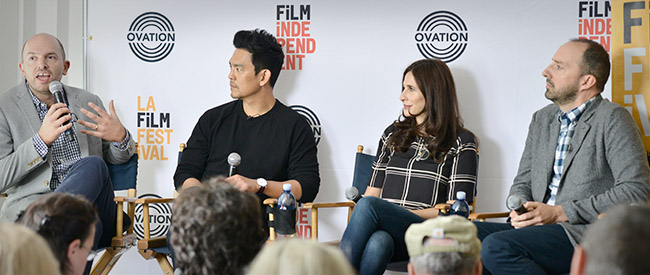 2016 LA Film Festival Award Winners:
Jury Awards
U.S. Fiction Award: Blood Stripe, directed by Remy Auberjonois
World Fiction Award: HEIS (Chronicles), directed by Anaïs Volpé
Documentary Award: Political Animals, directed by Jonah Markowitz and Tracy Wares
LA Muse Award: Namour, directed by Heidi Saman
Nightfall Award: Beyond the Gates, directed by Jackson Stewart
Short Film Award – Fiction: The Beast (Zvjerka), directed by Daina Oniunas Pusić
Short Film Award – Documentary: The Gatekeeper, directed by Yung Chang
Audience Awards
Best Feature Film – Fiction: Green is Gold, directed by Ryon Baxter
Best Feature Film – Documentary: Political Animals
Best Short Film: Into Darkness, directed by Rachida El Garani
Best Web Series: Instababy, directed by Rosie Haber
Congrats to this year's winners!

WHAT WERE YOUR LA FILM FEST HIGHLIGHTS?

——
If you're an independent filmmaker or know of an independent film-related topic we should write about, email blogadmin@sagindie.org for consideration.