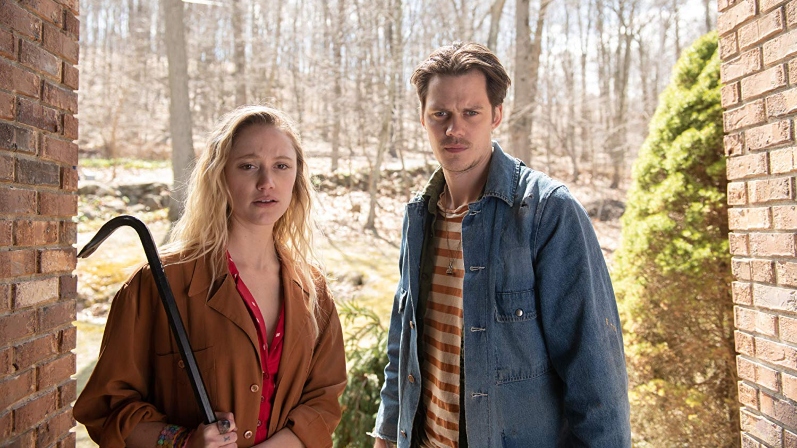 Are you ready for September? School is back, football is back, and September movies are back! As we do every month, the SAGindie staff pored over the upcoming release calendar to pick the movies we're most excited to see. Check out all our staff picks!
——
Darrien's Picks:

Corporate Animals – this is a corporate video, right? I'm using this as a brochure for our next SAGindie retreat.
Hustlers – I'm there mostly for Lizzo and Cardi B.
Ad Astra – why wouldn't I?
Downton Abbey – I just NEED to know what happens next!!
Eliza's Picks:

The Death of Dick Long
IT
Zeroville
Ms. Purple
Villains
Does Between Two Ferns: The Movie count if it's just on Netflix? [Ed Note: Yes.]
The NXIVM Cult: A Mother's Nightmare
Colin's Picks:

Villains – I missed it at SXSW, and am always in for a dark comedy.
It: Chapter 2 – I have been waiting for this. And special shoutout to the casting for matching the child actors from the first film perfectly with their new adult counterparts. Wolfhard is Hader. Hader is Wolfhard!
Ad Astra – James Gray's films are always thought-provoking, if nothing else!
Corporate Animals – Patrick Brice hasn't made a full-fledged comedy since The Overnight, so I'm ready to see if this one is as… unexpected… as his last.
Linda Ronstadt: The Sound of My Voice – If it's even half as good as this, I'll be pleased.
Chained for Life – I've heard great things.
The Death of Dick Long – I saw this at Sundance and I want more people to see it because I have been waiting a long time to talk with someone about it and I don't want to give any spoilers.
Transparent Musicale Finale Movie – What do you do after killing off your lead character? Sing!
Shefali's Picks:

Hustlers
Villains
The Day Shall Come
Midnight Traveler
The Weekend
Judy

WHAT MOVIES ARE YOU EXCITED TO SEE IN SEPTEMBER?
——
If you're an independent filmmaker or know of an independent film-related topic we should write about, email blogadmin@sagindie.org for consideration.