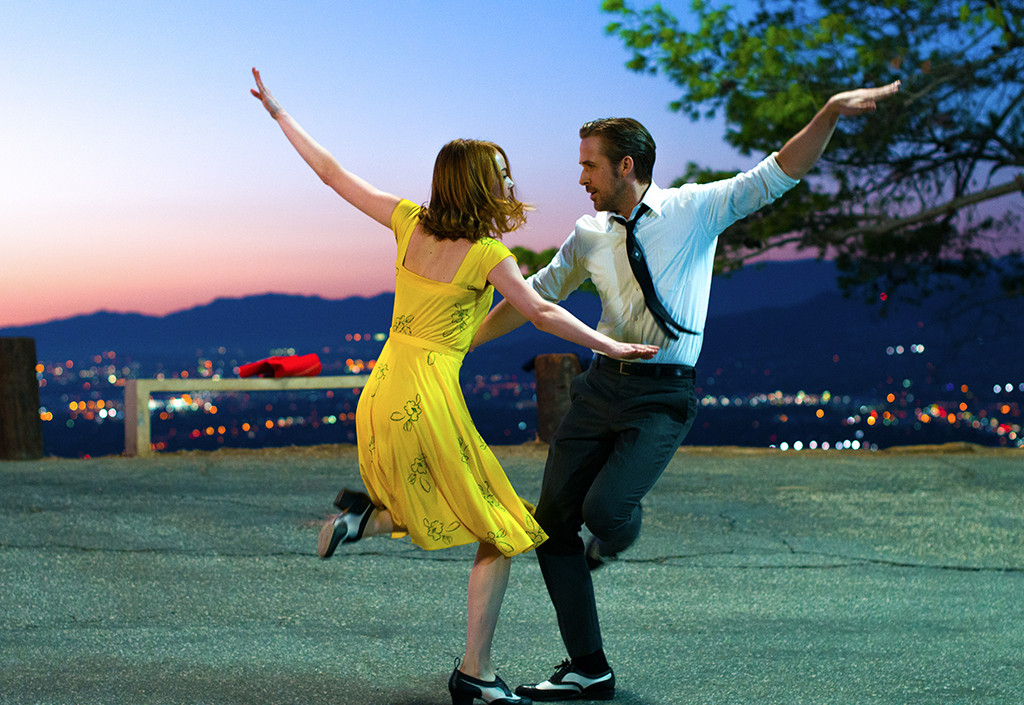 The final month of 2016: Our last chance to see this year's movies… this year. Nonetheless, the SAGindie staff has looked through the December new releases calendar to pick the films that will end our year with a bang and not a whimper. (Unless it's a tear-jerking drama. In that case, bring on the whimpers!)
——
Darrien's Picks:

Big month in movies: it's like they wait until December to release a lot of good stuff! (Nah, coincidence, I'm sure.)
Here are my must sees for December:
Rogue One (duh)
Collateral Beauty (Helen Mirren is death? Sign me up!)
Passengers (very curious)
Assassin's Creed (I don't play it, but this seems so good to me! Fassbender!)
Fences (Denzel/Viola. Duh)
Hidden Figures (can't wait)
And last but not least, Toni Erdmann (cuz I've heard such great things)
Eliza's Picks:

La La Land
The Bad Kids
Toni Erdmann
Paterson
And whatever movie my family goes to after Chinese food Christmas day, I guess.
Colin's Picks:

Of movies I've already seen, I highly recommend Jackie, especially if – like me – you're into US presidents, Natalie Portman, the Kennedys, the '60s, and old-timey New England accents.
Other than that, the biggest one for me this month has to be La La Land, which I shall try to see in La La Land, preferably at a historic La La Land Theater (the Egyptian? Chinese? Vista?). Props to the marketing team behind Passengers, which I didn't think I wanted to see until I saw the trailer. To get me into the holiday spirit, we've got Office Christmas Party; and to promptly get me out of the holiday spirit is the documentary The Bad Kids.
Amanda's Picks:

It's December! Which means I'll be seeing Rogue One, then Rogue One again. Even though most of my waking thoughts are currently designated strictly for Star Wars plot guesses, I'm also super excited for Hidden Figures; women at NASA is kinda my thing. Passengers also looks interesting, December is really delivering on my space, sci-fi needs. If my mind hasn't been completely blown after that, I'll probably hop in to see La La Land, and try and catch the little indie Burn Country.

WHAT MOVIES ARE YOU LOOKING FORWARD TO SEEING THIS DECEMBER?
——

If you're an independent filmmaker or know of an independent film-related topic we should write about, email blogadmin@sagindie.org for consideration.