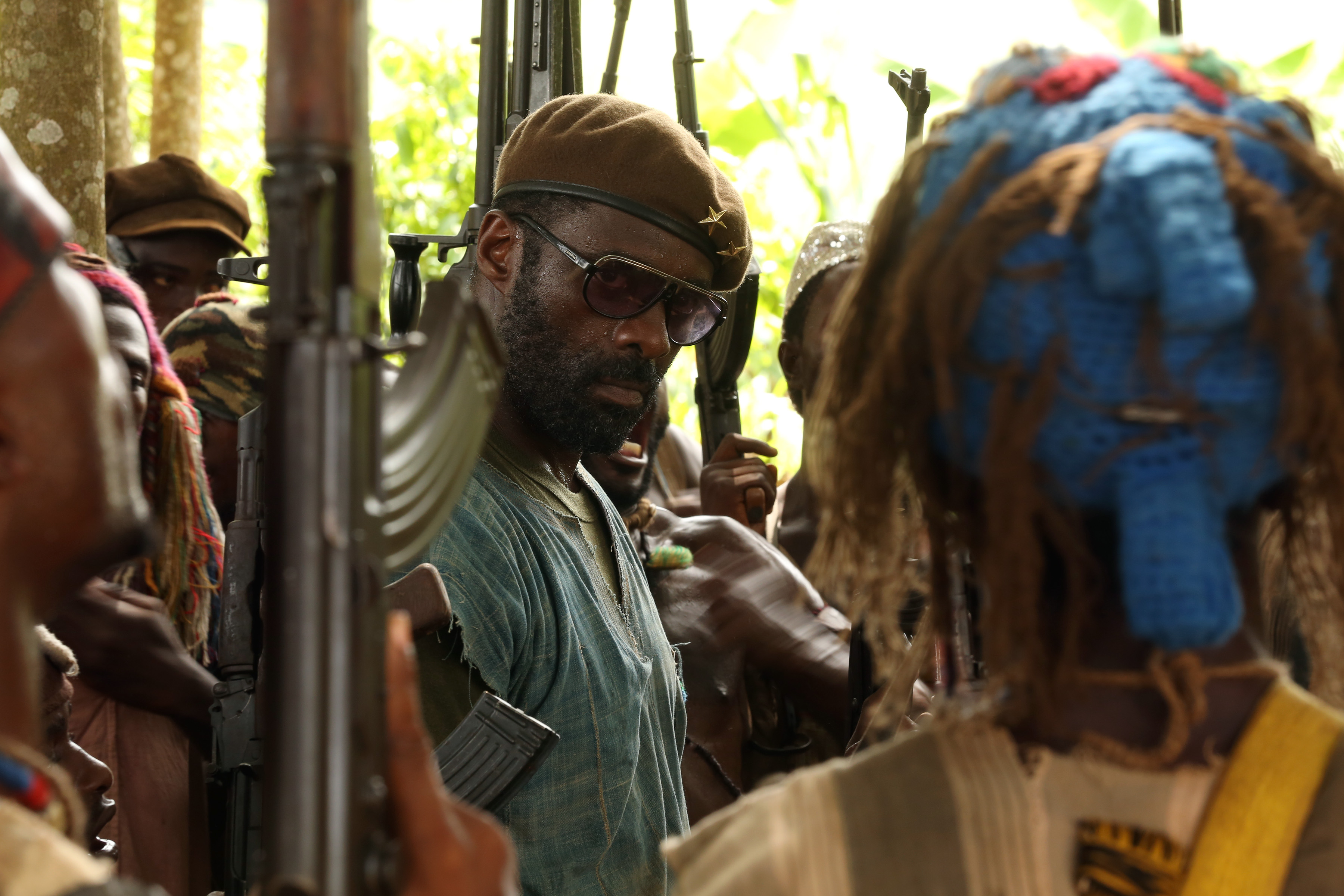 Welcome to October, home to scary stories and Pumpkin Spice Everything. And home, of course, to a new slate of movie releases, with a handful of horrors, some low-budget indies, and our first batch of prestigious Oscar hopefuls in the mix. So the SAGindie staff took a gander at the release calendar to see which October movies have cast a proverbial spell on our interest.
——
Darrien's Picks:

I confess that I didn't think October was going to have many "want to see" movies, for me. I'm pleasantly surprised. I know everyone wants to see Matt Damon in The Martian. Given his recent gaffes, he might be rethinking his decision to come back. MY choices run a bit differently:
Crimson Peak – the trailer gave me the chills (even before I downed my Slurpee)!
The Secret In Their Eyes – another really intense drama. [Editors Note: The Secret in their Eyes release has been pushed to November 20.]
Knock Knock – because I missed it at Sundance but dream that, one day, I'll be described as Keanu's dark fantasy (and, likely, his worst nightmare).
Beasts of No Nation – Idris.
Addicted to Fresno – I've been to Fresno. This, I gotta see.
Eliza's Picks:

Beasts of No Nation
Freeheld
The Final Girls
Northern Soul
Yakuza Apocalypse
The Wonders
Colin's Picks:

For October horror movie fare, I have to go with Crimson Peak for the fright and The Final Girls for the camp. Fun Fact: I was actually kicked out of the Final Girls screening at the LA Film Festival for not having the right kind of badge (despite the fact that I did have the right kind of badge. But I'm not one to throw a public tantrum in front of Nina Dobrev, so I just went with it.) And word on the street is that Goosebumps is really good, so for nostalgia's sake I'm intrigued (although I said the same thing about Pixels, and we all know how that turned out…)
I really want The Martian to be amazing, as I've held off reading the book (despite many friends urging me to do otherwise), so if Ridley Scott could deliver all the greatness of the novel in a two-hour window, that would really be a time-saver for me. Beasts of No Nation will hit Netflix and theaters simultaneously, and looks like a scary good (and good scary) performance by Idris Elba. And the documentaries-about-things-I-loved-as-a-child front is covered by both Colin Hanks' Tower Records doc All Things Must Pass, and the making-of-Back to the Future doc Back in Time. Finally we'll find out who was really Team Stoltz-as-Marty the whole time.
Amanda's Picks:

Everyone's jazzed about seeing The Martian this month, but I liked it before it was cool… when it was a book… no, I'm not bitter! What's got more of my attention is Netflix's first major foray into features with Beasts of No Nation, which I plan on watching alone in my apartment surrounded by copious boxes of tissues. In honor of Halloween, Crimson Peak and The Final Girls are both on my list. One is a honest to goodness ghost story and the other is an homage to 80s slasher flicks; who knew it was Tom Hiddleston behind the mask the whole time?! And even though Addicted to Fresno comes out early this month, I'll probably save it for viewing after one of those horror movies, so I can sleep.
*if Room finds its way to Los Angeles early, I'll be seeing that as well. All aboard the hype train.

WHAT MOVIES ARE YOU LOOKING FORWARD TO SEEING THIS OCTOBER?
——

If you're an independent filmmaker or know of an independent film-related topic we should write about, email blogadmin@sagindie.org for consideration.