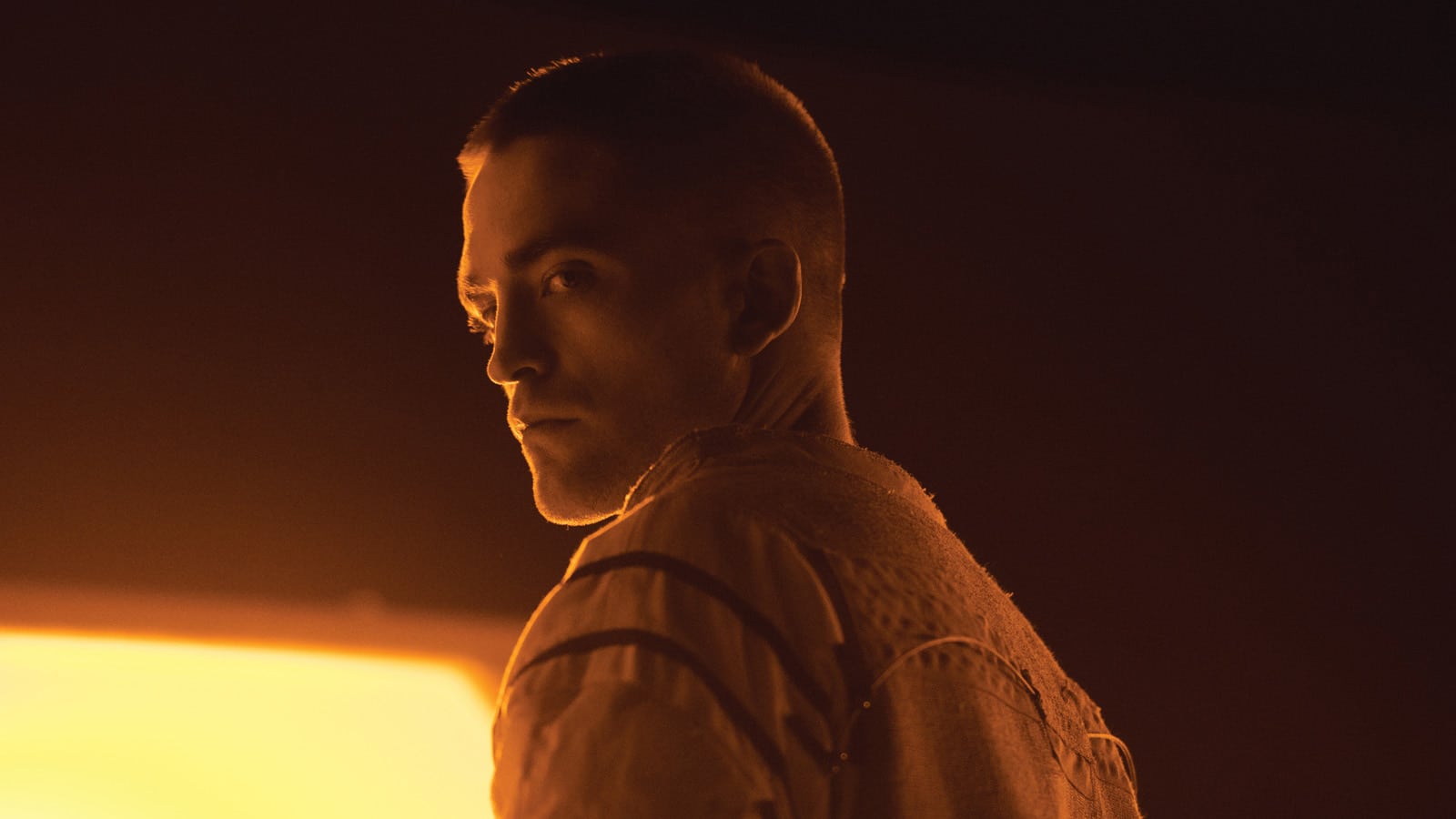 April is that special month where a new slate of movie releases come to theaters and streaming services! (JK, it's all months where that happens. We're just in April now so it's top of mind.)
To celebrate the dawning of this new month, the SAGindie staff have picked out the movies they plan to see this April. What's on your must-see list?
——
Darrien's Picks:

​Fact is, I have no time for movies in April. I have to devote about 50 hours to Game of Thrones' first few seasons before the new and last season begins. And then another 20 hours just reading GOT conspiracy theories on Twitter. I may also have to spend hours making a Khaleesi outfit to wear WHILE I watch GOT.
However, I will try to find a few hours to see:
Amazing Grace – who doesn't want to listen to Aretha Franklin?
Little – because it's going to be BIG (see what I did there?)
And Avengers: Endgame – because I'm only human, and social media will be impossible unless I see it, too. Plus, I need to know how they put all those bazillion pieces of people back together. Could The Wasp get The Vision's ear? I need to know.
Eliza's Picks:

High Life
Pet Sematary
Teen Spirit
High Life
The Man Who Killed Don Quixote
Sauvage
Little
High Life
Her Smell
Under the Silver Lake
Colin's Picks:

There are the "long time coming" titles:
The Man Who Killed Don Quixote
Under the Silver Lake
Amazing Grace
Avengers: Endgame
The "heard about them at festivals but haven't gotten to see them yet" titles:
Hail Satan?
High Life
JT LeRoy
Stockholm
Native Son
The "intriguing movies I hadn't heard of 'til now" titles:
Sauvage
Body at Brighton Rock
The "just look like fun, albeit very different types of fun" titles:
Pet Sematary
Missing Link
Finally, the "one of my favorites of last year that everyone can now see" title:
Her Smell
Shefali's Picks:

Her Smell – I've already heard great things, plus Elisabeth Moss is back as my problematic fave.
Hail Satan? – Aka "the one that got away" from me at Sundance.
Little Woods – Even if it's bad I'll gladly watch Tessa Thompson and Lily James act their hearts out for 103 minutes.
High Life – I need to see what this movie is actually about because I'm still confused by the trailer.
Someone Great – Okay so it's yet another Netflix Rom-Com, but Gina Rodriguez and Lakeith Stanfield!
Under the Silver Lake – This better be finally coming out because I feel like it's the third time I've added it to my list.
Avengers: Endgame – I guess I should probably see this. Heres to hoping it really is the last one!!
Teen Spirit – Max Minghella directed this?!
Amazing Grace

WHAT MOVIES DO YOU PLAN TO SEE THIS APRIL?
——
If you're an independent filmmaker or know of an independent film-related topic we should write about, email blogadmin@sagindie.org for consideration.