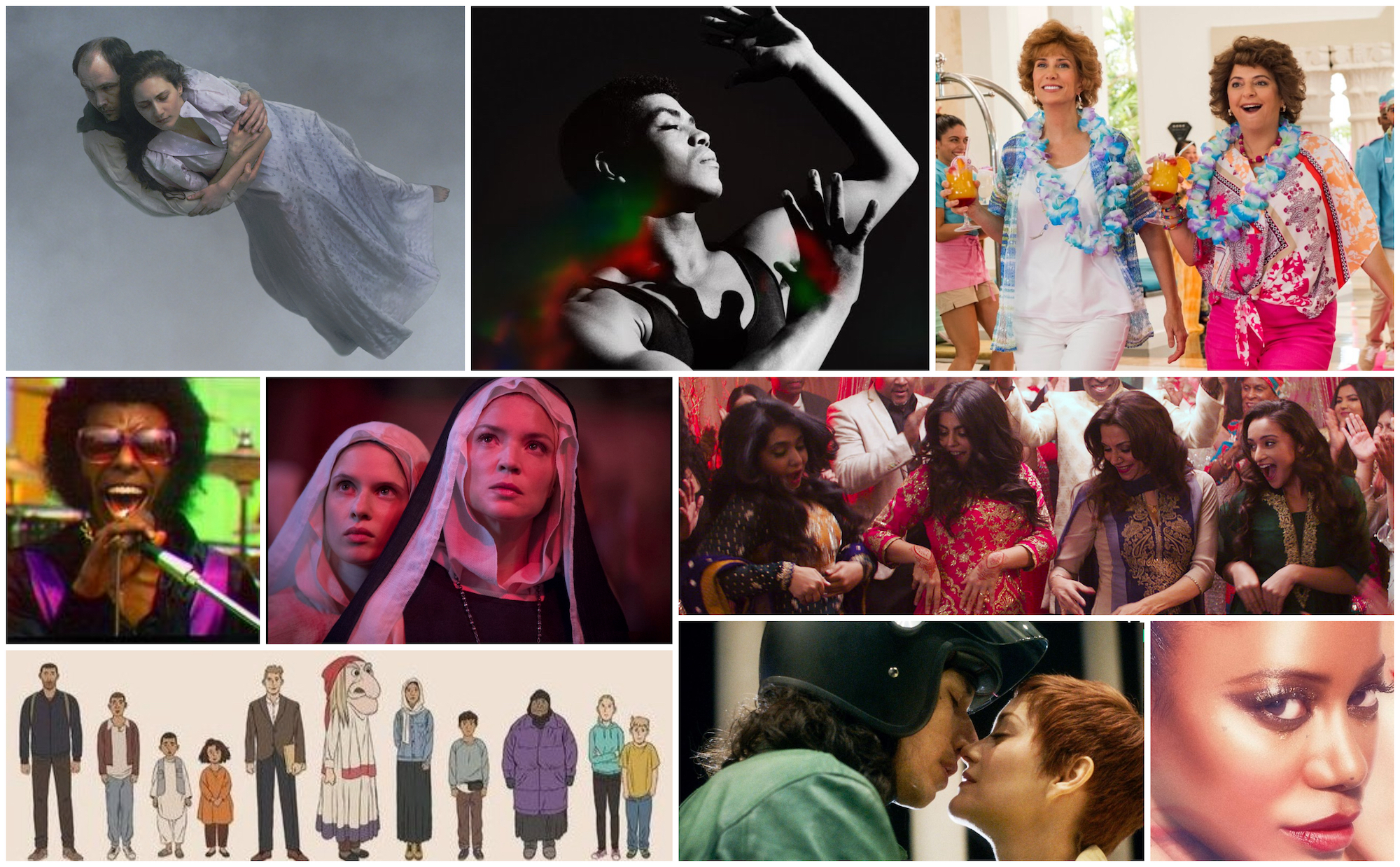 The world finally, carefully – eventually, somewhat – opened back up in 2021. Maybe you didn't go to the theater as much as you hoped; maybe a few large gatherings were still canceled. And maybe you didn't buy enough crypto or go to space with a billionaire or get to host Jeopardy! But you surely got to see a few great films, right? The SAGindie staff was lucky enough to do just that – either on those still-too-rare theatrical outings or a comfy binge-watch at home. So that means the continued tradition of year-end lists must commence! Here are SAGindie's FAVORITE FILMS OF 2021.
——
Darrien's Favorites:
In no particular order:
I suspect this list would be different if I had already seen the following, which I expect to love:
Eliza's Favorites:
2021:
New to Me:
Colin's Favorites:
Favorite films of 2021:
Favorite classic films I finally saw in 2021:
Shefali's Favorites:
Here are my top 10 for 2021!
Michael's Favorites:
Favorite Movies of 2021 So Far:
Favorite TV Shows of 2021 So Far:
Older Movies & TV Shows I Saw For the First Time and Loved in 2021:
WHAT WERE YOUR FAVORITE MOVIES OF 2021?
——
If you're an independent filmmaker or know of an independent film-related topic we should write about, email blogadmin@sagindie.org for consideration.