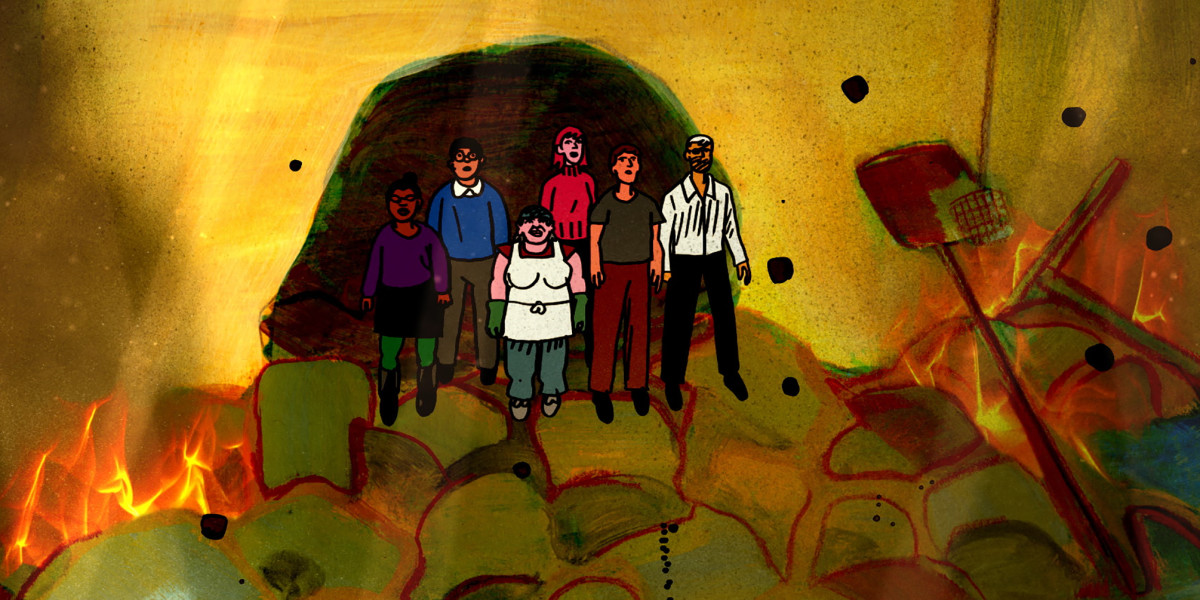 We're looking at a fairly tentpole-lite month when it comes to April's movie releases. Which means there are a good number of smaller films to take a chance on. You can see the full calendar to make your own picks, and compare/contrast them to the movies our staff are most excited to see.
——
Darrien's Picks:

It's April. How can that be? I've only seen like, 3.5 movies this year. Maybe more, but I've slept through most of them, so it's hard to count.
Here are my picks for April movies:
I clearly need to know the Fate of the Furious! Or, if not the fate, the "how are they going to wring another two more movies out of this?"
Going In Style – it's Alan Arkin, Morgan Freeman and Michael Caine. I'm only showing up for the sex scenes.
Unforgettable? – maybe. Watching Rosario Dawson ultimately (one assumes) beat the crap out of Katherine Heigl Nuyorican-style? I mean, she must have learned some moves from Daredevil, right?
The Circle – cuz I imagine that's what it's like to work at Google. Wait, should I write that? I hope they don't block m—
(we hope to get Darrien back online soon)
Eliza's Picks:

My Entire High School Sinking Into the Sea
Buster's Mal Heart
The Lost City of Z
Colin's Picks:

Good lord, Free Fire has already won my heart (and their poster game is strong). April may not be known for horror, but looks like The Transfiguration is going to change that. Colossal gives a little personality to the huge-monster-destroys-a-city genre. Win It All has me intrigued because for some reason I watched a lot of Let It Ride as a kid. And My Entire High School Sinking Into the Sea is the most excited I've been for an animated film since Fantastic Mr. Fox. (With all due respect to Moana.)

WHAT MOVIES ARE YOU LOOKING FORWARD TO SEEING IN APRIL?
——
If you're an independent filmmaker or know of an independent film-related topic we should write about, email blogadmin@sagindie.org for consideration.