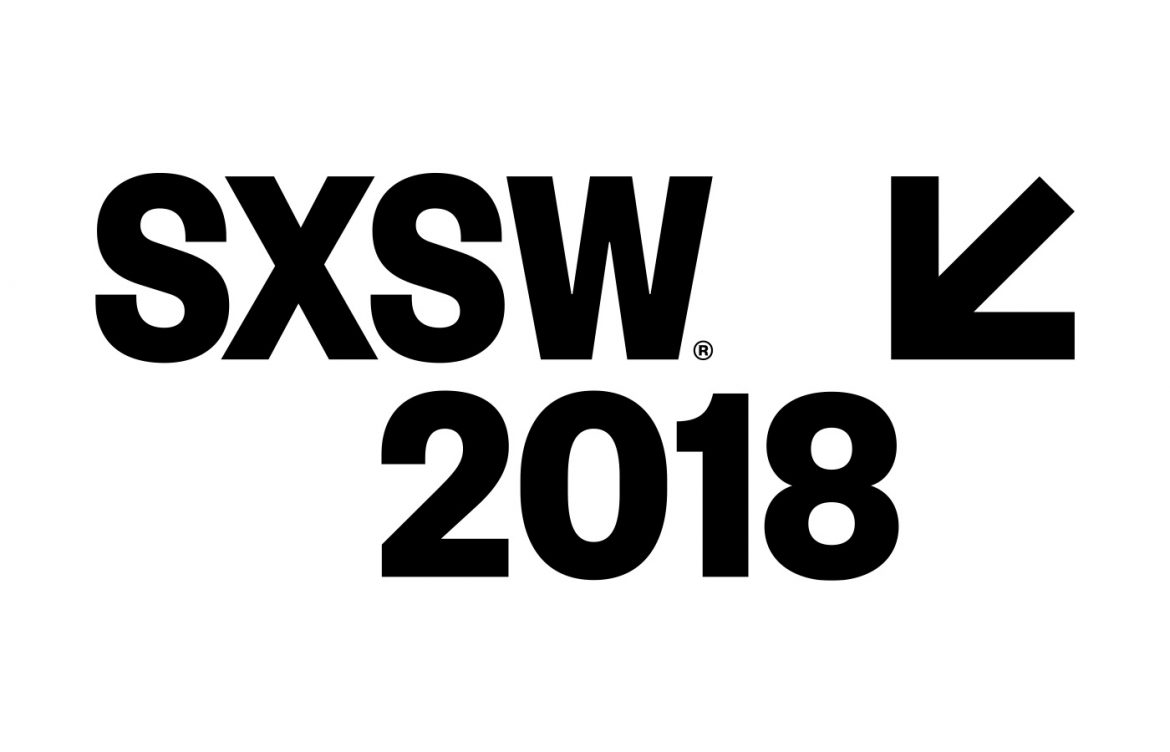 [UPDATED: 3/19/18]
SAGindie made a triumphant return to SXSW for the 2018 festival. Films were seen (A Quiet Place!), music was listened to (Joan Jett!), and people were met (SXSW Trade Show! SAGindie/DGA Happy Hour!). There were also a number of talks and speeches for the filmmaking-inclined, some of which we've linked to below. Special shoutout to the SAG-AFTRA Foundation's amazing talk with Tatiana Maslany (moderated by Scott Aukerman) – which you can listen to on SoundCloud!
You can also check out the 2018 SXSW Film Award Winners below.
SXSW 2018 Film Keynote: Barry Jenkins
SXSW 2018 Film Keynote: Darren Aronofsky
SXSW 2018 Featured Session: Rian Johnson & Mark Hamill
SXSW 2018 Featured Session: The Bleeding Edge – A New Generation of Horror
SXSW 2018 Conversation: Ethan Hawke
2018 SXSW Film Award Winners:
Feature Film Jury Awards
Short Film Jury Awards
SXSW Film Design Awards
SXSW Special Awards
SXSW Audience Awards
Congrats to all of this year's SXSW Film winners!
WHAT WERE YOUR SXSW 2018 HIGHLIGHTS?
——
If you're an independent filmmaker or know of an independent film-related topic we should write about, email blogadmin@sagindie.org for consideration.