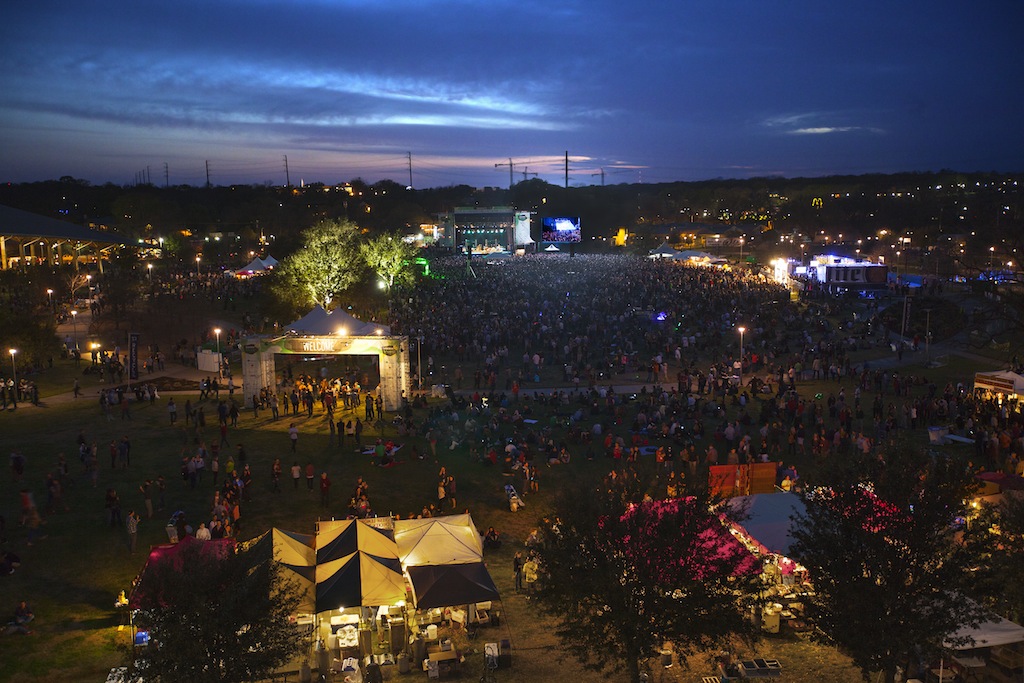 The epic Texas craziness known as the 2015 South By Southwest Film Festival has ended, even though the memories of movies, music, and breakfast tacos will live on forever.
Our event recap is below, but if speeches and brilliant insight is your thing, check out the videos of the Keynote Speeches from the intelligent and busy-as-hell Ava DuVernay and Mark Duplass (Update: Christine Vachon Keynote video now added). Or if you care about merit and competition, you can see the list of 2015 SXSW Film winners below.
And be sure to also browse the photos from our Filmmaker Happy Hour co-hosted with the Directors Guild of America.
——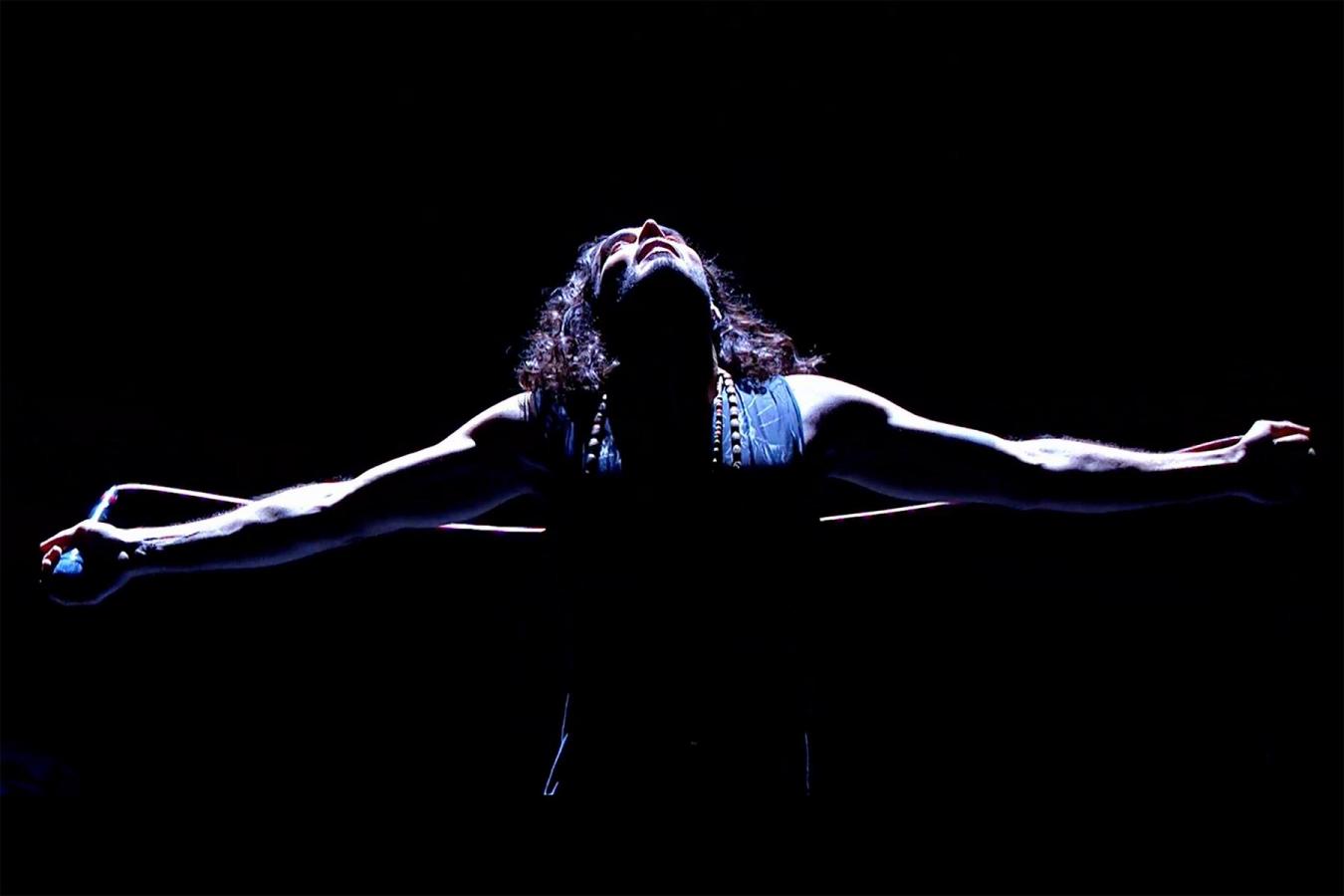 As a first-time SXSW attendee, it took a bit of time to wrap my head around the whole experience. To kick things off I had to watch an instructional video that explained how exactly you get into a movie screening. Not that it mattered much, because I saw exactly one film while there (the documentary Brand: A Second Coming). I did finally catch up on a few of the shorts after the festival was over, including Jury Award-winner Pink Grapefruit and the horror short Knock Knock. Of the films I missed that are still on my gotta-see list: Manson Family Vacation, The Invitation, and All Things Must Pass.
On the panel front, we made sure to hit up the two panels hosted by the SAG Foundation: one featuring casting execs Christian Kaplan (Twentieth Century Fox), Joseph Middleton (Paramount Pictures), Paul Weber (Weber Casting), and Randi Hiller (Walt Disney Pictures); and one featuring indie filmmakers Andrew Bujalski (Results), David Zellner (Kumiko, the Treasure Hunter), Kat Candler (Hellion), and Todd Rohal (Uncle Kent 2). They were both super enlightening for actors and filmmakers alike (advice reiterated during both panels: All directors should take an acting class!)
But since I was actually there for work, much of our time was spent at the Exhibitor Booth we shared with our BFF's from SAG-AFTRA New Media. There we got to chat with actors, filmmakers, singers, lollygaggers, and rubberneckers (and Chaz Ebert!) and explained the ins and outs of low-budget film contracts (and handed out a fair share of light-up pens).
But Austin is really something else, especially during SXSW. Sixth Street is beyond insane, and the city boasts great restaurants (Kerbey Lane Café!), great bars (Jenga at HandleBar), great music (everywhere), and great party venues (Tim League's backyard!). I can't wait to go back.
And seriously, tacos for breakfast…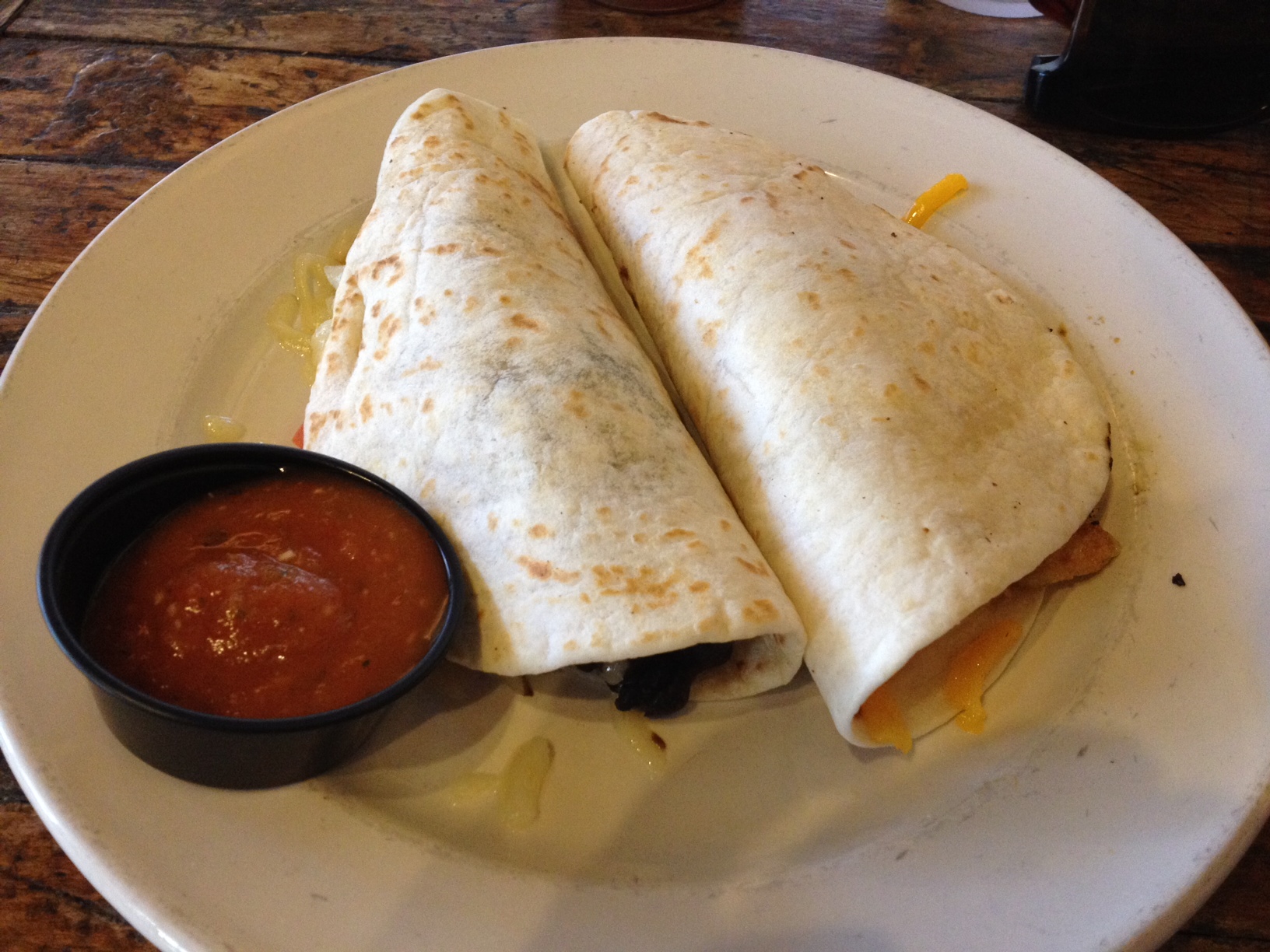 SXSW 2015 Keynote Speech: Ava DuVernay
SXSW 2015 Keynote Speech: Mark Duplass
SXSW 2015 Keynote Speech: Christine Vachon
2015 SXSW Film Festival Winners:
Feature Film Jury Awards
Short Film Jury Awards
SXSW Film Design Awards
SXSW Special Awards
Audience Awards
Congrats to this year's winners!
WHAT WERE YOUR SXSW 2015 HIGHLIGHTS?
——
If you're an independent filmmaker or know of an independent film-related topic we should write about, email blogadmin@sagindie.org for consideration.