Ever wondered how a filmmaker works with a composer? We've got answers!
To kick off another year of Film Music Connect, a program from SAGindie and Helix Collective that matches indie filmmakers with professional composers, we are providing a FREE introductory workshop on the basics of the movie-music relationship. Join Helix Collective's Phil Popham to get your questions answered: When should you have music in your film? What role does the music serve? And most importantly, how can you properly relay your ideas to your composer?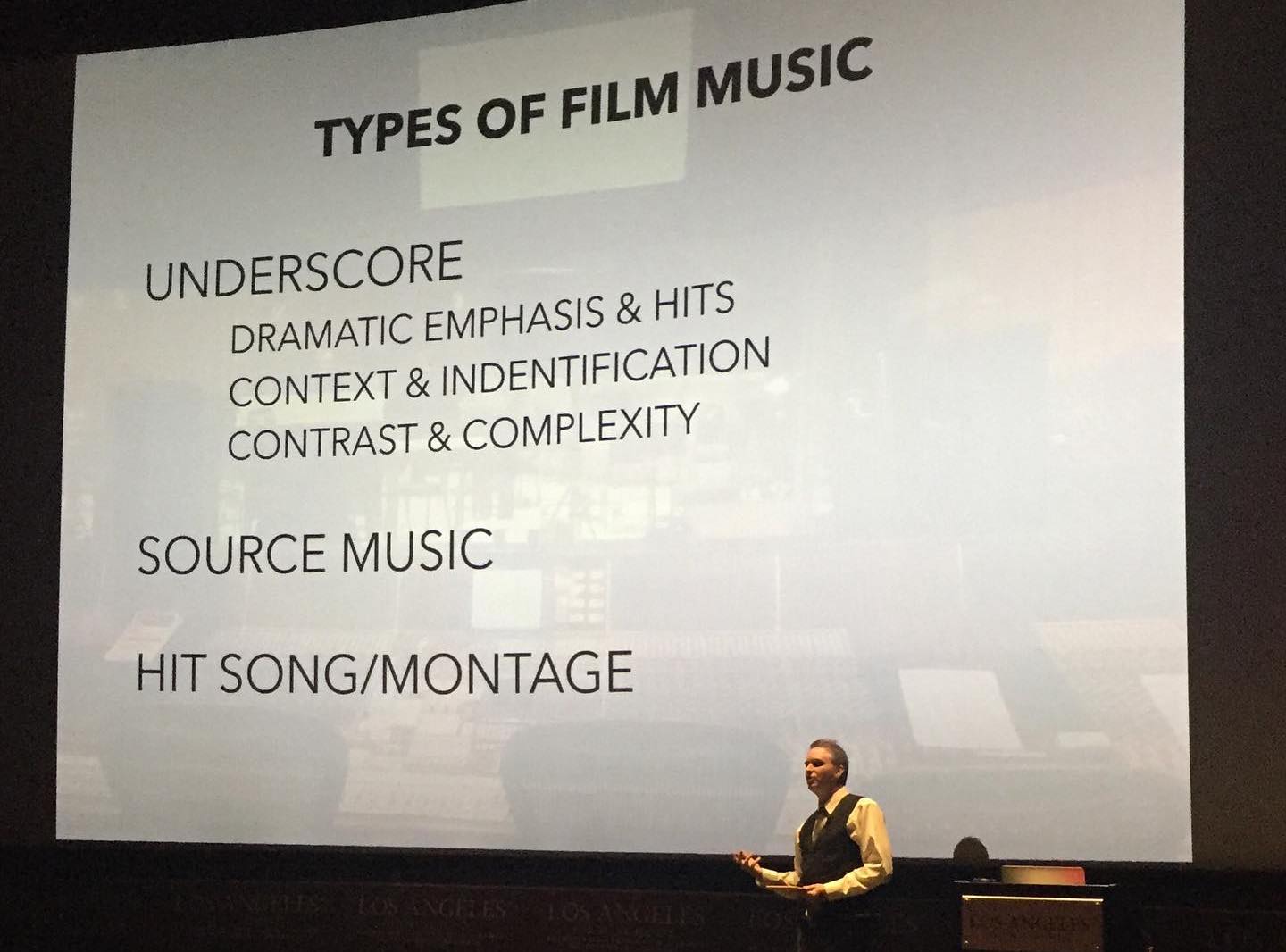 "One of the most informative and helpful seminars I've ever attended online. The lessons learned were invaluable." -Actor/filmmaker James Rose
Wednesday, September 28, 2022
5:00pm PDT
Helix Collective Workshop Reservation
Phil has contributed to over sixty indie and big-budget films as a composer, conductor, and performer. He is Music Director of the Los Angeles Live Score Film Festival which pairs filmmakers and composers together to produce completed films featured in concert.
Using multi-media examples, he will decode the film-music environment and cover production processes and tips that few film programs ever discuss. The workshop will include:
Which roles music can serve and how
When to have music in your film
Knowing what type of music your film needs
How to choose the right composer
The process of creating a soundtrack with your composer
Communication and vocabulary for the quickest and best results
Join us to find out how to find the right fit for this crucial member of your production team!
Film Music Connect is currently open for film submissions. If you're a filmmaker or composer interested in getting matched with a partner to create some beautiful music together, check out Film Music Connect!

About Helix Collective
Helix Collective is a Los Angeles-based ensemble that specializes in multi-media, collaborative performance and recording. Helix has released three critically acclaimed albums and has recorded the scores for over fifty films. The group founded and produces the Los Angeles Live Score Film Festival, a live score-to-screen film festival that pairs film composers and indie filmmakers.
About SAGindie
SAGindie promotes the working relationship between professional actors and passionate independent filmmakers. Since its formation in 1997, SAGindie has been traveling to film festivals, trade shows, and conventions spreading the word: Just because your film isn't produced by a studio doesn't mean you can't use professional talent. As a free resource, SAGindie offers filmmakers clarity and kinship by guiding them through the SAG-AFTRA signatory process, making it even easier to hire professional actors, regardless of budget.
__
SAGindie's Movies & Music program is designed to bridge the gap between the filmmaking and music worlds. For more Movies & Music content, click here.
To be notified about future SAGindie Movies & Music events, make sure to sign up for our newsletter!