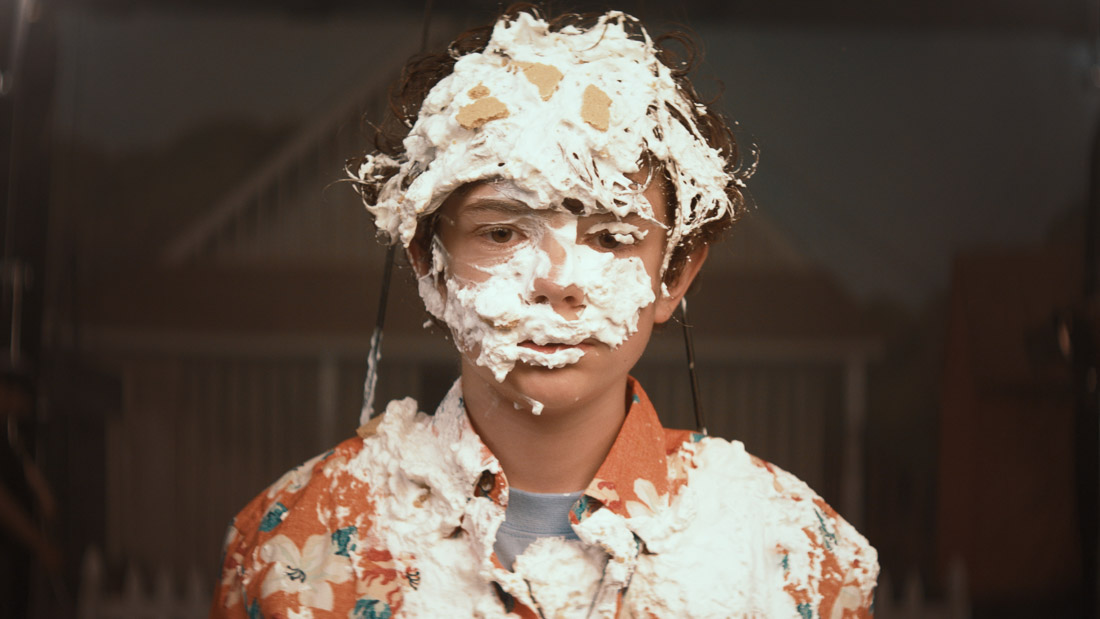 The year is winding down (crazy, right?!) and November is bringing us a ton of new movie releases to send it off right. The SAGindie staff did our best to narrow down the movies we are most excited to see this November. What's on your must-see list?
——
Darrien's Picks:

Terminator: Dark Fate – Linda Bada$$ Hamilton!
Knives Out – heard it's great
Queen & Slim
Mandalorian – gotta
Marriage Story
Have seen:
Harriet
The Report
Motherless Brooklyn
American Son (play)
Cold Brook
So I'm killing it in movies seen (for me)
Eliza's Picks:

Honey Boy!!!!
The Irishman
Marriage Story
Doctor Sleep
Ford v Ferrari – I love the '70s
Atlantics
Waves
I Lost My Body
Scandalous
Hala
Knives Out
Queen & Slim
Colin's Picks:

Knives Out – Rian Johnson made an original movie again! And it's a whodunit! Two of my favorite things are combining! Exclamation points!
The Irishman – I was worried this was going to be a disaster, but apparently it's great. Nice job, Martin Scorses and CGI-youngified De Niro, Pesci, and Pacino.
Marriage Story – Love me some Noah Baumbach.
Waves – Trey Edward Shults is always one to watch.
The Report – Oh cool something else to make me very angry at politics.
Honey Boy – Team Shia.
Queen & Slim – It's like Jay-Z & Beyoncé's "'03 Bonnie & Clyde" became a movie, and now I want more movies based on songs of my youth.
Dark Waters – Mark Ruffalo, Anne Hathaway, and Todd Haynes(!) are Erin Brockoviching their way around DuPont Chemicals and I want to cheer on that journey.
21 Bridges – Is this movie finally coming out?!
Ford v Ferrari – If I have to choose… Ford, I guess?
Shefali's Picks:

Too many this month that I want to see! Have to break out that AMC A-List.
Queen & Slim – Excited for the acting in this! Already got chills from the trailer.
Last Christmas – What can I say I'm a sucker for rom coms, especially ones written by Emma Thompson. Also, is Henry Goulding's character a ghost??
Frozen 2 – Obligatory movie to see with my Mom when I'm home for Thanksgiving.
Honey Boy – Heard a lot of great things about this film at Sundance!
The Good Liar – With this all star team, I have no idea what the plot is going to be, but I'm down.
Charlie's Angels – This is already getting a bit over hyped, but I'm still excited.
Doctor Sleep – Excited for all the callbacks!!
Marriage Story & The Report – For our yearly dose of Adam Driver.
The King – Have to also check up on Timothee and see how he does with the British accent.
I Lost My Body – This plot sounds so insane! But the animation looks really interesting.
Round Two: Hala – A Sundance favorite of mine! Geraldine Viswanathan gives a great performance.
WHAT NOVEMBER MOVIES WILL YOU BE SEEING?
——
If you're an independent filmmaker or know of an independent film-related topic we should write about, email blogadmin@sagindie.org for consideration.