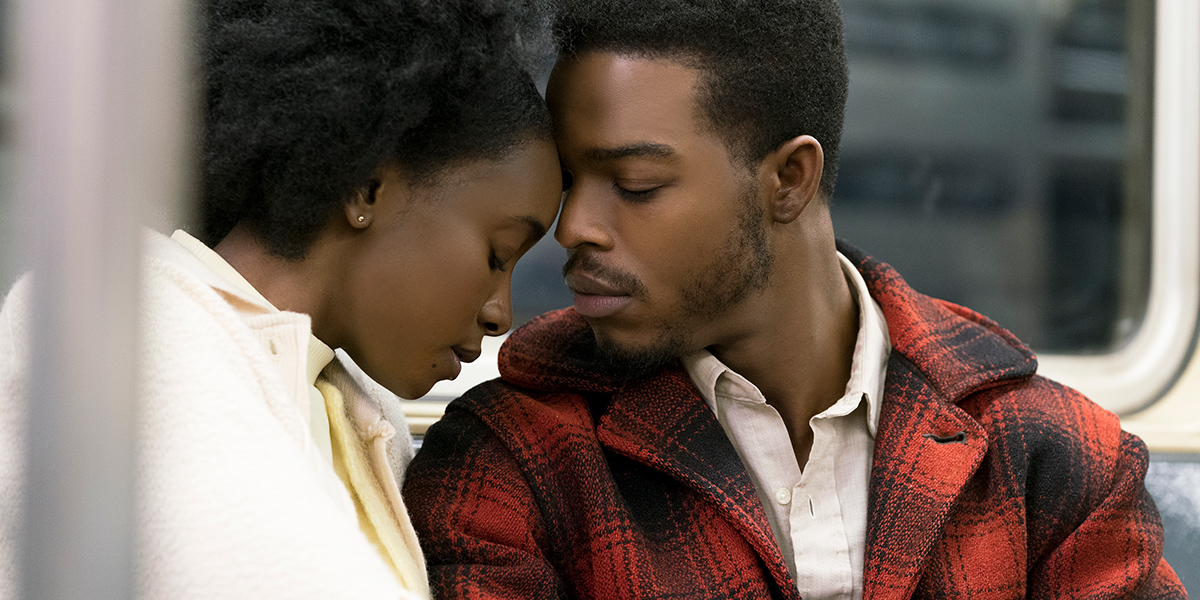 It seems appropriate that the calendar of movies released this November could be described as "bountiful" (what with all the talk of harvests and bounty and gourds during the month). There are a LOT of movies of all shapes, sizes, and genres to choose from this month, and choose we – the SAGindie staff – did. See if the movies our staff picked match up with your November must-see titles.
[11/5/18 UPDATE: If Beale Street Could Talk's release has been pushed from November to December.]
——
Darrien's Picks:

It's November and all the big movies are coming. Here are some that I can't wait to see:
Creed II – Best trailer I've seen in a long time. Or, since Black Panther.
Bohemian Rhapsody – For performances (Malek) and the notorious stories on and off screen.
The Favourite – To watch great actresses fight it out.
Jinn – Just because it looks great.
Eliza's Picks:

Long, deep breath…
If Beale Street Could Talk
Widows
Bohemian Rhapsody
Searching for Ingmar Bergman
Bodied
Maria by Callas
Boy Erased
The Front Runner
Overlord
The Girl in the Spider's Web
About 10 seconds of Outlaw King
The Long Dumb Road
Jinn
At Eternity's Gate
The Ballad of Buster Scruggs
Creed 2
Green Book
The Favourite
Shoplifters
Colin's Picks:

Okay, I thought I was done with zombie comedies. Where else was there to go after the brilliance of Shaun of the Dead, the unexpected joy of Zombieland, and the diminishing returns of zom-rom-com trifecta Warm Bodies, Life After Beth, and Burying the Ex? So I am as shocked as anyone that the movie I'm most excited for this November is a… zombie… comedy… holiday… musical? Come on, Anna and the Apocalypse, let's not disappoint.
Other than that, the trailers that really grabbed me are Bohemian Rhapsody, The Front Runner, The Favourite, Creed II, and Widows. I'm also intrigued by the fact that Doug Liman has re-cut and Netflix is re-releasing the 2010 Naomi Watts/Sean Penn movie about Valerie Plame, Fair Game, in part because (allegedly) the original edit had to kowtow to Sean Penn's demands and Doug Liman was like, "Nah, F that BS, I get final cut" eight years later.
Shefali's Picks:

Excited for The Long Dumb Road and Green Book — two road trip films with four of my favorite actors! Also, excited for Barry Jenkins' return with If Beale Street Could Talk and have heard some good things about the performances in Boy Erased.
As usual November also has a few big blockbusters I want to see including Bohemian Rhapsody and Widows. And then finally Mirai and Shoplifters are two foreign films that have been getting some buzz that I might try to check out as well!
WHAT MOVIES DO YOU PLAN ON SEEING THIS NOVEMBER?
——
If you're an independent filmmaker or know of an independent film-related topic we should write about, email blogadmin@sagindie.org for consideration.