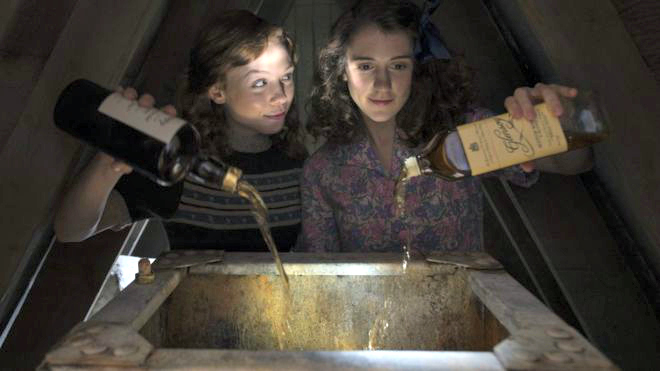 May movies are here, and the release calendar goes something like this: One giant blockbuster a week, and a lot of smaller movies battling it out for your attention (plus a bunch of movies premiering at the Cannes Film Festival). To help shed some attention onto films of all genres and budget-levels, the SAGindie staff has determined which films have made our must-see lists. Here are our May movie picks!
——
Darrien's Picks:

May is my birthday month, and there are a few movie gifts that I plan to enjoy.
Guardians of the Galaxy, Vol 2 – I just gotta know if baby Groot learns any new words.
Alien: Covenant – Maybe. Was a probably, but the trailer features the John Denver song "Take Me Home, Country Roads" and… I. Just. Can't.
Whisky Galore! – Umm… Scotch AND Eddie Izzard? I AM SO THERE. However, this one might need some research, or a primer before watching.
Eliza's Picks: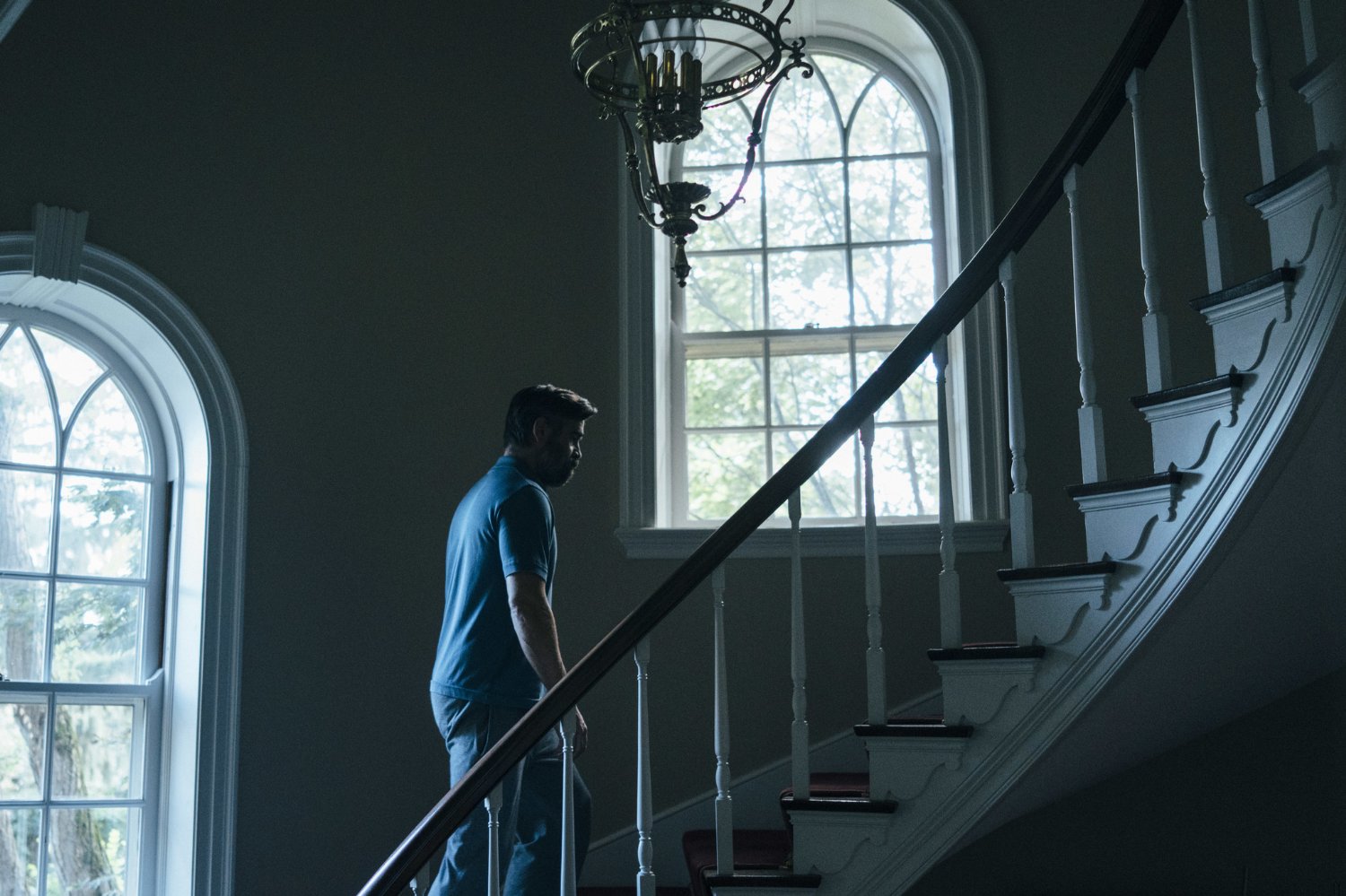 I'm going off menu and just going to list what I am most excited to see at Cannes because that is in May, so there.
Top of the Lake: China Girl
Keul-Le-Eo-Ui-Ka-Me-La (Clair's Camera)​ (lol i had to copy and paste that title)
How to Talk to Girls at Parties
Barbara
Wind River
Good Time
You Were Never Really Here
A Gentle Creature
In the Fade
But if I had to pick one single thing to see in May or at Cannes, it would be:
Colin's Picks:

When I first heard about The Wall, I assumed it would be another John Cena action movie. But the trailer showed how stripped-down it really is – just three characters and one location. I'm curious to see how Doug Liman sustains it (and am very intrusively curious about what their budget was). I missed Folk Hero & Funny Guy at a few festivals, so will hopefully get to finally catch it. The Lovers looks like a fun twist on the marital-strife drama, with Tracy Letts and Debra Winger (bonus). But if I'm being honest, the movie I'm most likely to see this month on opening weekend is Baywatch. I took that show very seriously as a kid, but am more than happy to have The Rock mock the shit out of it on the big screen.
Shefali's Picks:

I'm actually pretty excited about the new Guardians of the Galaxy film. Usually I'm not the biggest Marvel fan, but I thought the first film did a good job with combining the right amount of comedy and action to a Marvel film, while still making Pratt a cool, likable main character. Also, "Mr. Blue Sky" is on the new soundtrack so it's pretty rockin'.
I was at a panel for One Day At A Time and right before they showed a small trailer for Harold and Lillian: A Hollywood Love Story and it seemed like a really incredible documentary highlighting some of the stars of Hollywood we never get to see — the storyboard designers. I was really intrigued about Harold and Lillian's behind the scenes romance and the fact that they developed so many strong bonds with all of the Hollywood directors and writers we talk about now as having influenced so much of film's history.
WHAT MOVIES ARE YOU LOOKING FORWARD TO SEEING IN MAY?
——
If you're an independent filmmaker or know of an independent film-related topic we should write about, email blogadmin@sagindie.org for consideration.