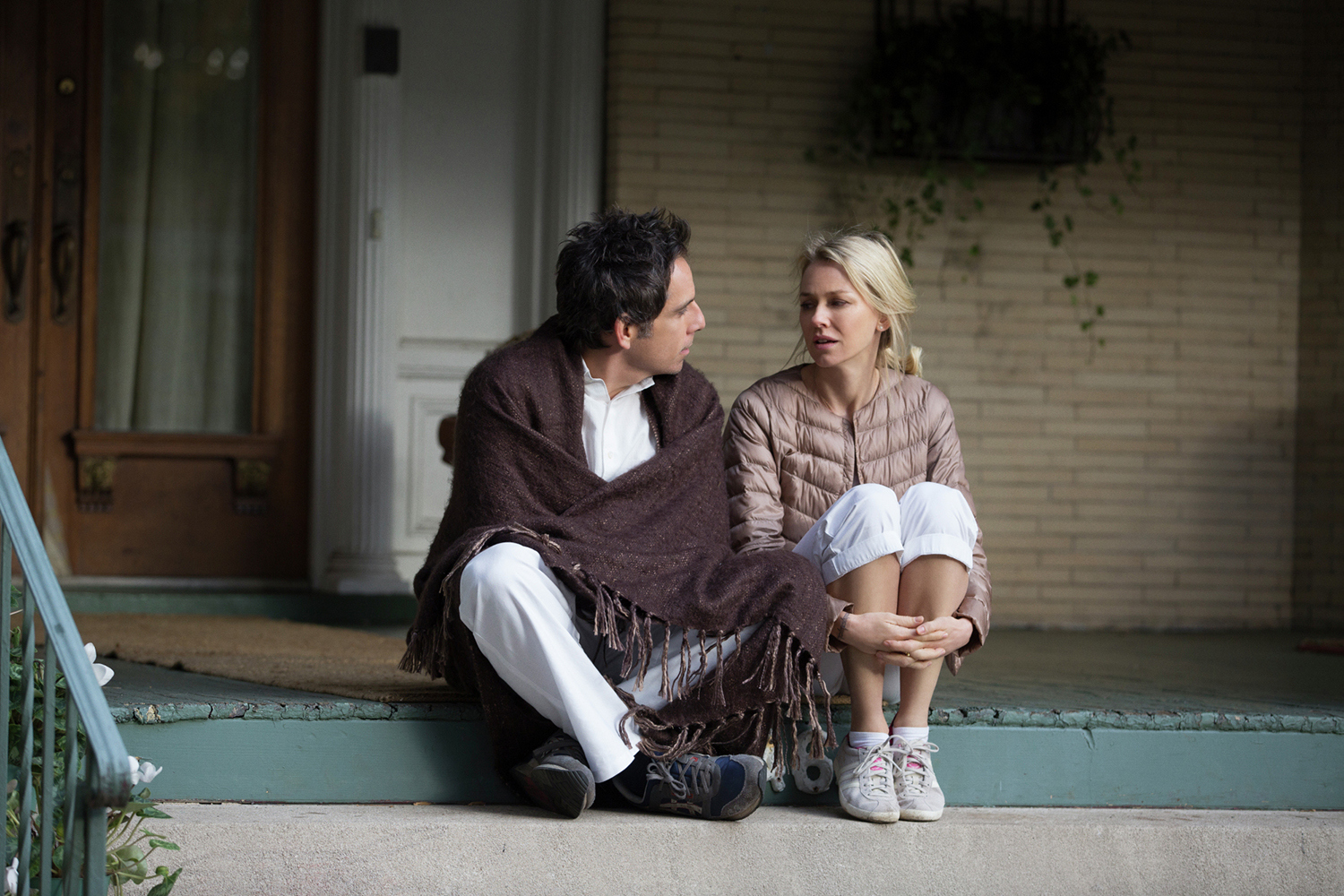 We're back with this month's installment of "SAGindie blindly picks movies they want to see over the next thirty days if they can find the time." We took some time off for the inevitable winter doldrums (did we miss anything in January/February? Still unclear). Well, now that spring is upon us we can fully get back into moviegoing mode. These are the movies some of our staffers are most excited to see this March.
——
Eliza's Picks:

A Year in Champagne
Merchants of Doubt
The Wrecking Crew
Colin's Picks:

Top of my list: It Follows. I've been craving another good horror movie (I loved The Babadook, and it left me jonesing for more), and this is supposed to be a good one. Maika Monroe was great in The Guest, so I can't wait to see her take the lead here.
While We're Young is also on my list. Noah Baumbach rarely disappoints me, so I'm excited to see what the Ben Stiller/Naomi Watts/Adam Driver/Amanda Seyfried quad-fecta can bring. More importantly… CHARLES GRODIN is back!
On the so-bonkers-it-must-be-wonderful side of things, White God is about dogs taking revenge on humans, so yep, I'll be there with the rest of the vengeful vegans.
Amanda's Picks:

What movies will I be watching in March? Easy, I'll start with The Fast and the Furious and work my way up through Fast & Furious 6 in preparation for the final installment of the franchise coming out in April.
"But wait!" you say. "There's only five Sundays in March, and six films to get through!"
Don't worry, I've considered this, and will be cutting Tokyo Drift from the roster. Even though Vin Diesel has a brief cameo, all the series regulars are gone and honestly, it veers far from continuity.
You're back. "Okay, hold up. Why are you only watching on Sundays? There are plenty of days in March to fit in Tokyo Drift."
Wrong, because The Fast and the Furious series is reserved for a holy day of reverence. C'mon.
I know this blog post is usually about movies we want to see in theaters so on my Saturdays or weeknights I might see While We're Young; Noah Baumbach has churned out some great indies in years past and even though I'm still young, I might enjoy it, even if only to reflect on when I'm older. And I'll try and catch The Wrecking Crew, a doc about the band behind some bands you've probably heard of. Also out this month is Faults, which I was able to catch at last year's AFI Fest. It was good, you should watch it.

WHAT MOVIES ARE YOU LOOKING FORWARD TO SEEING THIS MARCH?
——
If you're an independent filmmaker or know of an independent film-related topic we should write about, email blogadmin@sagindie.org for consideration.