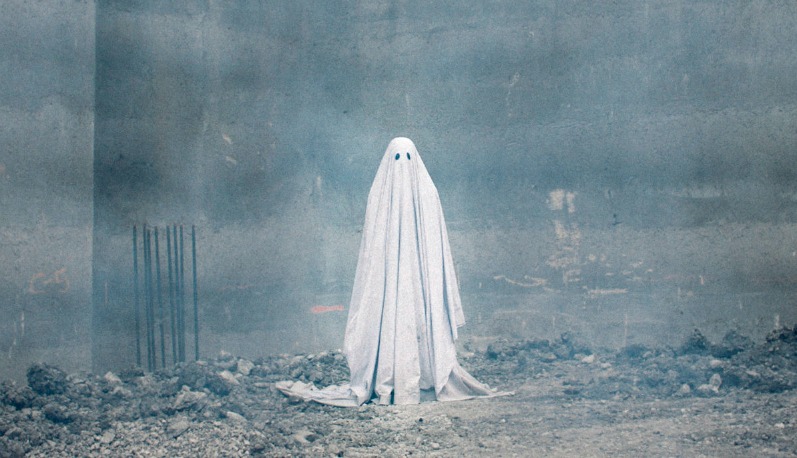 What movies do you plan to see this July? This is a question the SAGindie staff takes very seriously. So seriously, in fact, that we pored over the new releases calendar so we can list each and every movie that has us excited for July.
——
Eliza's Picks:

A Ghost Story (again​)
Menashe (again)
Person to Person (again)
the end
Colin's Picks:

There's a good mix of movies to pick from this month, and none of the ones high on my list scream "summer movie," outside of Person to Person (itself which looks more like a "summer hangout type movie" than "summer explosion hero type movie"). Aside from that, Atomic Blonde looks fun as hell; A Ghost Story looks moody as hell; City of Ghosts looks powerful as hell; and Dunkirk looks epic as hell. I will hopefully be seeing most of these in air conditioned theaters, because Los Angeles is hot as hell.
Shefali's Picks:

Lady MacBeth
Spider-Man: Homecoming
Girls Trip
Dunkirk
Atomic Blonde
Brigsby Bear
Rumble: The Indians Who Rocked The World
Landline
My top picks this month are Atomic Blonde and Brigsby Bear. From the trailer, Atomic Blonde looks to have some incredible action sequences and stunts. Charlize Theron looks stunning in all of the shots we have seen so far, but I'm excited to see the more gritty scenes with her in the actual film.
The unique plot for Brigsby Bear is what originally drew me to the film, but since then I have also heard that the performances are what really bring the film to a new level. Excited to see Kyle Mooney in a more serious role than his usual SNL style comedy.
WHAT JULY MOVIES ARE YOU LOOKING FORWARD TO SEEING?
——
If you're an independent filmmaker or know of an independent film-related topic we should write about, email blogadmin@sagindie.org for consideration.