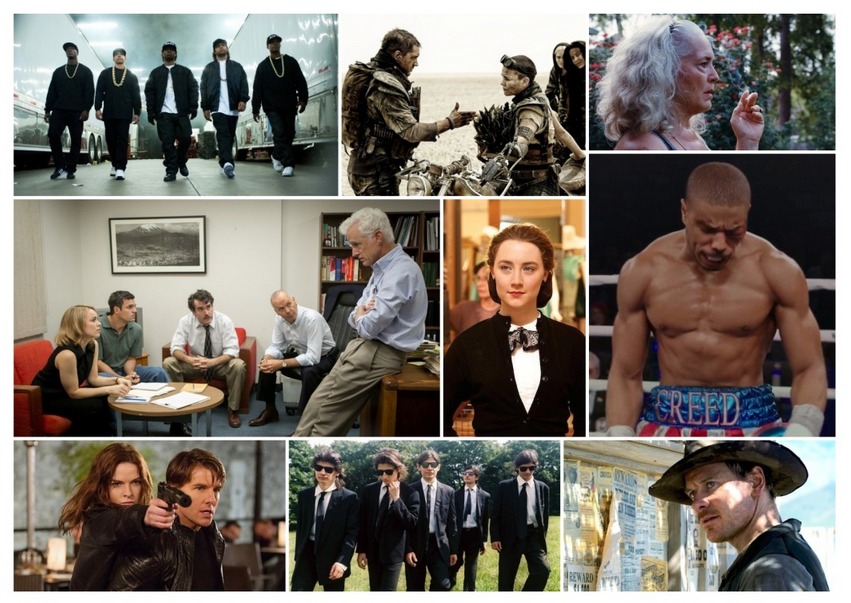 Wow, how the year flies by when you're out promoting low-budget filmmaking contracts. That's right, it's time to close out 2015, and in doing so the SAGindie staff look back upon the year in moviegoing with our Favorite Films of the Year. They run the gamut from under-the-radar festival favorites to big studio franchises and in between. Feel free to argue, disagree, or agree with our picks in the Comments section, just try not to hurt our feelings. See you all in 2016!
——
Darrien's Favorites:
In no particular order:
Movies I expect to like but haven't seen yet:
Honorable mention films:
Eliza's Favorites:
Colin's Favorites:
Amanda's Favorites:
WHAT WERE YOUR FAVORITE MOVIES OF 2015?
——

If you're an independent filmmaker or know of an independent film-related topic we should write about, email blogadmin@sagindie.org for consideration.