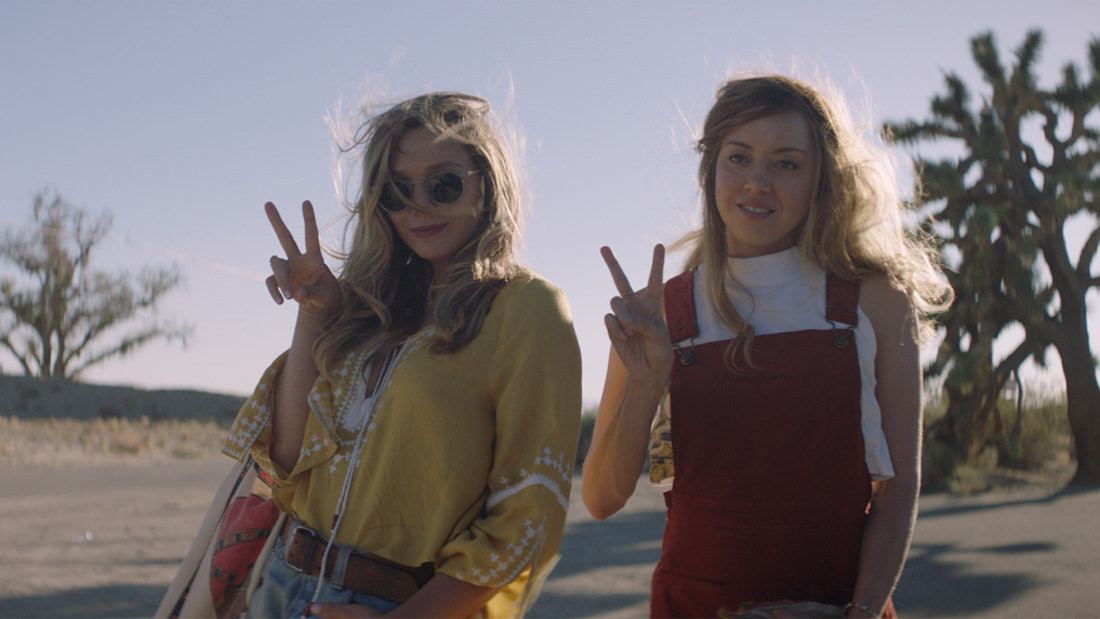 Summer keeps chugging along, and summer movies show no sign of stopping either. So while parsing through the August movies headed our way, the SAGindie staff picked the ones that stand out as "must-see." What does your must-see list look like this month?
——
Darrien's Picks:

August is looking really promising for me. There are a few that I have, if not high hopes, at least I'm not horrified at their existence. High praise indeed. This month's movie choices are:
The Dark Tower – because I'll give anything with Idris Elba a try
Gook – a good indie
The Hitman's Bodyguard – because Ryan Reynolds and Samuel L. Jackson! I just hope there's no cursing.
STEP – should be a cool documentary
AND
The Queen of Spain – the sequel to Fernando Trueba's The Girl of Your Dreams, which is one of my FAVORITE films!!! Cannot.Wait!
Honorable mentions:
I've already seen Wind River (good but violent) and Patti Cake$ (could have been crap, but pulls it off)
Eliza's Picks:

Wind River
Ingrid Goes West
Step
Whose Streets?
Gook
Patti Cake$
Beach Rats
And Good Time again for sure, the first of many revisits, I'm sure
Colin's Picks:

August has a lot of movies coming out, but they really boil down to a few categories…
First, the movies I want to see that have nothing to do with Sundance:
Logan Lucky
Good Time
Detroit
Dave Made a Maze
Movies that premiered at Sundance this year that I didn't get to see:
Wind River
Step
Whose Streets?
Patti Cake$
Lemon
Gook
Beach Rats
Marjorie Prime
Movies that premiered at Sundance that I did get to see (at Sundance):
Crown Heights
Movies that premiered at Sundance that I did get to see (after Sundance):
Fun Mom Dinner
Ingrid Goes West
There are probably some other movies coming out too, but I think I covered enough territory here.
Shefali's Picks:

Ingrid Goes West
Patti Cake$
The Glass Castle
Kidnap
I've heard a lot of buzz about Ingrid Goes West from reviews (and Colin) so I'm really excited to see that. Billy Magnussen looks equal parts hilarious and terrifying in the trailer.
Also, have heard great things about Patti Cake$ after it did well at Sundance. A lot of excitement over this being Danielle Macdonald's breakout role!
I also didn't know they were making The Glass Castle, based off the memoir, until a few weeks ago. I'm a huge Woody Harrelson fan and although most who have read the memoir already know the story, the performances in the trailer look like they will take this film to the next level.
WHAT MOVIES ARE YOU LOOKING FORWARD TO THIS AUGUST?
——
If you're an independent filmmaker or know of an independent film-related topic we should write about, email blogadmin@sagindie.org for consideration.