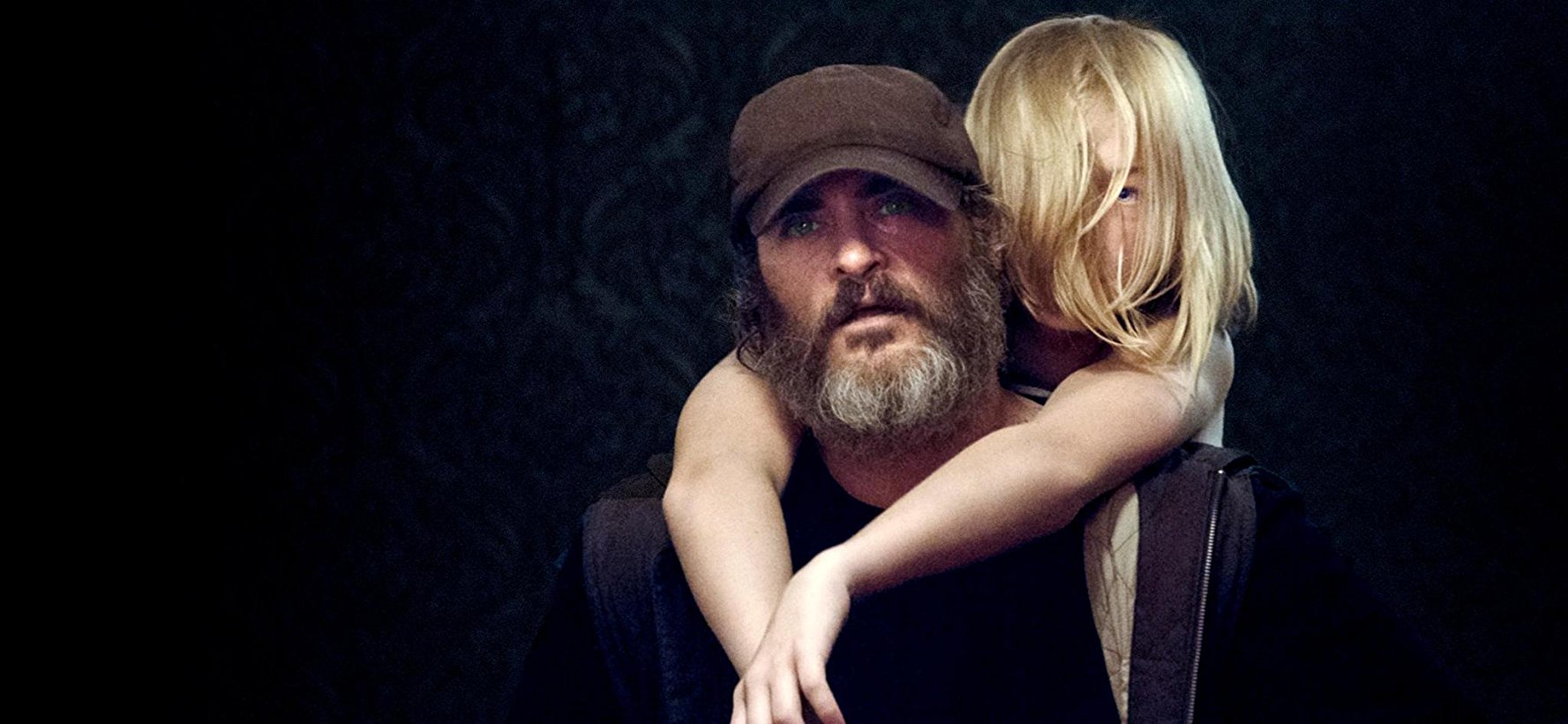 April is that special month where a new slate of movie releases come to theaters and streaming services! (JK, it's all months where that happens. We're just in April now so it's top of mind.)
To celebrate the dawning of this new month, the SAGindie staff have picked out the movies they plan to see this April. What's on your must-see list?
——
Darrien's Picks:

April showers might bring May flowers, but it isn't bringing a lot of "must see" movies for me.
Of course, the juggernaut: Avengers: Infinity War – You'd have to be crazy not to want to see how they wedge all these Marvel characters into one film. If they all get a line of dialogue, will the film be 12 hours long?
Disobedience – It's the two Rachels, Weisz and McAdams. Kissing. Done.
You Were Never Really Here – I like Lynne Ramsay. I want to see what she's been up to.
Things I've already seen:
A Quiet Place​ – I liked it. Very suspenseful. But, unlike the Variety review, I'm not giving away the plot and the ending.
Beirut – A bit of a surprise for me. Jon Hamm turns in a really good performance, as does Rosamund Pike. Didn't think I'd be interested, but it did it.
Eliza's Picks:

A Quiet Place​
You Were Never Really Here
Unsane
The Death of Stalin
And really looking forward to the line up at the Aspen ShortsFest.
Colin's Picks:

Wait, is Joaquin Phoenix really playing a beardy hipster hitman in a Lynne Ramsay movie? Why yes, it appears he is – in You Were Never Really Here. Looks twisty and suspenseful, and at the very least it will have amazing visuals, as all Ramsay films do.
Also on the list: Blockers (the word-of-mouth on this movie has been insanely good), Sweet Country (Sam Neill in an Australian Western, duh), Godard Mon Amour (filmmaker biopic), and Wildling (creepy feral child monster movie, cool).
On the list of "I've already seen it, but so should you": A Quiet Place​, Chappaquiddick, Amateur, and The Rider.
Shefali's Picks:

The Rider – (somehow I still haven't got to it!)
You Were Never Really Here
A Quiet Place​
Disobedience
Sweet Country
Ghost Stories
Wildling

WHAT'S ON YOUR MUST-SEE LIST FOR APRIL?
——
If you're an independent filmmaker or know of an independent film-related topic we should write about, email blogadmin@sagindie.org for consideration.