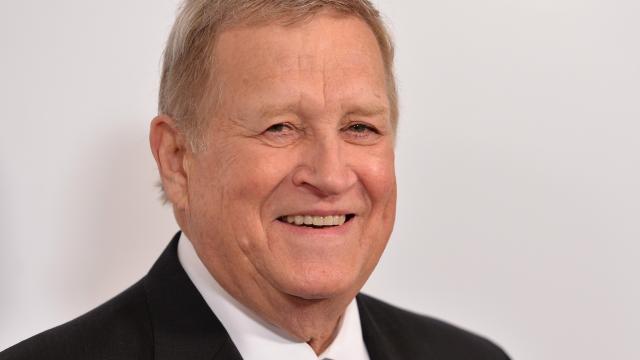 We were very saddened to hear the news yesterday that SAG-AFTRA President KEN HOWARD had passed away at the age of 71.
Mr. Howard was an actor for nearly 50 years, a fixture of Broadway, television, and film. He won a Theatre World Award, a Tony, and an Emmy, and has the distinction of serving as the final president of the Screen Actors Guild and the very first president of SAG-AFTRA. A dedicated leader with a passion for helping performers succeed, Ken Howard will be most certainly missed. Our condolences go out to Mr. Howard's family and friends.
——
If you're an independent filmmaker or know of an independent film-related topic we should write about, email blogadmin@sagindie.org for consideration.