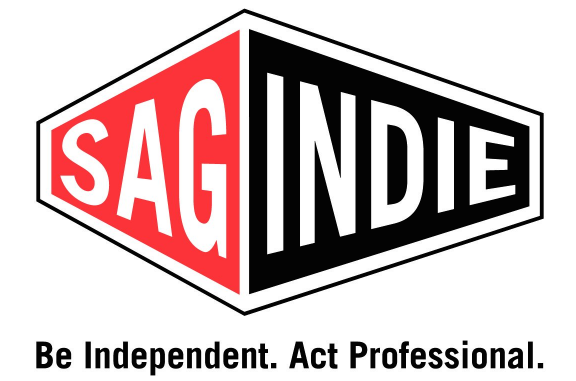 Well, ain't we pretty?
Welcome, filmmakers, actors, and the general movie-loving public, to the newly revamped SAGindie website! After months of tinkering with the lovely geniuses at Spark3 (shout out to Mike!), we are ready to unveil this beauty to the world.
What fun bells and whistles will you find at the new sagindie.org? Let's take a look…
What more could you ask for? (For the record, if you are asking for more, direct inquiries to blogadmin@sagindie.org).
So if you think you're ready to take this relationship to the next level, go ahead and Bookmark Us! Then click, browse, and be merry… and get to work on your next brilliant indie film!