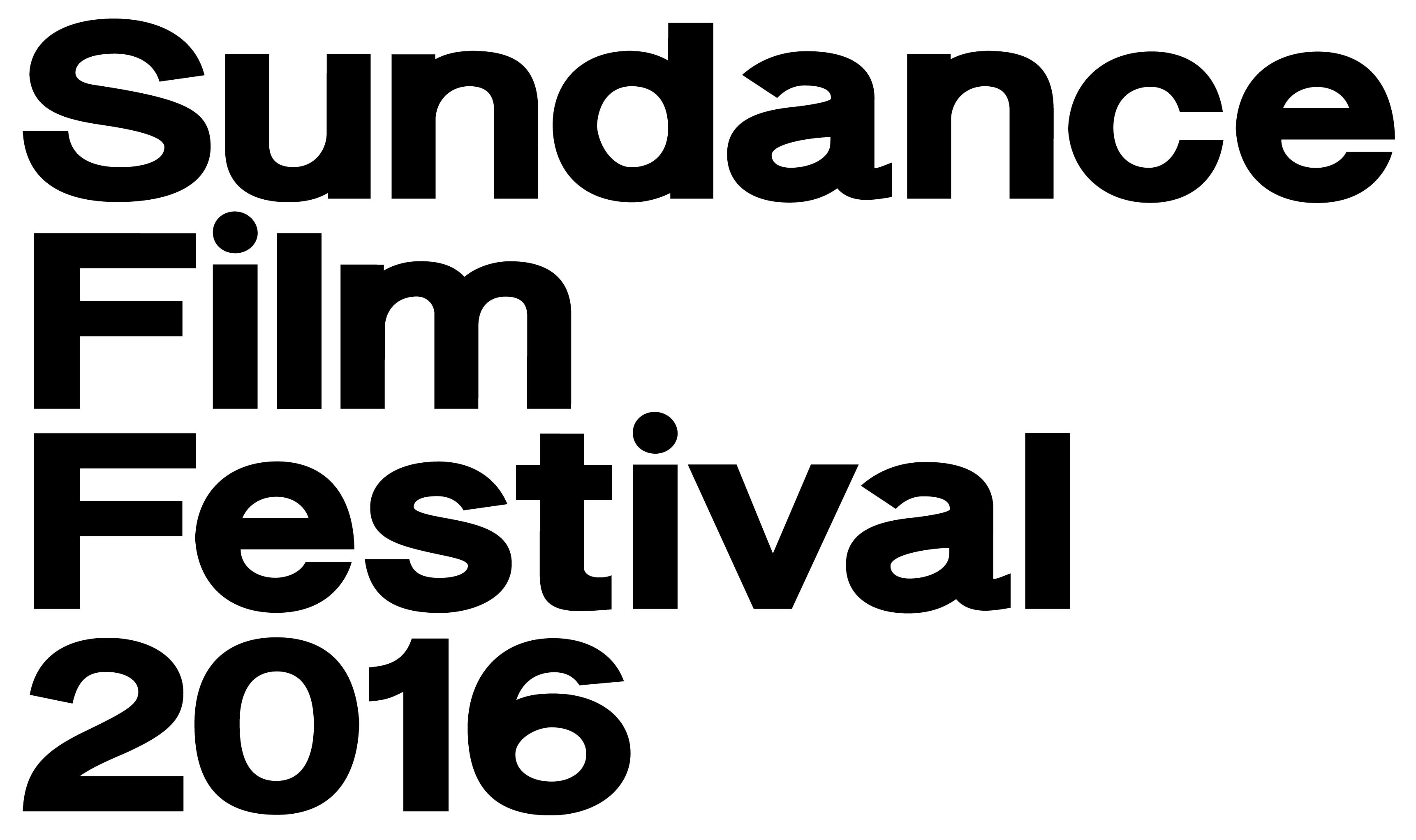 Next week, SAGindie will make a triumphant return to Park City, Utah, to experience the 2016 Sundance Film Festival, kicking off January 21. We'll be there to work, of course, but will manage to squeeze in a movie screening or two (or three or four, depending on the day). And there are certainly a lot to choose from – features, shorts, narratives, docs, experimental, kid films, even virtual reality exhibitions. And that's not to mention the panels, parties, events, and conversations taking place. But for now, we're going to take a look at which movies the SAGindie staff is most ready to experience at Sundance '16.
——
Darrien's Picks: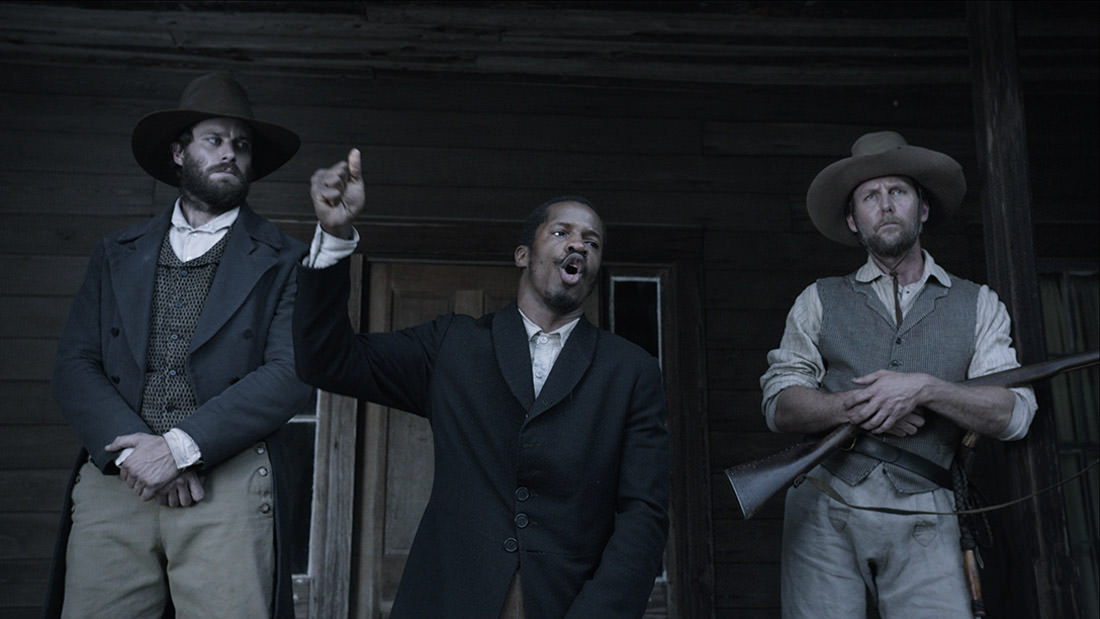 There are a few that I'm really interested in and happy that I managed to get tickets to. Now, if I can keep other things – meetings, parties, hangovers – from making me MISS these films, I would be really thrilled.
THE BIRTH OF A NATION – I mean, come on. Nate Parker and a bit of historical drama?
(US Dramatic Competition, Written and Directed by Nate Parker. Set against the antebellum South, this story follows Nat Turner, a literate slave and preacher whose financially strained owner, Samuel Turner, accepts an offer to use Nat's preaching to subdue unruly slaves. After witnessing countless atrocities against fellow slaves, Nat devises a plan to lead his people to freedom.)
SWISS ARMY MAN – Because it satisfies my need for more Weekend at Bernie's fun.
(US Dramatic Competition, Written and Directed by by Daniel Scheinert and Daniel Kwan. Hank, a hopeless man stranded in the wild, discovers a mysterious dead body. Together the two embark on an epic journey to get home. As Hank realizes the body is the key to his survival, this once-suicidal man is forced to convince a dead body that life is worth living.)
OTHER PEOPLE – Because I'm from Sacramento and am amazed that someone wanted to base a film there.
(US Dramatic Competition, Written and Directed by Chris Kelly. A struggling comedy writer, fresh from breaking up with his boyfriend, moves to Sacramento to help his sick mother. Living with his conservative father and younger sisters, David feels like a stranger in his childhood home. As his mother worsens, he tries to convince everyone (including himself) he's "doing okay.")
Eliza's Picks: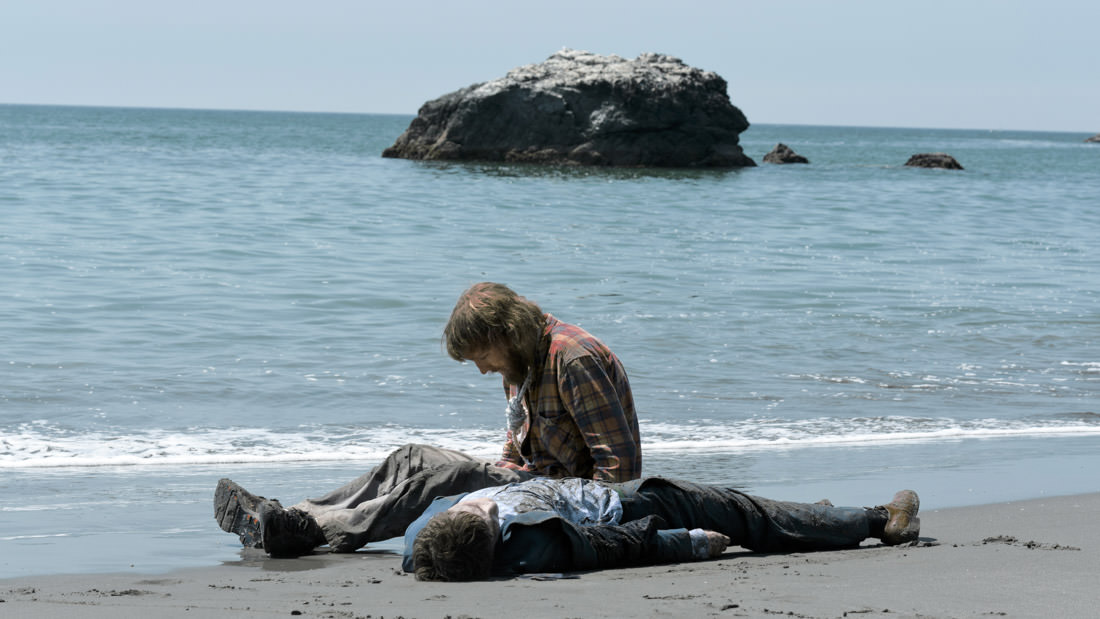 SWISS ARMY MAN – my dad had a swiss army knife!
MORRIS FROM AMERICA – i, too, am from america!
(US Dramatic Competition, Written and Directed by Chad Hartigan. Thirteen-year-old Morris, a hip-hop loving American, moves to Heidelberg, Germany, with his father. In this completely foreign land, he falls in love with a local girl, befriends his German tutor-turned- confidant, and attempts to navigate the unique trials and tribulations of adolescence.)
CHRISTINE – i know someone named christine!
(US Dramatic Competition, Directed by Antonio Campos. In 1974, a female TV news reporter aims for high standards in life and love in Sarasota, Florida. Missing her mark is not an option. This story is based on true events.)
KATE PLAYS CHRISTINE – looks like kate knows someone named christine, too!
(US Documentary Competition, Directed by Robert Greene. This psychological thriller follows actor Kate Lyn Sheil as she prepares to play the role of Christine Chubbuck, a Florida television host who committed suicide on air in 1974. Christine's tragic death was the inspiration for NETWORK, and the mysteries surrounding her final act haunt Kate and the production.)
GOAT – goats are cute!
(US Dramatic Competition, Directed by Andrew Neel. Reeling from a terrifying assault, a 19-year-old boy pledges his brother's fraternity in an attempt to prove his manhood. What happens there, in the name of "brotherhood," tests both the boys and their relationship in brutal ways.)
HOOLIGAN SPARROW – hooligans scare me, but sparrows are cute!
(World Documentary Competition, Directed by Nanfu Wang. Traversing southern China, a group of activists led by Ye Haiyan, a.k.a. Hooligan Sparrow, protest a scandalous incident in which a school principal and a government official allegedly raped six students. Sparrow becomes an enemy of the state, but detentions, interrogations, and evictions can't stop her protest from going viral.)
Colin's Picks: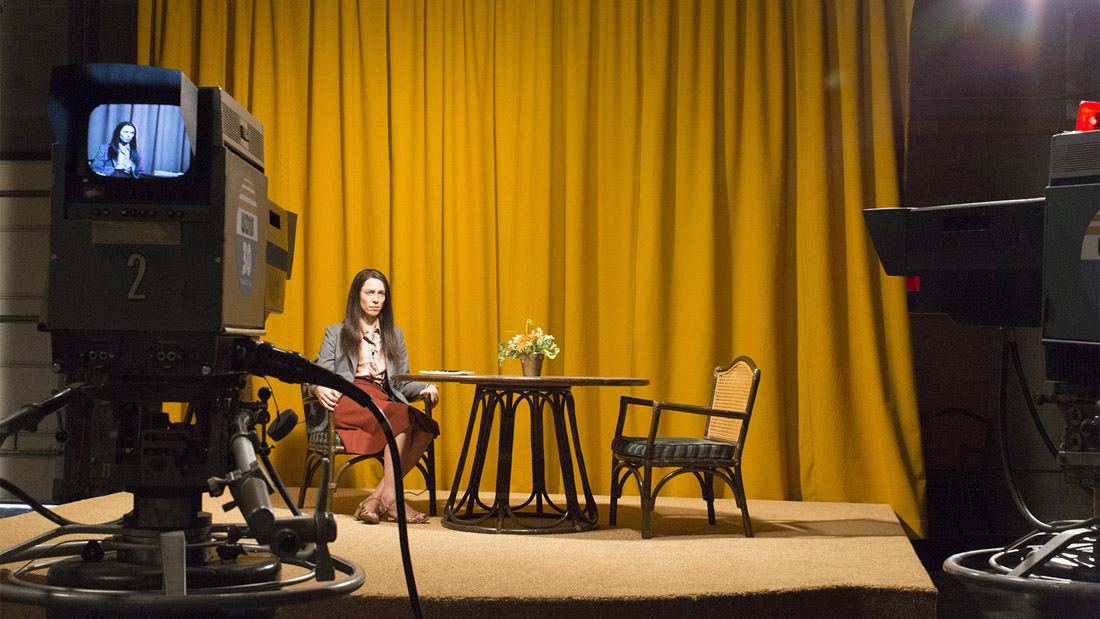 CHRISTINE – This is my Stanford Prison Experiment pick for this year: True story; 1970s period piece; disturbing as hell. Google "Christine Chubbuck" if you want to know the grisly details before seeing the film. Yikes.
SING STREET – An international coming-of-age story about starting a band. If We Are the Best! taught me anything, it's that I want to see more movies like this. Come on, look how fun the trailer looks!
(Premieres, Written and Directed by John Carney. A boy growing up in Dublin during the '80s escapes his strained family life and tough new school by starting a band to win the heart of a beautiful and mysterious girl.)
MICHAEL JACKSON'S JOURNEY FROM MOTOWN TO OFF THE WALL – Spike Lee documenting the first album that Quincy Jones produced for Michael Jackson? Shamon, this is gonna be good.
(Documentary Premieres, Directed by Spike Lee. Catapulted by the success of his first major solo project, OFF THE WALL, Michael Jackson went from child star to King of Pop. This film explores the seminal album with rare archival footage and interviews from those who were there, and those whose lives its success and legacy impacted.)
YOGA HOSERS – Kevin Smith's return to the convenience store genre! (Is that a genre?)
(Midnight, Written and Directed by Kevin Smith. Colleen Collette and Colleen McKenzie are teenage besties from Winnipeg who love yoga and live on their smartphones. But when these sophomores get invited to a senior party by the school hottie, the Colleens accidentally uncover an ancient evil buried beneath their Canadian convenience store.)
THE 4TH – This seems like a good time. Who doesn't love 4th of July cookouts when everything goes wrong?
(NEXT, Written and Directed by Andre Hyland. It's the Fourth of July in Los Angeles, and Jamie, a broke illustrator who is behind on his rent, tries to throw a cookout while his overbearing roommate is out of town, but everything seems to go wrong.)
Amanda's Picks: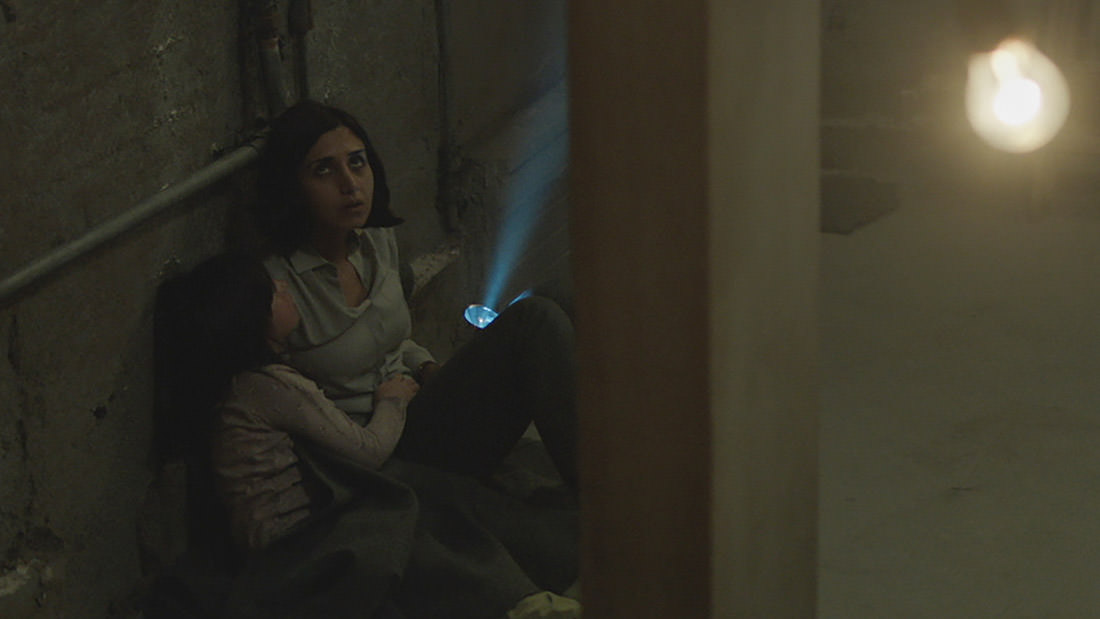 UNDER THE SHADOW – If I can force myself to see this alone it's the one I'm most excited for; a mother and her daughter are haunted in a horror movie set in post-war 80s Tehran.
(Midnight, Written and Directed by Babak Anvari. Tehran, 1988: As the Iran-Iraq War rumbles into its eighth year, a mother and daughter are slowly torn apart by the bombing campaigns on the city coupled with the country's bloody revolution. As they struggle to stay together amidst these terrors, a mysterious evil stalks through their apartment.)
THE BIRTH OF A NATION – The title alone makes it standout, and I can't wait to see Nate Parker's feature directorial debut.
GOAT – Never really understood fraternity or sorority life, but maybe this will shed some light for me.
SLEIGHT – The protagonist is a young street magician and I don't think I need to say more.
(NEXT, Directed by JD Dillard. After a young street magician is left to care for his little sister following their mother's passing, he turns to dealing drugs, but quickly runs into trouble with his supplier. When his sister gets kidnapped, he must rely on his smarts and sleight of hand to save her.)
ALI & NINO – I'm not going to be able to see this and really bummed about it, because I think it's poignantly relevant; even as a romance set in 1917.
(Premieres, Directed by Asif Kapadia. Muslim prince Ali and Georgian
aristocrat Nino have grown up in the Russian province of Azerbaijan. Their tragic love story sees the outbreak of the First World War and the world's struggle for Baku's oil. Ultimately they must choose to fight for their country's independence or for each other.)

WILL YOU BE AT SUNDANCE 2016? WHICH FILMS ARE ON YOUR MUST-SEE LIST?
——

If you're an independent filmmaker or know of an independent film-related topic we should write about, email blogadmin@sagindie.org for consideration.