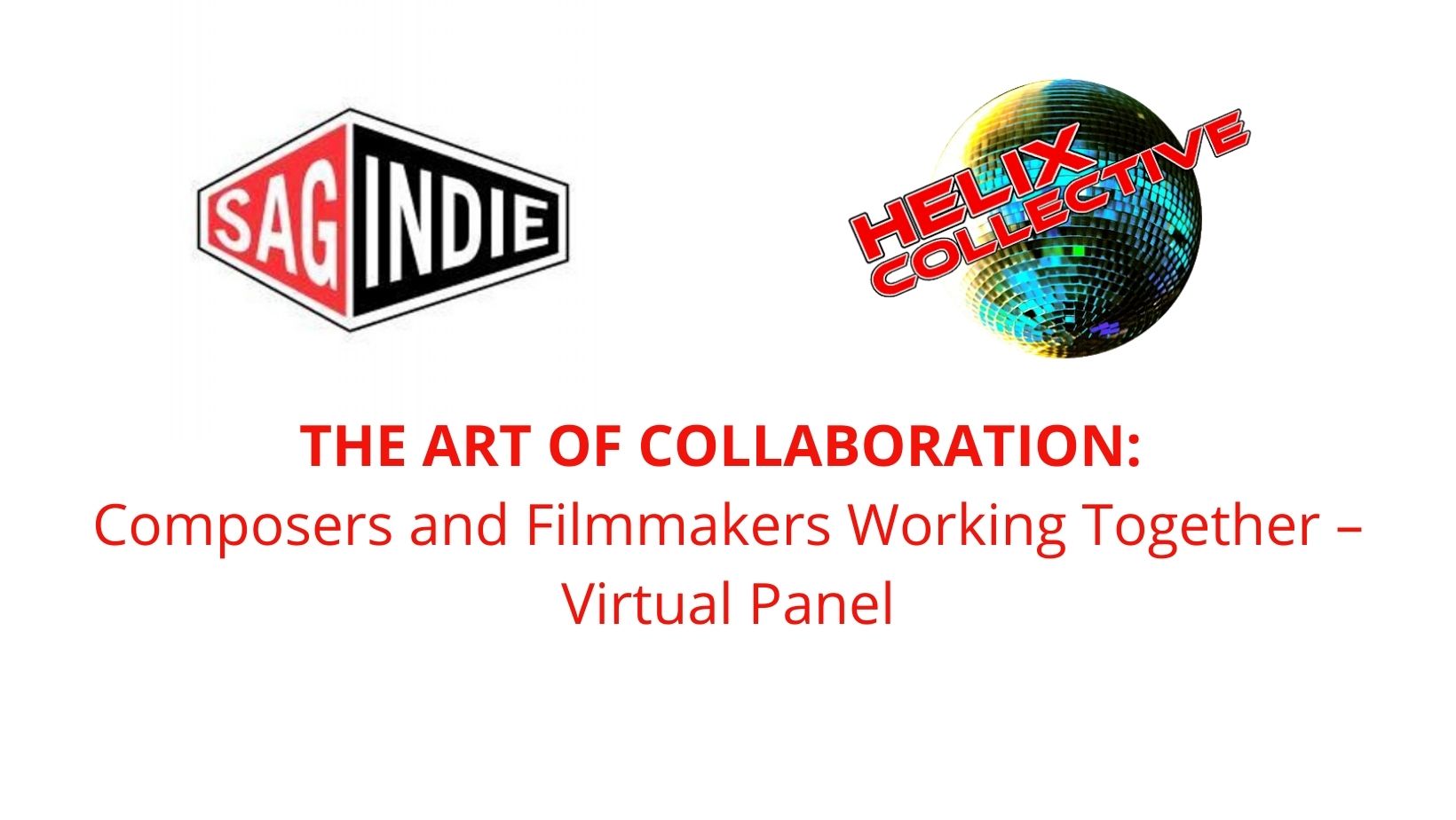 SAGindie and Helix Collective set out on a matchmaking adventure workshop to pair indie filmmakers with the composer that could bring their ideas to life in sound.
Starting with a workshop led by Phil Popham of Helix Collective on how to choose the right composer for your project, the Last Chance Moms team worked through a set of reels to find the right match. They connected with composer Logan Stahley and what happened next?
This virtual workshop will explore the entire process and what everyone on the team learned along the way. We'll also see clips from the film illustrating their musical choices and take questions on the process.
Saturday, January 23, 2021
1:00pm – 2:00pm PT
More on Last Chance Moms
Emily and Kristen are best friends. Emily, a high powered CEO, waited too long to have a baby and, despite her best efforts to have one and raise it alone, she's now told it's physically impossible. Kristen, a struggling actress, is simultaneously nine months pregnant and is forced to raise her baby alone after being left by her "I'm sorry, I can't do this" boyfriend, Mark. After coming together to deal with their grief and facing judgment from family, the two women concoct a plan to raise Kristen's baby together. In Last Chance Moms, we explore the difficulties that women in their 40s experience when confronted with their biological clocks. Last Chance Moms examines issues common to a large percentage of the female population. They want it all, but what happens when it seems they can't have it? They find a way…
About Helix Collective
Helix Collective is a Los Angeles-based ensemble that specializes in multi-media, collaborative performance and recording. Helix has released three critically acclaimed albums and has recorded the scores for over fifty films. The group founded and produces the Los Angeles Live Score Film Festival, a live score-to-screen film festival that pairs film composers and indie filmmakers.
About SAGindie
SAGindie promotes the working relationship between professional actors and passionate independent filmmakers. Since its formation in 1997, SAGindie has been traveling to film festivals, trade shows, and conventions spreading the word: Just because your film isn't produced by a studio doesn't mean you can't use professional talent. As a free resource, SAGindie offers filmmakers clarity and kinship by guiding them through the SAG-AFTRA signatory process, making it even easier to hire professional actors, regardless of budget.
__
SAGindie's Movies & Music program is designed to bridge the gap between the filmmaking and music worlds. For more Movies & Music content, click here.
To be notified about future SAGindie Movies & Music events, make sure to sign up for our newsletter!