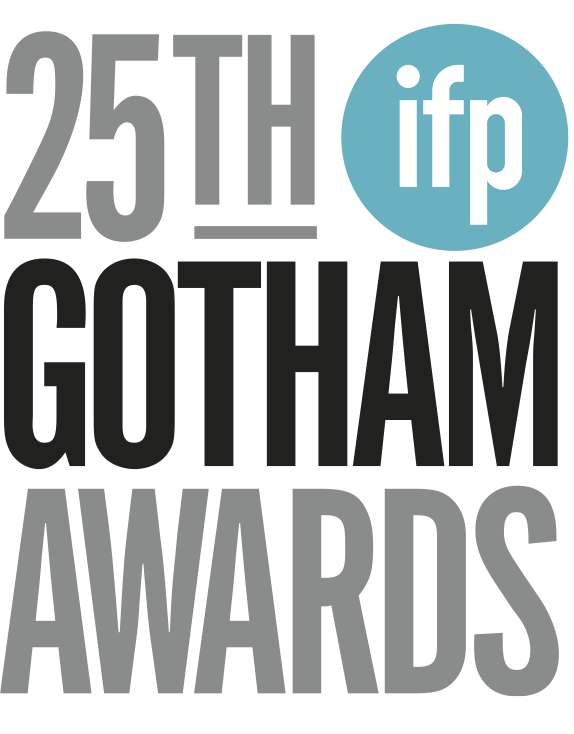 Awards season has officially kicked off with the 25th Annual GOTHAM INDEPENDENT FILM AWARDS, New York's annual event honoring the best independent films of the year. Given out by our friends at IFP (the Independent Filmmaker Project), the big show took place on November 30, 2015, in Manhattan. Darrien, Eliza, and Michael were all in attendance repping SAGindie, and we'll have a full recap soon, but until then you can check out the full list of nominees and winners below.
——

2015 Gotham Award Nominees & Winners:
Best Feature
Best Documentary
Bingham Ray Breakthrough Director Award
Best Screenplay
Best Actor
Best Actress
Breakthrough Actor
Breakthrough Series – Long Form
Breakthrough Series – Short Form
Calvin Klein Spotlight on Women Directors 'Live the Dream' Grant
Gotham Jury Award – Best Ensemble
Spotlight (Mark Ruffalo, Michael Keaton, Rachel McAdams, Liev Schreiber, John Slattery, Stanley Tucci, and Brian D'Arcy James)
Director Tribute
Actor Tribute
Actress Tribute
Industry Tribute
Gotham Appreciation Award
Audience Award
CONGRATS TO ALL THE WINNERS! WHAT WERE YOUR GOTHAM AWARD HIGHLIGHTS?
_______
If you're an independent filmmaker or know of an independent film-related topic we should write about, email blogadmin@sagindie.org for consideration.