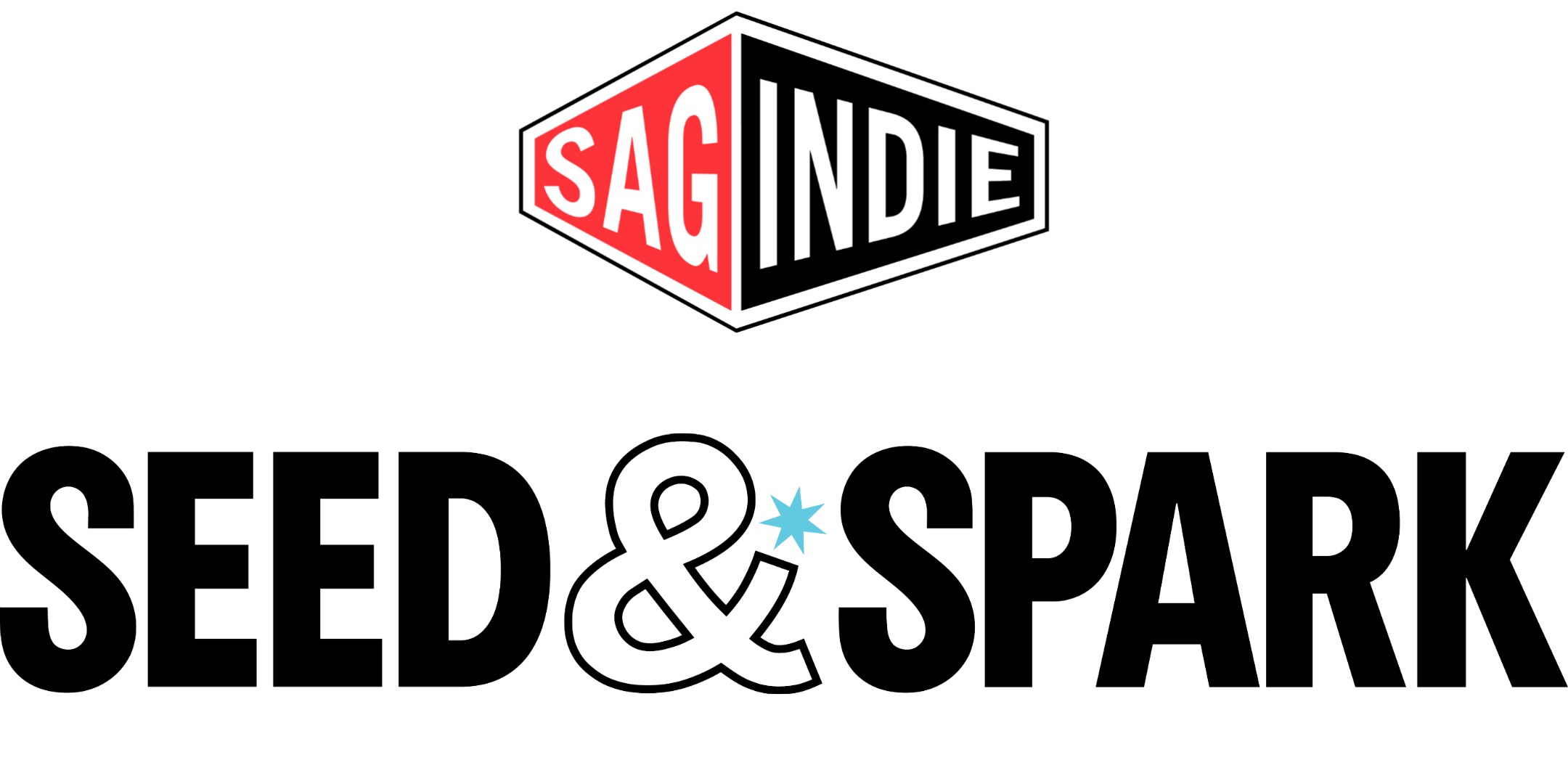 [
UPDATE 7/24/17: The workshop has reached capacity and reservations are closed.
]
SAGindie has partnered with our friends from Seed&Spark to present a workshop for filmmakers interested in crowdfunding.
Monday, August 7, 2017
6:30pm – 8:30pm
Los Angeles
At the Crowdfunding to Build Independence workshop, Seed&Spark's Gerry Maravilla will teach indie filmmakers how to build an audience and create a crowdfunding plan to get their films financed, produced, and distributed – and how to leverage that support for the remainder of their careers.
__
If you're interested in receiving invites or information about special events and programs like this one, sign up for the SAGindie email newsletter.