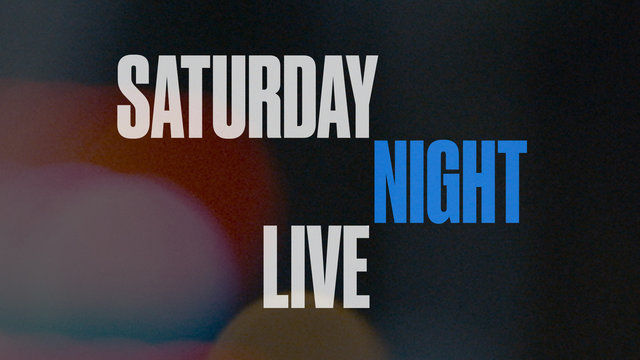 [
UPDATED
9/29/17]

As NBC's SATURDAY NIGHT LIVE returns for a new season this weekend, we're likely in for a variety of topics the show will poke fun at: Politics, celebrities, game show spoofs, men with the last name Pumpkins. But we'll have our eye out for any movie parodies they've got cooked up, particularly those of the independent variety. An indie filmmaker knows they've really made it when the legendary sketch show is taking potshots at them (Tarantino became an obvious favorite target/participant). So we have gathered a select sample of some memorable moments when SNL tackled indie film…
Film Festival Q&A
This will resonate with anyone who has sat through a painful film festival Q&A. So… basically, anyone who has attended a film festival.
Pulp Fiction Auditions
Norm Macdonald (as Quentin Tarantino) and Samuel L. Jackson offer a behind-the-scenes look at the other performers who auditioned for the quintessential '90s indie film.
Taking a Stand Against Blair Witch Parodies
SNL has been known to pile on a pop cultural icon/punching bag (hello, Kim Kardashian and Justin Beiber), but here Tim Meadows and Executive Producer Lorne Michaels put their foot down against an expected spoof of The Blair Witch Project (those things were everywhere at the time).
The Inevitable Blair Witch Parody
This is show business, we can't all stick to our convictions.
Glengarry Glen Christmas
Alec Baldwin reprises his scene-stealing Glengarry Glen Ross role with a tad more holiday cheer.
Jim Carrey as Black Swan
Natalie Portman won the Oscar and the Spirit Award, but Carrey won our hearts. Some of those dance moves are weirder than anything Darren Aronofsky has ever put on film (including the entirety of mother!).
Tarantino's Djesus Uncrossed
Surely a favorite of the Christian conservative crowd.
Wes Anderson's Horror Movie
Props to the production designers on this one. Spot-on.
Rocky Horror Gift Shop
Rocky Horror co-stars Tim Curry and Meat Loaf resort to hawking merchandise from the ultimate cult film.
Directors on Directing
Okay, so in hindsight this one – about how unattractive men turn to directing so they can sleep with movie stars – is in a word… problematic. BUT predatory behavior and gender inequality in the film industry is still an issue, which makes it still pretty relevant – AND what other sketch has filmmakers like Spike Lee, Oliver Stone, and Gus Van Sant as characters?

WHAT'S YOUR FAVORITE SNL MOVIE SKETCH?
——
If you're an independent filmmaker or know of an independent film-related topic we should write about, email blogadmin@sagindie.org for consideration.