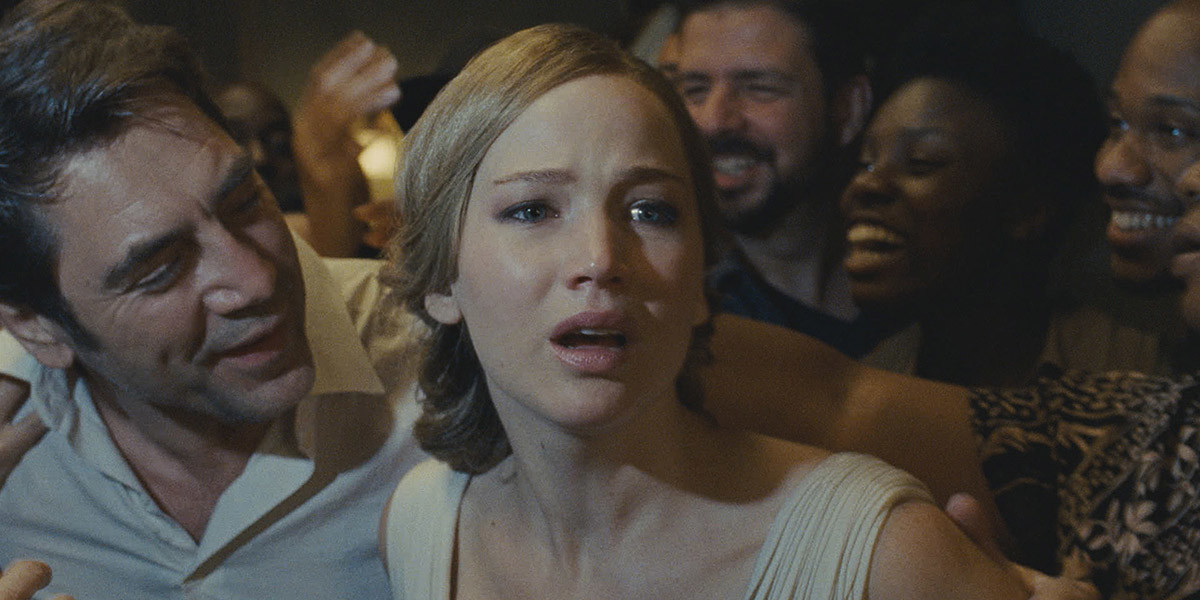 The calendar of September movies has been released, and the SAGindie staff is on the case! We've picked our most anticipated releases coming out this month, which you can check out below. What are you most excited to see this September?
——
Darrien's Picks:

September is a busy month and there aren't any movies that make me want to drop everything to see them. But a few caught my attention.
Home Again – looks… interesting. But it also makes me feel a little pervy.
Rememory – interesting story, Peter Dinklage, and Anton Yelchin.
Our Souls At Night – because (we) old people need love, too. And Matthias Schoenaerts!!!
Literally, Right Before Aaron – could be funny and I could use a chuckle.
Free In Deed – I've been trying to see this indie darling for a while, now.
Mentions:
Flatliners – just to see how they change it up
Inhumans (TV event) – hoping we get to see Ramsey Bolton eaten by another, more adorable dog.
Year By The Sea – I saw at a festival. Small and quirky
IT – no way, no how, not ever. The commercials freaked me out!
Eliza's Picks:

​Thirst Street – for the fifth time (!!)
IT
mother!
The Garbage Pail Kids Story
Colin's Picks:

I read a handful of Stephen King books in high school and college, but didn't get around to tackling his 1,100+ page magnum opus about a killer clown until very recently, in anticipation for the new IT movie adaptation. And while I was bummed when original director Cary Fukunaga dropped out, by the looks of things Andrés Muschietti is doing it right, and I. Cannot. Wait. (And if It doesn't give me enough terrifying vibes of children in danger, I've also got Super Dark Times to look forward to.)
I'm really excited to see how Battle of the Sexes tells the true life Billie Jean King/Bobby Riggs story – especially considering it's already been told in countless documentaries, a Holly Hunter/Ron Silver TV movie, and is supposed to be told again in an Elizabeth Banks/Paul Giamatti HBO movie and a Will Ferrell film. I'm glad Darren Aronofsky is getting back to creepy Black Swan territory with Mother! And while one would think we don't need another "melancholy white dude reevaluating his life" movie, Brad's Status looks like a good one, especially considering it's Mike White's first film as a director since Year of the Dog.
Shefali's Picks:

I'm living in a post Game of Thrones season 7 world and I need something to fill my time.
Number one on my list is Kingsman: The Golden Circle.
Also excited for:
Home Again
Mother!
The Tiger Hunter
Rememory
First They Killed My Father
Battle of the Sexes
LEGO Ninjago Movie
Flatliners
WHICH SEPTEMBER MOVIES ARE AT THE TOP OF YOUR MUST-SEE LIST?
——
If you're an independent filmmaker or know of an independent film-related topic we should write about, email blogadmin@sagindie.org for consideration.