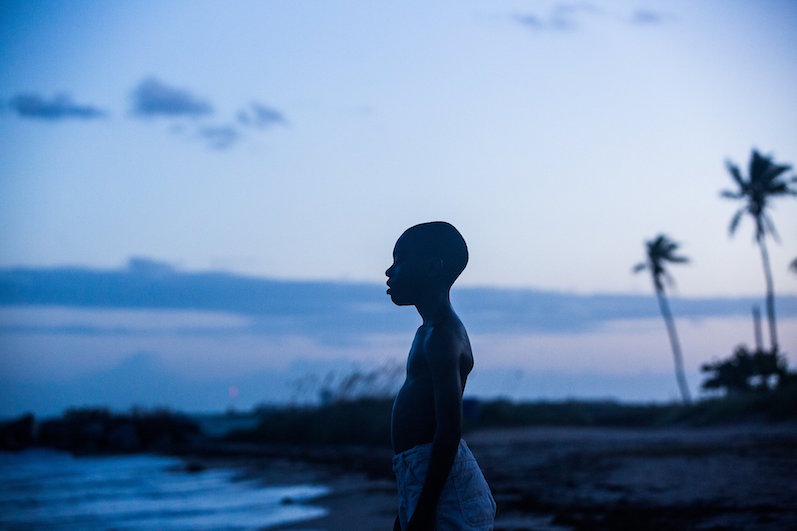 We've reached October, which means that Pumpkin Spice is in the air, Pumpkin Spice is flowing through the world's veins, and Pumpkin Spice is pitting pro-PSL brother against anti-PSL brother. It also means that the SAGindie staff has taken another look at this month's upcoming movie releases to decide which titles have made our must-see lists. So browse through our picks, then set out to chomp on some Pumpkin Spice popcorn and Pumpkin Spice licorice at your local Pumpkin Spice Movie House. You're Pumpkin Spice Welcome.
——
Darrien's Picks:

My movies for October:
I'm psyched to see The Handmaiden. It "killed" in Cannes. (Sorry)
I've heard nothing but amazing things about Moonlight. No joke here, just heard it's great.
I want to see Jean of the Joneses. I missed it at multiple festivals, so here's my chance.
And the shocker: I might actually see Boo! A Madea Halloween. Nah, I won't. But at least THIS one – seeing Madea react to scary stuff – feels like something I might relate to. Cuz I don't like being scared and I will Gillooly you in the kneecap if it's between me and you and the ghost chasing us. Truth.
Eliza's Picks:

For the first time:
Mascots
Christine
Gimme Danger
The Girl on the Train
For the second or third time:
Little Sister
Under the Shadow
The Greasy Strangler
In a Valley of Violence
Colin's Picks:

I got sucked into the novel The Girl on the Train real quick, as I love a good mystery. And while most movies are never as good as the book, I gotta check this one out to make sure. (Even though we're supposed to buy Emily Blunt as the novel's "frumpy" main character. Hollywood gonna Hollywood.)
Rounding out my list are some titles that are giving me serious Richard Linklater Vibes: Tower is a documentary that utilizes Waking Life-esque animation. Blue Jay will give us a Mark Duplass/Sarah Paulson Before Sunset-ish romance set over the course of a day. Moonlight offers a Boyhood-style decades-spanning look at a person's life and coming-of-age. And In a Valley of Violence is a Western with Ethan Hawke, much like Linklater's long lost classic The Newton Boys. (Newton Boys Forever)
Amanda's Picks:

I've been ready to see The Eagle Huntress since Sundance – Aisholpan and her bird of prey are my definition of squad goals. While I half expected the trailer for Voyage of Time to open with "Space, the final frontier…", I fully expect it to be an existential mind-trip that makes me question my place in the universe, and it better deliver; I need something both depressingly real and openly optimistic before Election Day. Moonlight also looks very very good, and I guess this marks a trend of coming of age stories that I'm currently interested in. While I've already seen Under the Shadow YOU should see it because it's A+ horror genre movie magic.

WHAT MOVIES ARE YOU LOOKING FORWARD TO SEEING THIS OCTOBER?
——

If you're an independent filmmaker or know of an independent film-related topic we should write about, email blogadmin@sagindie.org for consideration.