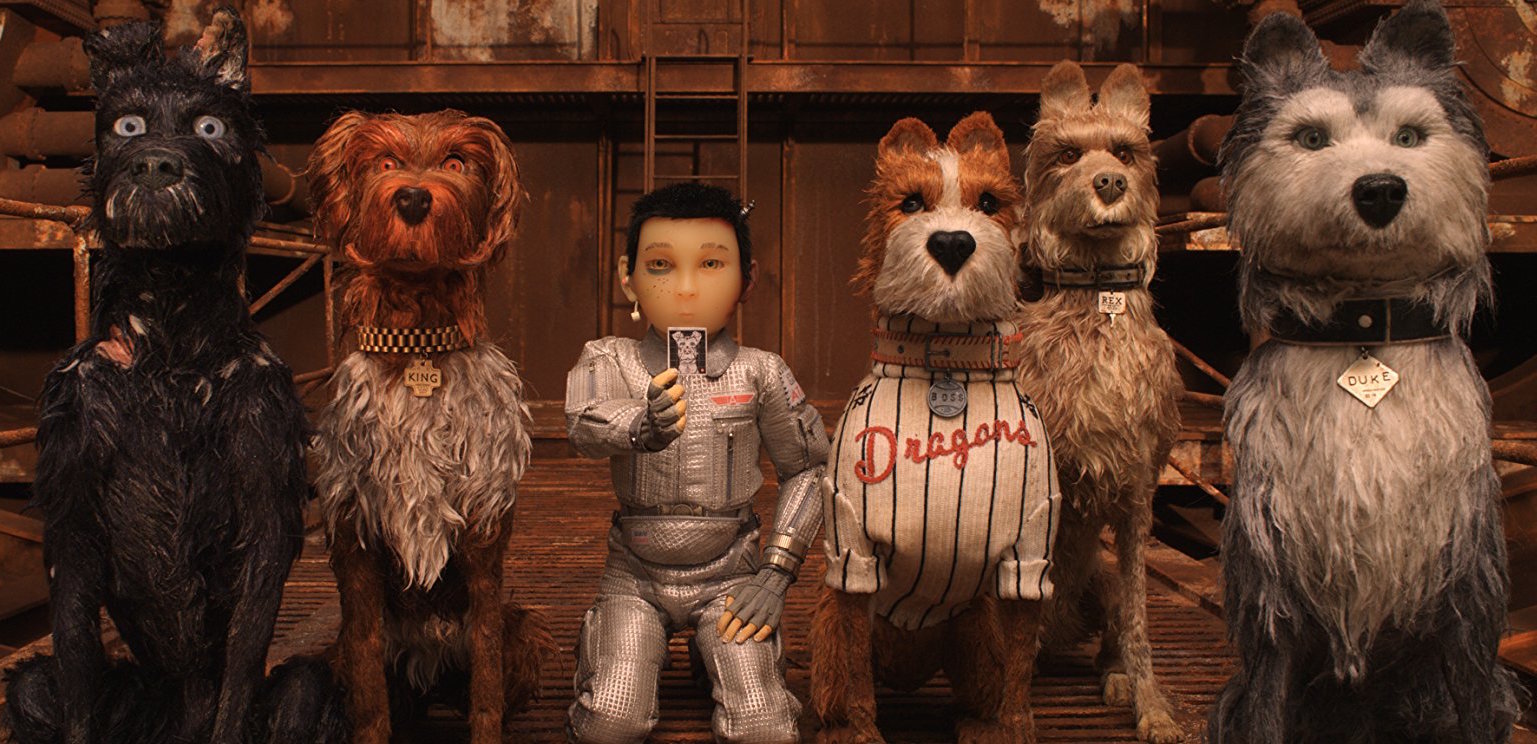 There are a new slate of movies releasing in March, and the SAGindie staff is scoping out the calendar to pick out our most-anticipated titles. What do you plan on seeing this March? Check out our picks below and judge us accordingly.
——
Darrien's Picks:

March is certainly coming in like a lion. It seems to be, especially, the month for seriously ballsy women. So, in honor of Ballsy Women month (yep, just made that up. Wait until you see what the ribbon looks like), here are my movie picks for March:
Red Sparrow – If you can't be Black Widow…
​A Wrinkle in Time – Because… Everything.About.It!!
Tomb Raider – What can I say, I love Lara Croft so I'm willing to give Alicia Vikander a shot.
Unsane – nice of Claire Foy to give that Soderbergh kid a chance.
Hichki – Because I just want to give it a shot.
Outside In – I think everyone should fall for Edie Falco. And Jay Duplass should be great in a film with his old friend, Lynn Shelton.
Gemini – Not only is it film noir with female leads – Lola Kirke and Zoe Kravitz, but I love John Cho and will watch anything and everything with him.
And to prove I'm not being sexist, I'll add Ready Player One. Yeah, I don't really get it, I never finished the book. But all my friends are serious geeks for it and I don't want to be left behind. Peer pressure works, kids!
Eliza's Picks:

Gemini
​A Wrinkle in Time
Souvenir
Thoroughbreds
Foxtrot
The Endless
Isle of Dogs
Colin's Picks:

I don't typically think of March as a "too many movies to choose from" kind of month. But March 2018 has many gifts to offer. It has (cue Bill Hader's Stefon voice) everything… A horror sequel to a very creepy orignal that I had sort of forgotten about (The Strangers: Prey at Night); a stop-motion-animation-sci-fi-dog-movie from Wes Anderson (Isle of Dogs); a boy and his horse coming-of-age drama (Lean on Pete); a special needs rom-com (Keep the Change); a Hollywood-set murder mystery (Gemini); a historical fiction comedy about a dictator (The Death of Stalin); and at least two female-led dark teen comedies with great casts (Thoroughbreds and Flower). Will I see them all? Only time (and MoviePass availability) will tell.
Shefali's Picks:

Isle of Dogs
​A Wrinkle in Time
Ramen Heads
Thoroughbreds
Ready Player One
They Remain
Gemini
Tomb Raider
Allure

WHICH MARCH MOVIES ARE YOU MOST EXCITED TO SEE?
——
If you're an independent filmmaker or know of an independent film-related topic we should write about, email blogadmin@sagindie.org for consideration.