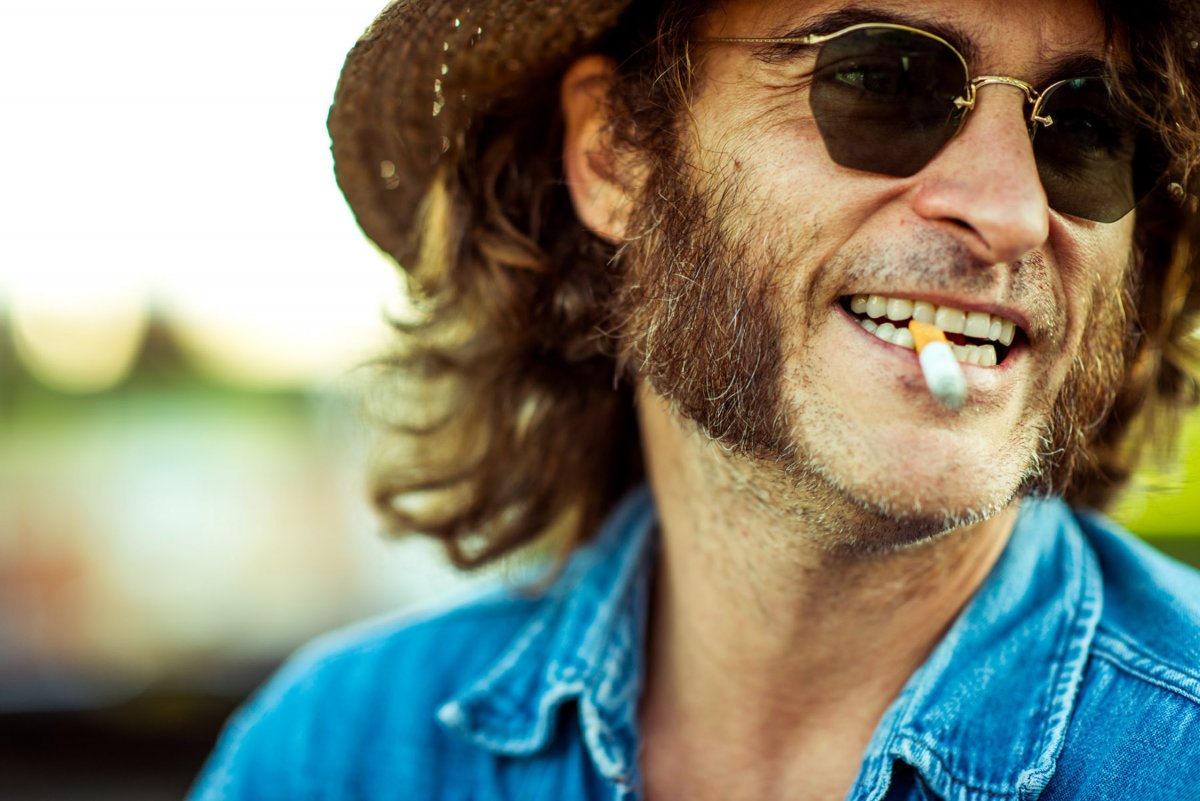 Well this is it, people. The last movie month of 2014 (also the last regular month of 2014). After this, it's all Year End Best-Of lists, office party regrets, and "Auld Lang Syne" sing-alongs. So without further ado, here are the December movies the SAGindie staff plans on overindulging in during the month of family, charity, and sweet, sweet commerce.
——
Darrien's Picks:

December, of course, has some big movies. While I'm leisurely awaiting Christmas (as if), I do plan to sneak away and see a few films. I'm VERY curious about Chris Rock's Top Five. Having taken Toronto by storm, I need to see what all the fuss is about. The clear choice for a family movie is the new Annie. And when my kids see that they have no presents, just lumps of coal, "It's a Hard Knock Life" will certainly seem apropos.
However, this December isn't without some controversy. Namely, Exodus: Gods and Kings (the all white album). Yeah, so Ramses, Pharaoh of Egypt is played by an Australian, and Moses is played by a Welsh. What's next? Melissa McCarthy IS Harriet Tubman? Nope, not gonna go.
Eliza's Picks:

Annie – because my mom hated this musical so much it was banned in our house but now I am an adult and can go see whatever I want and that's Annie, so THERE mom.
Inherent Vice – did you read the book? I didn't! (don't know how to read). Just kidding I read the book and its great and so now I have to see this movie.
She's Beautiful When She's Angry – required viewing.
Zero Motivation – f yeah
Big Eyes – I will see anything that Larry Karaszewski has written.
Colin's Picks:

I feel like I'd be struck by lightning if I didn't choose Inherent Vice (or at least be plagued by falling toads – get it?). Paul Thomas Anderson is batting about 90% in my book, so I'm hoping I like this outing better than his and Joaquin's last pairing. For a prestige pick, I'll likely go with Unbroken. I keep hearing great things about the book, but since reading is for nerds I'll just see the movie.
But if I'm being honest, it's all about The Interview. Seeing Seth Rogen and James Franco try to assassinate a real-life world leader is exactly how I want to celebrate and honor Baby Jesus's b-day.
Amanda's Picks:

If I'm not curled up on my couch re-watching Holiday classics pretending it's snowing out, I'll probably be at the movies seeing:
Selma – The trailer during Interstellar had me open-mouthed, so I can't wait to see what the movie will do.
Inherent Vice – If this does well I can still hold out hope for the Crying of Lot 49 adaptation, can't I? Definitely going to be a weird trip, which might give me some reprieve from my family (just kidding! my family is totally normal).
Wild – This is really going to gauge for me if I'd ever do a 1,100-mile solo hike.
I will also probably end up seeing, but not enjoying, The Hobbit: The Battle of the Five Armies. We all know Legolas and Bilbo won't die, why even bother?! Seeing Lee Pace in costume, that's why.
And I will be definitely, absolutely, NOT be seeing Exodus: Gods and Kings. I'm not sure why Hollywood is in the trend of epically re-telling Biblical stories with additional bad guys and love interests, but Ridley Scott should know that this story has already been adapted to its best possible form in The Prince of Egypt and we should just leave it alone.

WHAT MOVIES ARE YOU LOOKING FORWARD TO SEEING THIS DECEMBER?
——
If you're an independent filmmaker or know of an independent film-related topic we should write about, email blogadmin@sagindie.org for consideration.