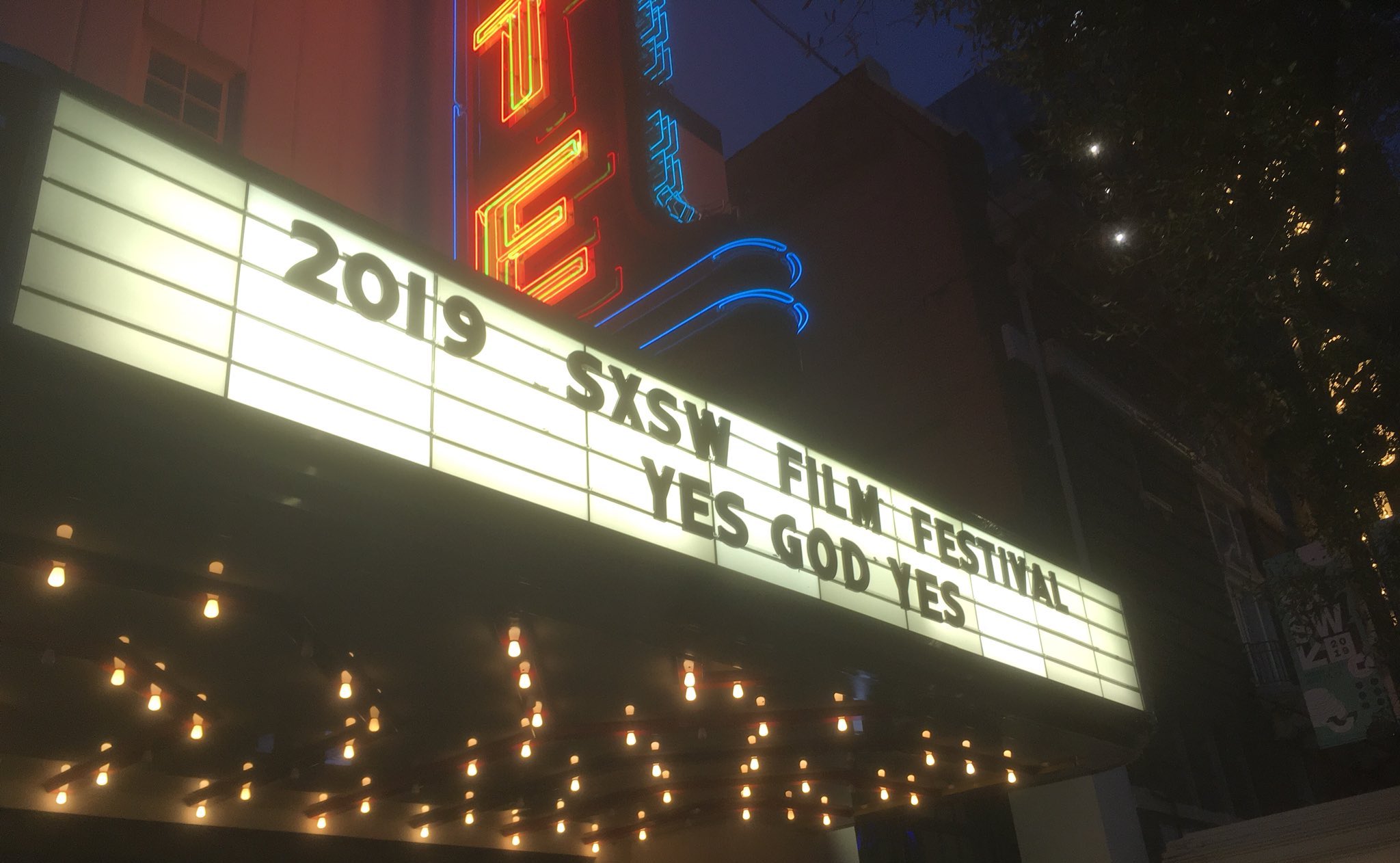 [UPDATED 3/17/19]
SAGindie has returned from SXSW 2019, and boy howdy did we have a full schedule. First up was our "Hiring Actors For Your Indie Film" workshop, where we chatted with up-and-coming filmmakers about the various SAG-AFTRA low budget contracts. Next was our SAGindie/SAG-AFTRA booth in the Trade Show, where folks from the film, music, and tech worlds converged to wander around a large exhibitor hall searching for swag. Finally, we hosted a happy hour cocktail party with the DGA for film fest attendees. Other stuff happened at the festival too, like keynotes and films, but those didn't directly involve us so we're a little less braggy about them. But you should check them out!
SXSW 2019 Film Keynote: Olivia Wilde
2019 SXSW Film Award Winners:
Feature Film Grand Jury Awards
Short Film Jury Awards
SXSW Virtual Cinema Jury Awards
SXSW Film Design Awards
SXSW Special Awards
SXSW Audience Awards
Congrats to all of this year's SXSW Film winners!
WHAT WERE YOUR SXSW 2019 HIGHLIGHTS?
——
If you're an independent filmmaker or know of an independent film-related topic we should write about, email blogadmin@sagindie.org for consideration.