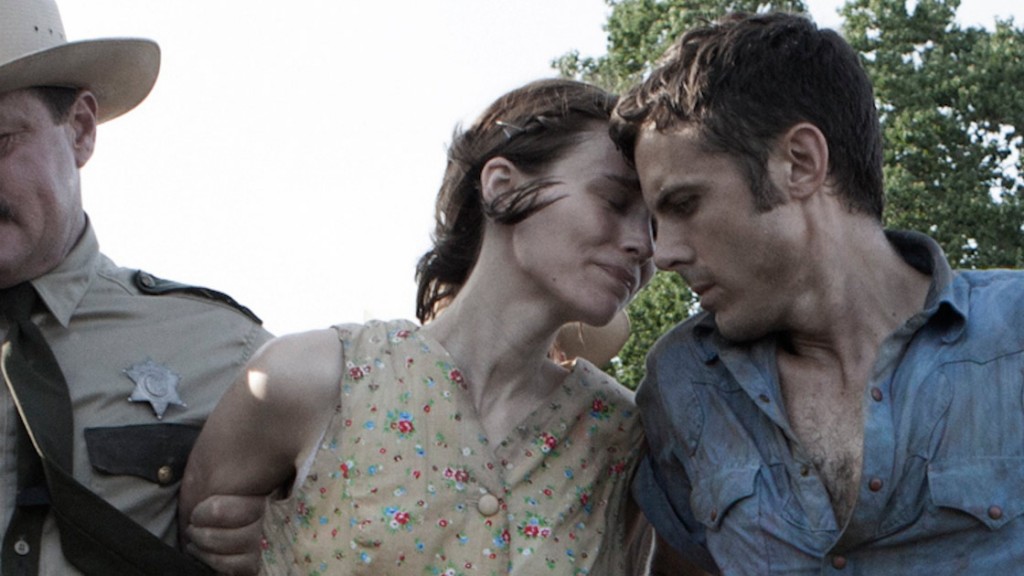 Super excited to head back to SUNDANCE this week! Below are only a few of the films I'm looking forward to. You can follow me on Twitter and Instagram at @williamprescott as I update from the festival.
AIN'T THEM BODIES SAINTS written/directed by David Lowery
Starring Rooney Mara, Casey Affleck, Ben Foster.
HELL BABY written/directed by Robert Ben Garant, Thomas Lennon
Starring Rob Corddry, Leslie Bibb, Keegan Michael Key, Riki Lindhome, Paul Scheer, Rob Huebel.
IN A WORLD… written/directed by Lake Bell
Starring Lake Bell, Demetri Martin, Rob Corddry, Michaela Watkins, Ken Marino.
TOY'S HOUSE directed by Jordan Vogt-Roberts
Starring Nick Robinson, Gabriel Basso, Moises Arias, Nick Offerman, Megan Mullally, Alison Brie, Mary Lynn Rajskub.
DON JON'S ADDICTION written/directed by Joseph Gordon-Levitt
Starring Joseph Gordon-Levitt, Scarlett Johansson.
THIS IS MARTIN BONNER written/directed by Chad Hartigan
Starring Paul Eenhoorn, Richmond Arquette, Sam Buchanan, Robert Longstreet, Demetrius Grosse.
THE WAY, WAY BACK written/directed by Nat Faxon, Jim Rash
Starring Steve Carell, Toni Collette, Allison Janney, Sam Rockwell, Maya Rudolph.
AFTERNOON DELIGHT written/directed by Jill Soloway
Starring Kathryn Hahn, Juno Temple, Josh Radnor, Jane Lynch.
MUD written/directed by Jeff Nichols
Starring Matthew McConaughey, Reese Witherspoon.
C.O.G. written/directed by Kyle Patrick Alvarez (based on the story by David Sedaris!)
Starring Jonathan Groff, Denis O'Hare, Corey Stoll, Dean Stockwell, Casey Wilson.
STOKER directed by Park Chan-Wook
Starring Mia Wasikowska, Matthew Goode, Dermot Mulroney, Jacki Weaver, Nicole Kidman