SAGindie Movies & Music:
Speed Pairings
Every professional partnership begins with that first meeting to see what clicks.
The SAGindie Movies & Music Speed Pairing sessions are a quick way for filmmakers and musicians to connect. Directors with a project in pre- to post-production can meet for one-on-one sitdowns with a variety of composers.
It's like Speed Dating, but we're keeping it all-business.
Read all about our last Speed Pairing session on Pop Disciple!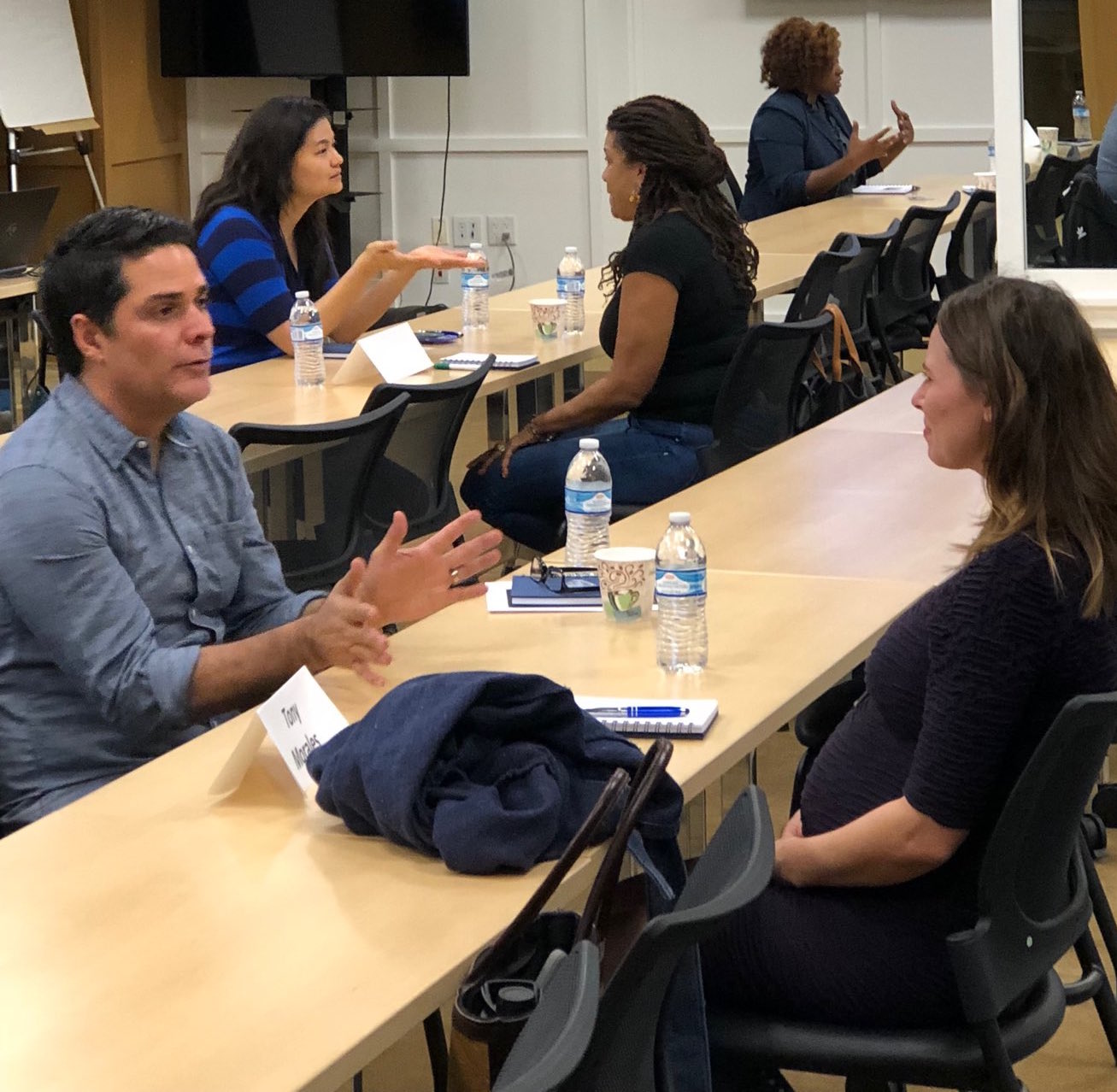 Filmmakers
Check back for details on our next Speed Pairing event. To stay up-to-date on all SAGindie Movies & Music events, subscribe to our newsletter.